DELHI- Wadia-owned Go First, the grounded airline since May 3, 2023, has decided to scale down its planned resumption of operations by nearly 30%.
The decision comes in response to the observations raised by the Directorate General of Civil Aviation (DGCA) during its recent audit of the airline.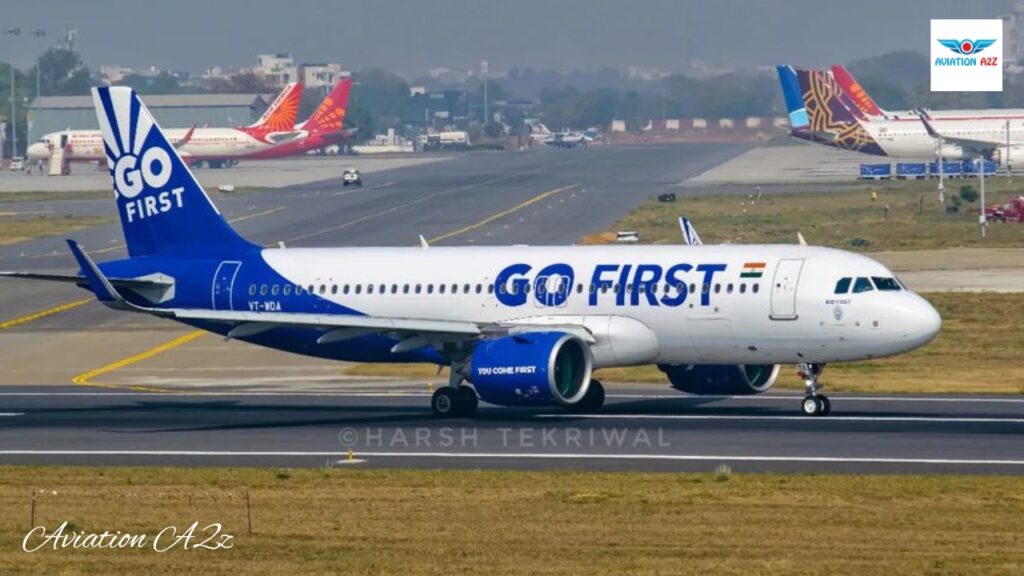 Go First DGCA Audit
The audit highlighted several concerns, including the insufficient number of pilots and technical staff to support the proposed scale of operations, particularly for flights to high-altitude destinations like Leh and Those.
The DGCA's audit identified nearly 13 observations ranging from unresolved court cases to funding issues, refunds, and spares. Of these, the shortage of pilots was a key concern the regulatory authority raised.
Concurring with the DGCA's observation about the pilot shortage, Go First's resolution professional (RP), Shailendra Ajmera, communicated the revised plan to the regulator.
According to the new proposal, the airline intends to resume operations initially with only 15 aircraft, operating 114 daily flights.
The plan also includes the flexibility to add more flights gradually as operations stabilize and additional pilots are recruited.
This represents a significant scale-down from the airline's initial plan. Subsequently, it aimed to resume operations with 26 aircraft and nearly 160 daily flights.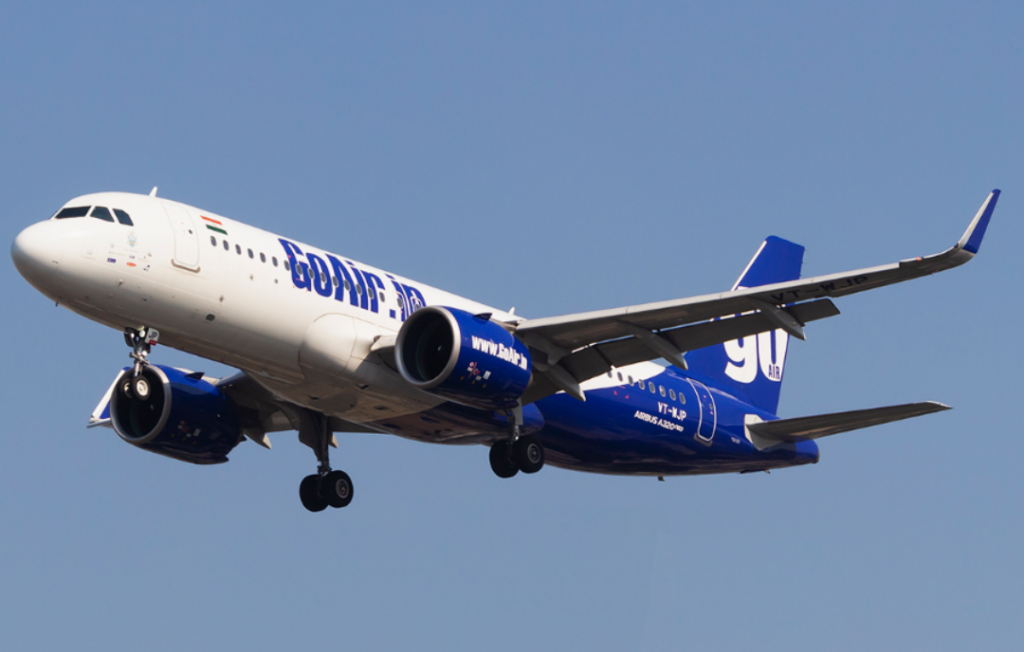 Difficulty in Resumption
However, the resumption of operations isn't the only challenge facing Go First. The RP informed DGCA that the airline needs to process refunds amounting to over Rs 500 crore for flights canceled until early July.
Additionally, Go First has advance bookings of about Rs 110 crore. The DGCA sought clarification on how the airline plans to manage these refunds.
Still, there is no clarity on the approach, as it is contingent upon the resumption of operations. Subsequently, achieving a minimum threshold occupancy for the flights.
The recent DGCA audit has raised significant concerns about Go First's readiness to resume operations and highlighted the need for addressing key issues like pilot shortage and refund management.
The airline's revised plan indicates a cautious approach, prioritizing stability before scaling up operations.
The industry and passengers are closely monitoring the developments as Go First navigates through these challenges to resume safe and efficient operations.
Stay tuned with us. Further, follow us on social media for the latest updates.
Also Read: US Airlines, Including American, United, Delta, and Southwest, want you to Dress Properly – Aviation A2Z
Join us on Telegram Group for the Latest Aviation Updates. Subsequently, follow us on Google News.