MUMBAI- The Directorate General of Civil Aviation (DGCA) has announced that it will conduct a special audit of Wadia-owned Go First (G8), which filed for bankruptcy two months ago, to assess its readiness for resuming operations.
The audit is scheduled to take place at Delhi and Mumbai Airports from July 4 to 6. Subsequently, it will primarily focus on safety-related aspects and the airline's compliance with the requirements to hold an Air Operator Certificate (AOC).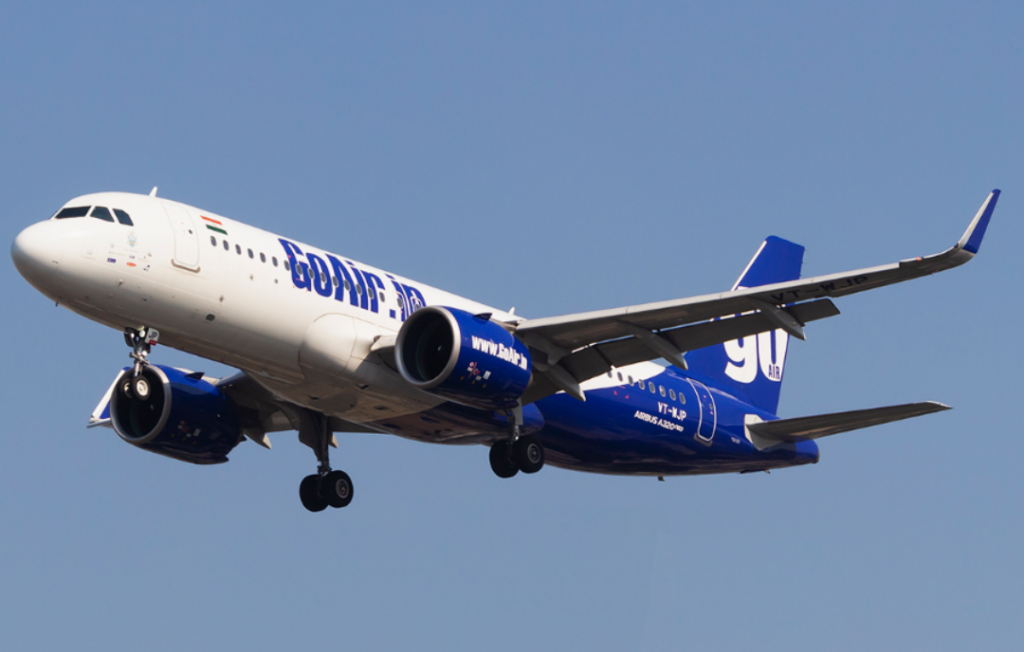 DGCA to Conduct Go First Audit
Further, it will involve a physical verification of the arrangements made by Go First for the resumption of flight operations.
This move comes as Go First aims to become the first major Indian carrier to resume operations under the country's insolvency law. It is a feat yet to be achieved by Jet Airways (9W).
The decision to conduct the special audit follows a preliminary review of the resumption plan submitted by Go First's resolution professional (RP).
A senior regulatory official stated that the audit would meticulously examine the airline's safety aspects and continued compliance and verify the physical arrangements made for the resumption of flight operations.
This ensures that all necessary precautions and protocols are in place before Go First reverts to the skies.
Revival Plans
GoFirst's resolution professional, Shailendra Ajmera, along with former CEO Kaushik Khona, recently presented a comprehensive two-hour-long plan to DGCA chief Vikram Dev Dutt.
The presentation occurred after securing the committee of creditors' approval for interim funding amounting to Rs 450 crore. As part of their resumption plan, GoFirst intends to operate with a fleet of 26 aircraft, with 22 actively used and 4 kept on standby.
The airline plans to serve 22 airports and operate 78 routes, offering nearly 160 daily flights.
The DGCA team, led by Dutt, had requested Go First to submit its resumption plan at the earliest formally. The regulator will carefully scrutinize the airline's claims. Further, ensure that the aircraft's proposed operation condition meets the required safety standards.
Additionally, the DGCA will verify if Go First has an adequate number of cockpit and cabin crew. Also, other essential staff, including engineering personnel.
Safety remains the primary concern, and the regulator will closely examine all aspects to ensure the airline's readiness for a safe and successful restart.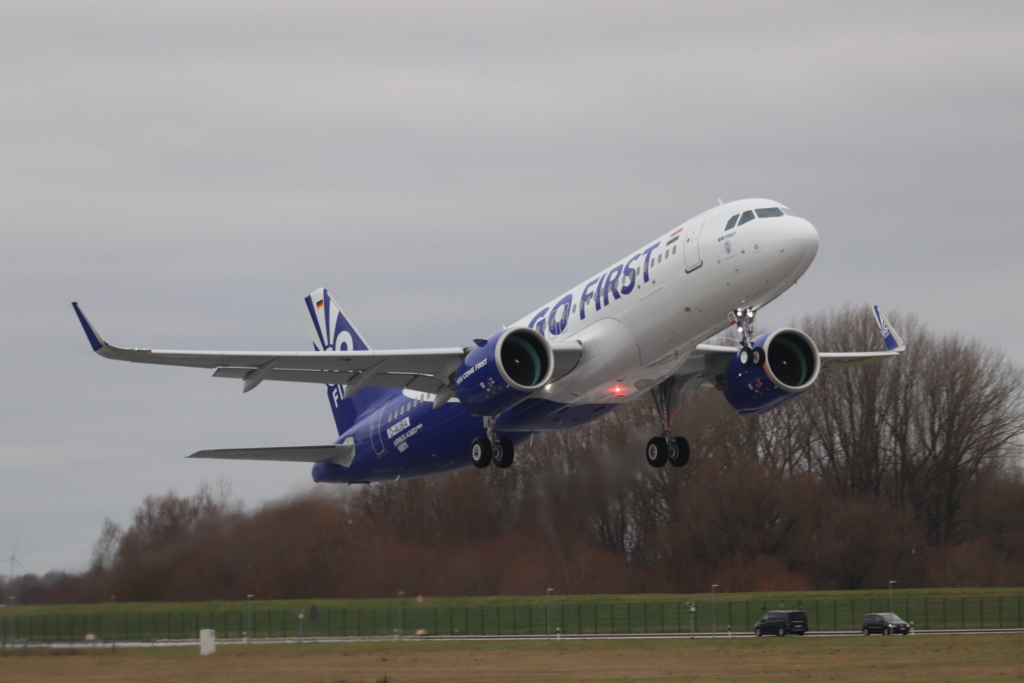 Go First Restart Funds
The proposal for funds was presented to Go First's committee of creditors during a meeting held earlier this week. The committee consists of prominent financial institutions such as the Central Bank of India, Bank of Baroda, IDBI Bank, and Deutsche Bank.
Approval from DGCA is necessary for the airline to recommence operations. However, this approval is contingent upon the availability of financing.
Before granting consent for the airline's restart, creditors must endorse the financing proposal. While some sources claim that the creditors have given in-principle approval for financing.
While others are awaiting clarity from the aviation regulator before finalizing an interim finance proposal.
The airline's future prospects hinge on successfully addressing financial challenges. Further overcoming operational hurdles, such as engine availability, to pave the way for a successful restart.
Stay tuned with us. Further, follow us on social media for the latest updates.
Also Read: US Airlines, Including American, United, Delta, and Southwest, want you to Dress Properly – Aviation A2Z
Join us on Telegram Group for the Latest Aviation Updates. Subsequently, follow us on Google News.