MUMBAI- According to Airbus's latest orders and delivery data, the Indian ULCC Go First (G8) and Airbus mutually canceled orders for 16 Airbus A320neo aircraft in May.
As of May 31, Go First still has orders for 72 A320neos, which is a decrease from the previous month's 88 orders.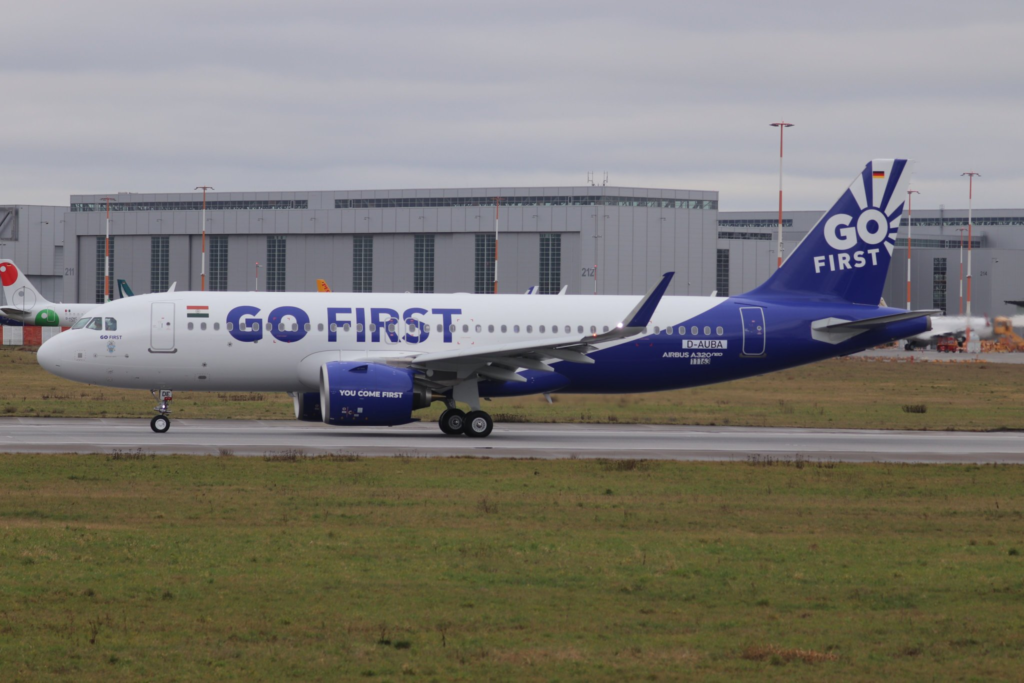 Go First Cancels A320neo Orders
During the month of May, Airbus received a total of 17 new orders, showing an increase compared to the two net orders recorded in April. These new orders include six A320neos from BOC Aviation, a leasing company, seven A320neos from undisclosed customers and one A330-900 ordered by Delta Air Lines.
Go First, the grounded airline, will continue to suspend its flights until June 9. The airline ceased operations in early May after filing for voluntary insolvency.
Go First has submitted multiple restart plans to DGCA, but none of them have been approved yet.
In its most recent proposal, Go First intends to relaunch operations with a fleet of 22 aircraft. Initially, the airline plans to operate chartered services for the Indian defense forces before gradually resuming scheduled operations.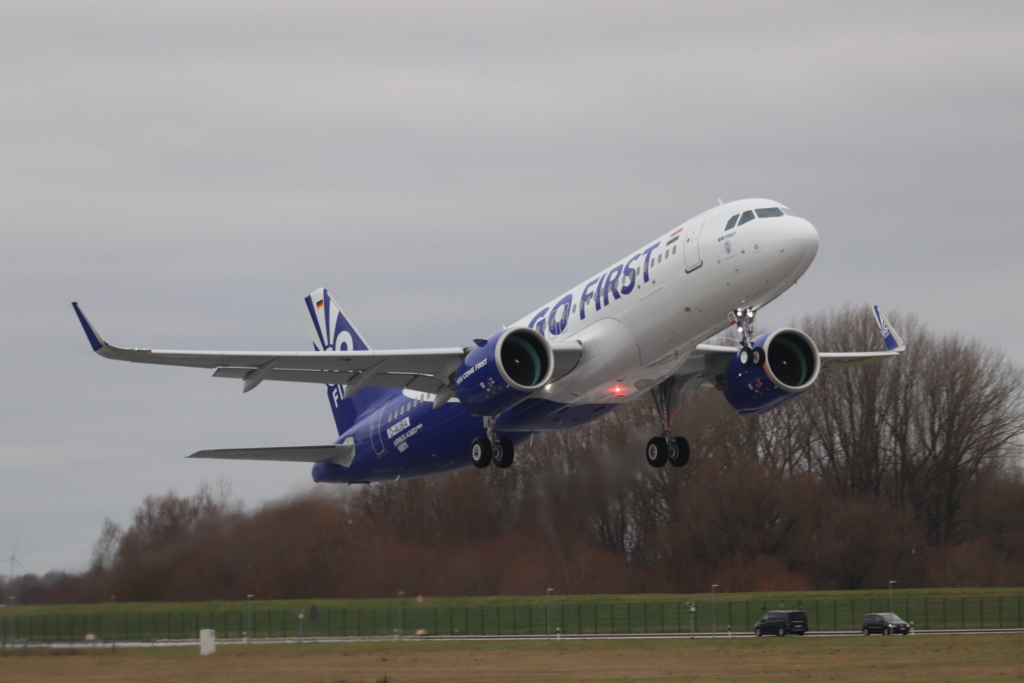 Go First Revival Plan
Go First's CEO, Kaushik Khona wrote a letter to the Directorate General of Civil Aviation (DGCA). Subsequently, requesting an early resumption of operations. The request aims to begin charter movements for the defense ministry. Thereupon restoring customer confidence by selling inventory.
Khona mentioned that lease rental payments to aircraft lessors will only recommence if and when Go First resumes flying.
Meanwhile, India's National Company Law Tribunal (NCLT) has instructed Go First's interim resolution professional (IRP) to respond to the lessors. The lessors are attempting to prevent the airline from operating their leased aircraft.
Lessors such as Jackson Square Aviation and BOC Aviation claim to have terminated the leases with Go First before the NCLT issued a moratorium. Further indicating that the airline has no rights to use the aircraft.
According to the Business Standard report, before encountering financial challenges and suspending operations, Go First used to operate a fleet of aircraft that conducted 200 daily flights until April.
In a recent plan submitted to the DGCA for resuming operations, the airline confirmed that it has adequate staffing resources to operate its existing fleet of 26 planes. Further, including approximately 675 pilots and 1,300 cabin crew members.
The next hearing at the NCLT is scheduled for June 15. Until then, the IRP has been asked to address the concerns of the lessors seeking to restrict the airline's use of their aircraft.
Stay tuned with us. Further, follow us on social media for the latest updates.
Also Read: US Airlines, Including American, United, Delta, and Southwest, want you to Dress Properly – Aviation A2Z
Join us on Telegram Group for the Latest Aviation Updates. Subsequently, follow us on Google News.