SOUTH INDIA- SpiceJet (SG), one of India's leading airlines, has temporarily suspended its flight operations on the Puducherry-Bengaluru-Hyderabad route until July 2, 2023, citing operational concerns.
According to a report by Times Now, the decision comes as a setback for passengers relying on this route for their travel needs.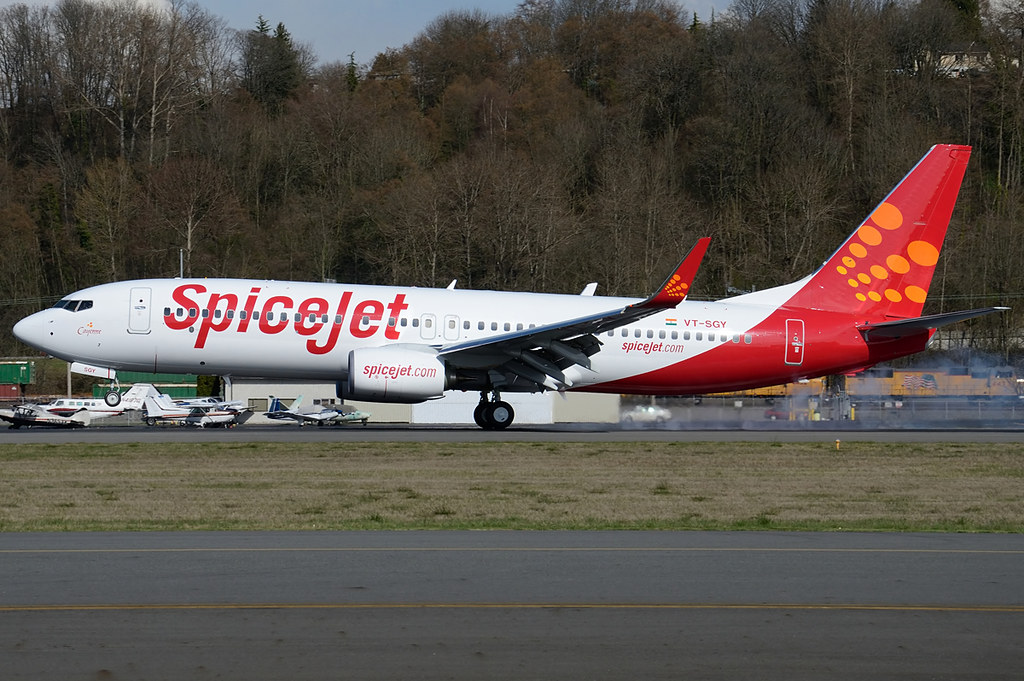 SpiceJet Suspends Operations Temporarily
In a statement, SpiceJet expressed regret over the inconvenience caused to passengers.
Ajay Singh-led airline, stated, "SpiceJet regrets to inform you that it has decided to temporarily suspend its flights on the Puducherry-Bengaluru-Hyderabad route from June 20 to July 2, 2023, due to operational concerns."
Passengers who have already booked tickets for the affected flights will be provided with full reimbursement. Further offered alternative arrangements on other SpiceJet flights.
This customer-centric approach aims to minimize the impact of the suspension and ensure passenger satisfaction.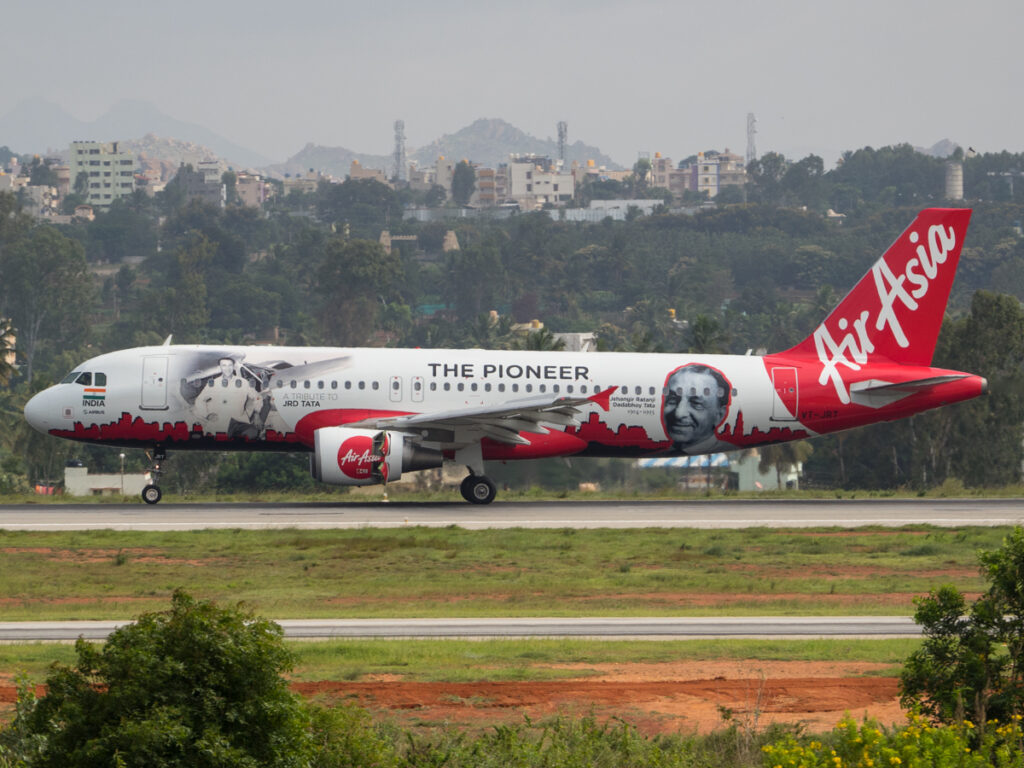 Opportunities for Competing Airlines
The temporary suspension of SpiceJet's operations on the Puducherry-Bengaluru-Hyderabad route presents an opportunity for rival airlines. Air Asia India (I5) is likely to capitalize on the increased demand.
The airline currently operates on the same route and is likely to witness a surge in bookings as passengers seek alternative options.
Furthermore, this unexpected development is not limited to the aviation industry alone. Other modes of transportation, such as roadways and railways, stand to benefit from SpiceJet's suspension.
Travelers planning to visit Puducherry, Bengaluru, or Hyderabad may opt for these alternate means. Potentially boosting sales for the road and rail sectors.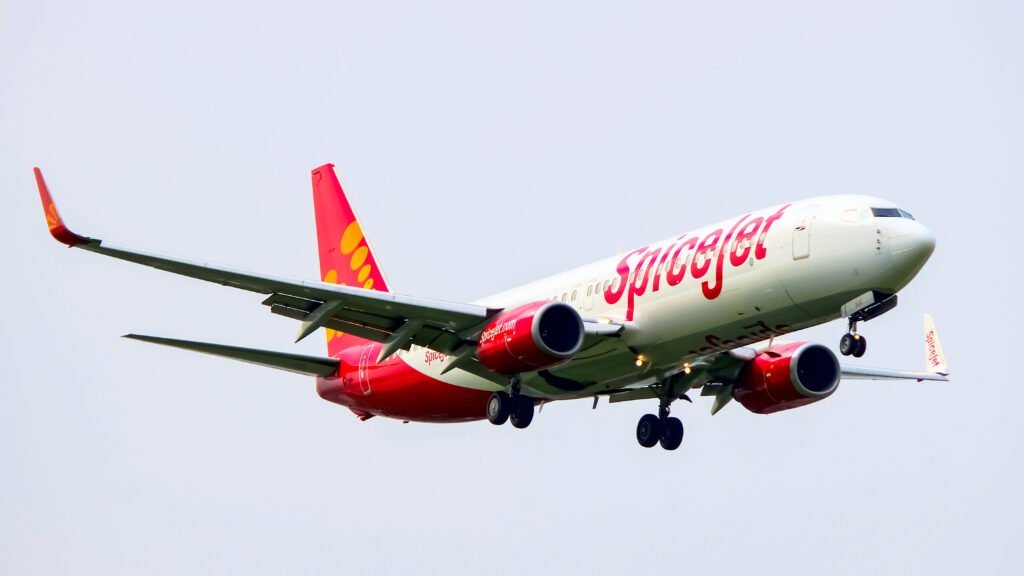 Bottom Line
In conclusion, SpiceJet's decision to temporarily halt flights on the Puducherry-Bengaluru-Hyderabad route introduces new opportunities for rival airlines and alternative modes of transportation.
Passengers affected by the suspension will be accommodated or reimbursed. Subsequently ensuring their convenience and satisfaction.
As the travel landscape adapts, it remains to be seen how this development will shape the choices and preferences of travelers in the region.
Stay tuned with us. Further, follow us on social media for the latest updates.
Also Read: US Airlines, Including American, United, Delta, and Southwest, want you to Dress Properly – Aviation A2Z
Join us on Telegram Group for the Latest Aviation Updates. Subsequently, follow us on Google News.