MONTREAL- WestJet (WS), one of Canada's leading airlines, has revealed plans to wind down Sunwing Airlines (WG) and merge it into its mainline business within a two-year timeframe.
This strategic move is part of WestJet's efforts to streamline operations and create a more efficient and scalable organization.
In an internal memo obtained by The Canadian Press, Sunwing Airlines President Len Corrado emphasized that this integration will bring forth new opportunities for both the company and its employees.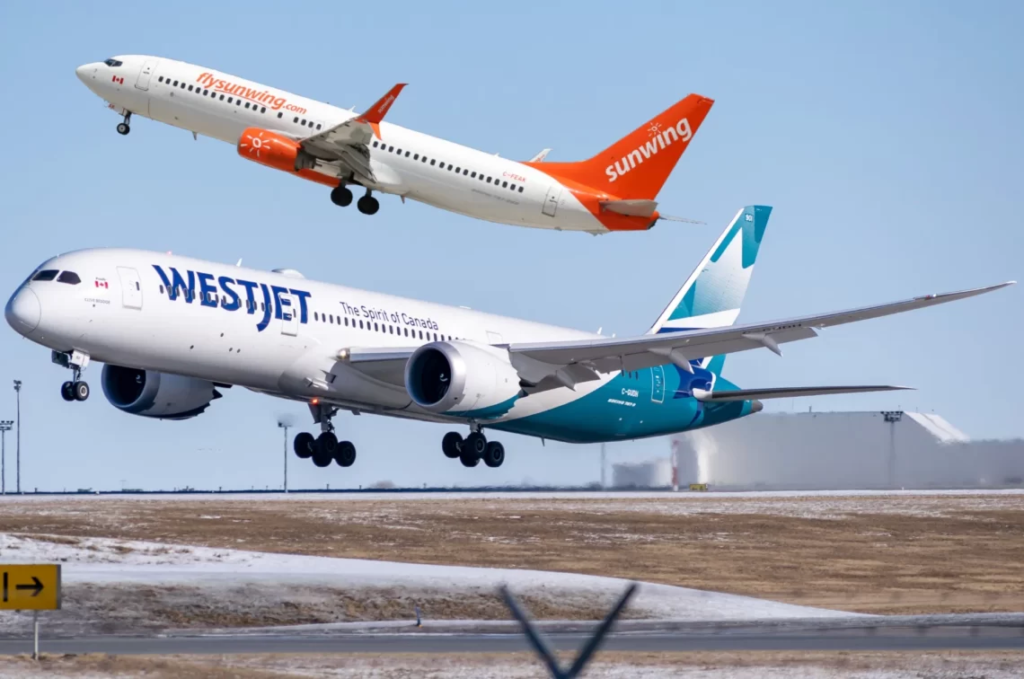 WestJet Wants Sunwing in Mainline Business
By transitioning to a single jet aircraft operating certificate (AOC) model, WestJet aims to unlock greater scale and growth potential.
While specific timelines are still being finalized, the integration process is expected to take up to a couple of years. Further allowing for careful planning and execution of the transition.
This announcement comes on the heels of WestJet's recent decision to consolidate its budget subsidiary, Swoop, under its flagship banner.
These strategic moves highlight the significant consolidation occurring in the Canadian aviation market following WestJet's acquisition of Sunwing's main airline and vacation divisions last month.
The internal memo did not indicate any plans to shut down Sunwing Vacations. It suggests that WestJet planes could continue serving Sunwing's tour package customers. Further ensuring uninterrupted travel experiences to their sun-soaked destinations.
Len Corrado reaffirmed WestJet's commitment to expanding sun flying in the East while pursuing growth plans in Western Canada. The integration of Sunwing Airlines into the mainline business will further strengthen this strategy. As the company transitions to a single-jet AOC.
WestJet continues to streamline its operations and optimize its resources. Subsequently, the integration of Sunwing Airlines marks another significant step toward achieving its long-term goals. Further, delivering enhanced services to its valued customers.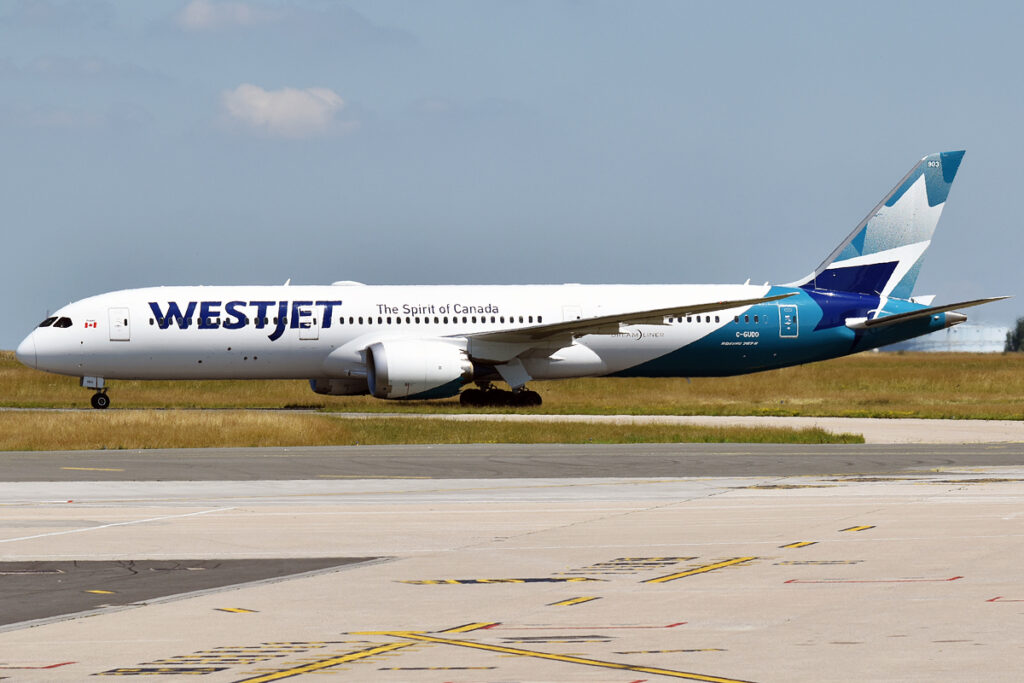 The Acquistition
In March, the Canadian federal government approved WestJet's acquisition of Sunwing Vacations and Sunwing Airlines.
Stephen Hunter, the former CEO of Sunwing Vacations, has been named the CEO of WestJet Group's vacation business, responsible for all tour operations and packages at Sunwing Vacations and WestJet Vacations.
The Canadian Press first reported on May 1, 2023, that the Ottawa government has approved WestJet's acquisition of Sunwing, subject to certain conditions.
These conditions require WestJet to expand Sunwing's packages to five new cities, preserve capacity on the most impacted routes, and maintain a head office for the vacations business in Toronto and a regional office in Montreal for a minimum of five years.
Stay tuned with us. Further, follow us on social media for the latest updates.
Also Read: US Airlines, Including American, United, Delta, and Southwest, want you to Dress Properly – Aviation A2Z
Join us on Telegram Group for the Latest Aviation Updates. Subsequently, follow us on Google News.