MUMBAI- In an effort to enhance its global network, India's largest airline IndiGo (6E), has introduced new flights connections through Istanbul to the United States of America (USA).
Through its codeshare agreement with Turkish Airlines, passengers now have access to convenient routes connecting to destinations such as New York, Boston, Chicago, and Washington. This initiative aims to provide seamless travel options and expanded connectivity for travelers flying with IndiGo.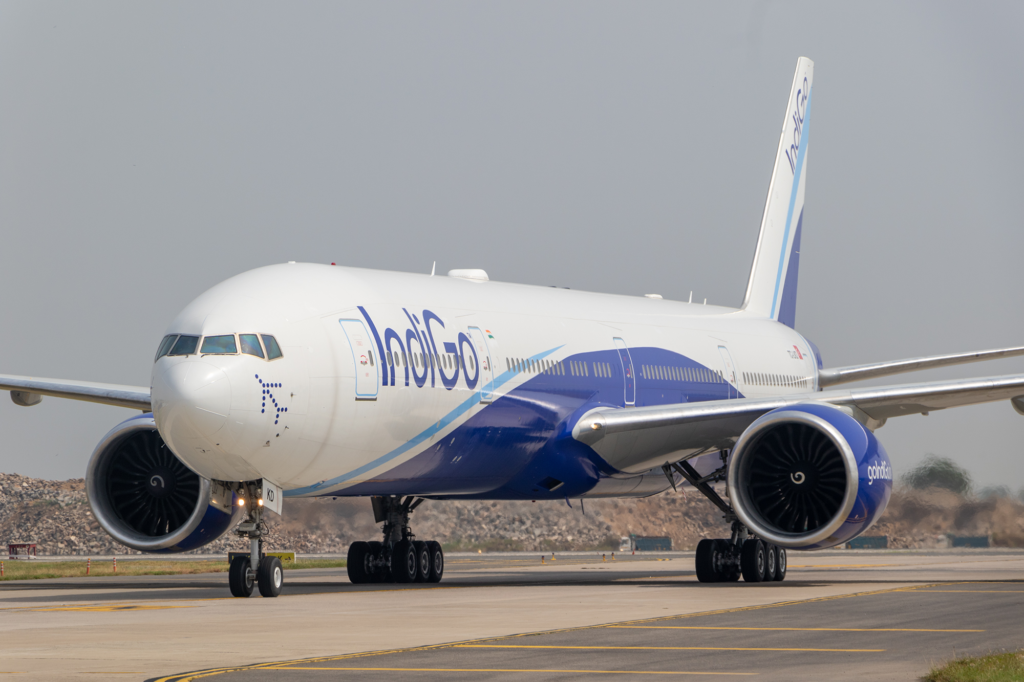 IndiGo Launches USA Flights
Starting from June 15, 2023, the expansion will be implemented to provide enhanced travel options for passengers.
In a press release, Vinay Malhotra, Head of Global Sales at IndiGo, stated, "Our goal is to offer affordable fares and seamless travel experiences. Further allowing Indian travelers to explore and connect with these remarkable destinations. We are excited to create more opportunities for our customers."
"These new connections will facilitate the growing trade and business activities between the countries and provide expanded choices for students and tourists. This expansion aligns with our vision to enhance our global presence. While maintaining our commitment to on-time performance. Also seamless service throughout our extensive network," he further emphasized.
"IndiGo, which traditionally focused on single-aisle aircraft, took a different approach earlier this year by commencing international operations in Istanbul with a Boeing 777. This wide-body aircraft, sourced from our codeshare partner Turkish Airlines, is being operated by their pilots," added Mr. Malhotra.
New Destinations in Africa and Central Asia
According to a statement, IndiGo has announced its plans to introduce direct flights from Mumbai to Nairobi, Kenya, and Jakarta, Indonesia, starting in late July or early August.
Additionally, Delhi will be connected to Tbilisi, Georgia, and Baku, Azerbaijan, in August. Further followed by Tashkent, Uzbekistan, and Almaty, Kazakhstan, in September.
These additions will result in 174 new weekly international flights being added between June and September 2023.
The expansion includes the introduction of new destinations, routes, and increased flight frequencies. Subsequently, allowing IndiGo to meet the growing demand for international travel to, from, and through India.
With the addition of the new routes, IndiGo will expand its international network from 26 to 32 destinations. This means that once the new routes become operational, IndiGo will offer connectivity to a total of 32 international destinations.
In addition to the new routes, IndiGo has announced the resumption of daily services from Delhi to Hong Kong in August. These flights were previously suspended three years ago due to the impact of the Covid-19 pandemic.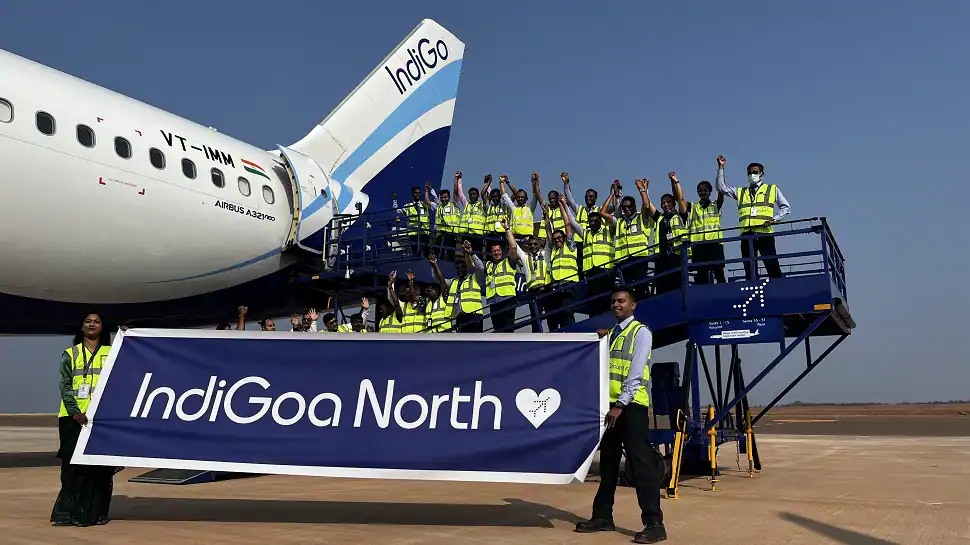 IndiGo Aims 100 Million Passengers
IndiGo Airlines (6E) CEO, Pieter Elbers, announced that the airline is targeting to transport 100 million passengers in the fiscal year ending March 2024. This ambitious goal comes as IndiGo plans to expand its domestic and international routes.
IndiGo CEO Elbers, during a media briefing at the IATA World Air Transport Summit, revealed that IndiGo (6E) anticipates its fleet to consist of approximately 350 aircraft by the conclusion of FY24.
In the previous fiscal year (FY23), the budget carrier successfully flew 86 million passengers. Presently, the airline possesses over 300 aircraft in its fleet.
Stay tuned with us. Further, follow us on social media for the latest updates.
Also Read: US Airlines, Including American, United, Delta, and Southwest, want you to Dress Properly – Aviation A2Z
Join us on Telegram Group for the Latest Aviation Updates. Subsequently, follow us on Google News.