MUMBAI- On Friday (June 2, 2023), India's largest carrier, IndiGo (6E) Airlines, announced its intention to commence direct flights to six additional destinations in Africa and Central Asia.
This move reflects the airline's ambitious strategy for significant international expansion, aiming to broaden its presence in the global aviation landscape.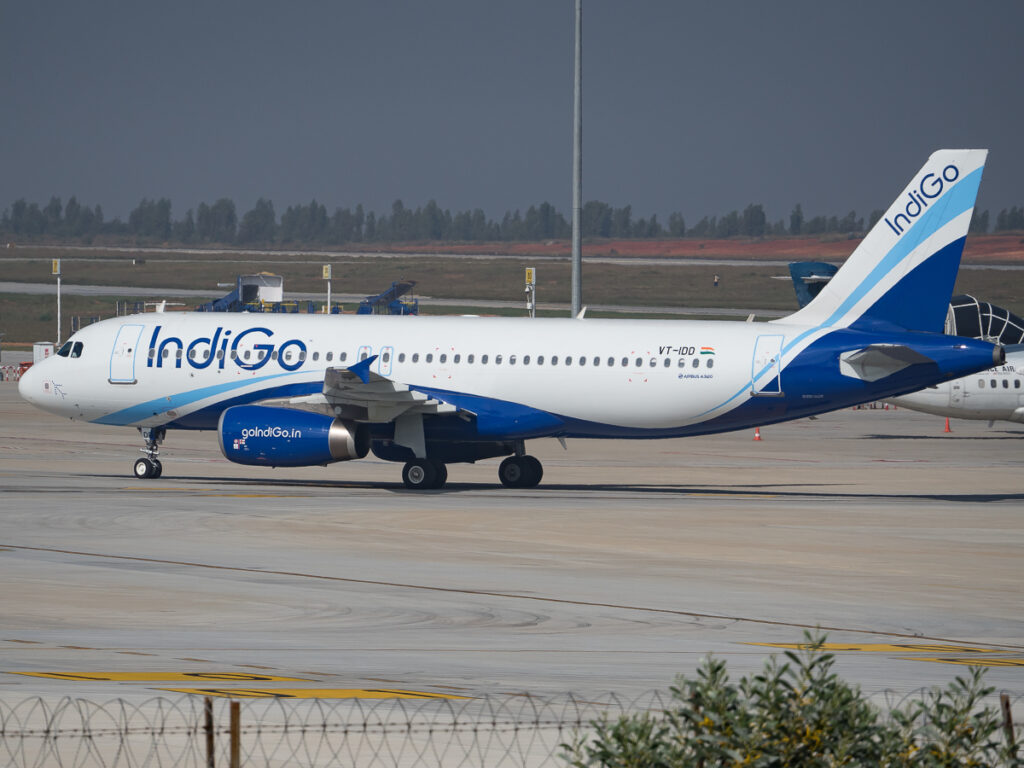 IndiGo Six Destinations in Africa and Central Asia
According to a statement released by InterGlobe Aviation, the parent company of IndiGo, the airline has announced its plans to introduce direct flights from Mumbai to Nairobi, Kenya, and Jakarta, Indonesia, starting in late July or early August.
Additionally, in August, Delhi will be connected to Tbilisi, Georgia, and Baku, Azerbaijan. Further followed by Tashkent, Uzbekistan, and Almaty, Kazakhstan, in September.
These additions will result in 174 new weekly international flights being added between June and September 2023.
The expansion includes the introduction of new destinations, routes, and increased flight frequencies. Subsequently, allowing IndiGo to meet the growing demand for international travel to, from, and through India.
With the addition of the new routes, IndiGo will expand its international network from 26 to 32 destinations. This means that once the new routes become operational, IndiGo will offer connectivity to a total of 32 international destinations.
In addition to the new routes, IndiGo has announced the resumption of daily services from Delhi to Hong Kong in August. These flights were previously suspended three years ago due to the impact of the Covid-19 pandemic.
IndiGo expects that these new flight offerings will provide significant opportunities for business and leisure travelers. Further ensuring seamless connectivity and enhancing passenger travel options.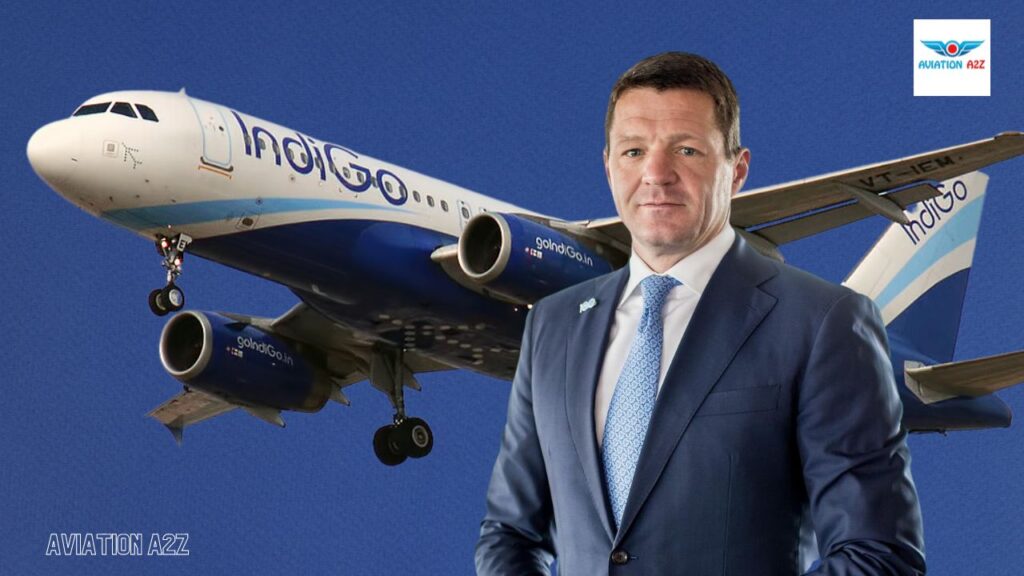 Rapid International Expansion
"Including these exciting new destinations, the introduction of direct flight routes, increased flight frequencies, and strategic codeshare partnerships will allow us to expand our presence across four continents, with Africa and Central Asia being explored for the first time," stated Pieter Elbers, CEO of IndiGo.
With this network expansion, we will now have direct connections to 32 international destinations and our existing 78 domestic destinations,"
IndiGo's expansion comes at a time when there is a significant surge in demand for international travel from India, and overall air travel has been recovering since the pandemic.
IndiGo will face strong competition from rival Air India. Which is undergoing a transition and intensifying its international expansion strategies. It is evident from their substantial aircraft orders.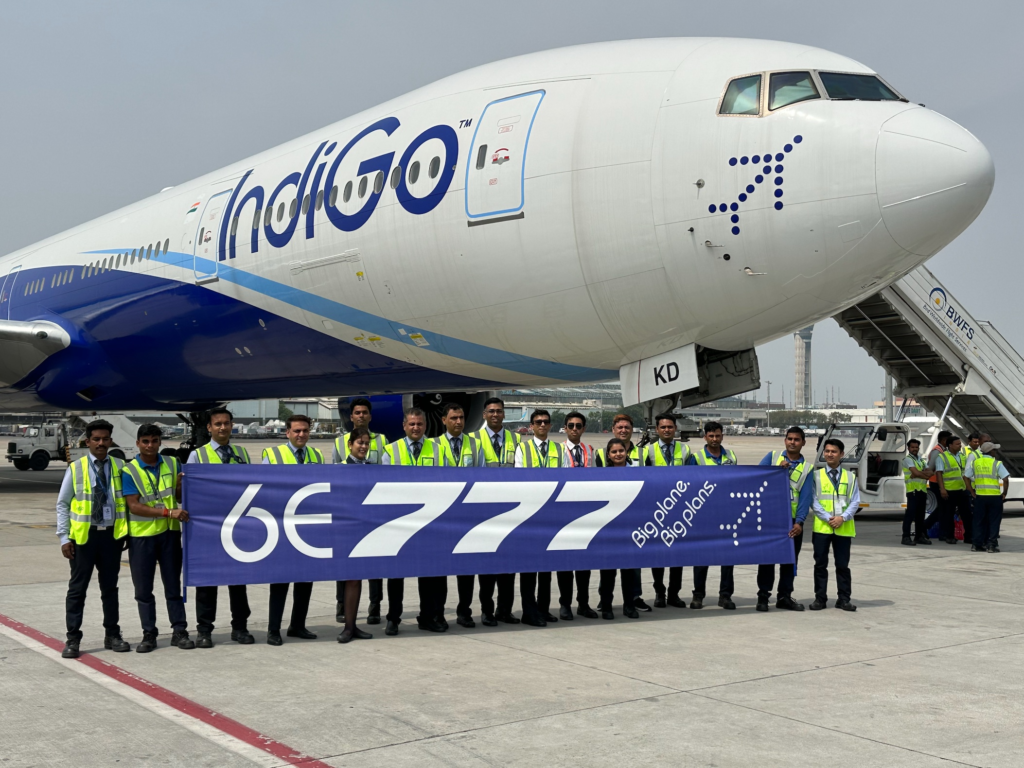 IndiGo further enhances its connections to Europe by expanding its codeshare agreement with Turkish Airlines. This collaboration enables passengers to access 33 European destinations through Istanbul.
According to the announcement, IndiGo will soon provide connectivity to North America as well. As part of its codeshare partnership with Turkish Airlines, pending the necessary regulatory approvals.
IndiGo, with a domestic market share exceeding 57 percent, maintains a fleet of over 300 aircraft and operates more than 1,800 daily flights.
Stay tuned with us. Further, follow us on social media for the latest updates.
Also Read: US Airlines, Including American, United, Delta, and Southwest, want you to Dress Properly – Aviation A2Z
Join us on Telegram Group for the Latest Aviation Updates. Subsequently, follow us on Google News.