According to sources familiar with the matter, Bloomberg News reported on Wednesday that Air Canada (AC) is making significant progress in acquiring up to 20 Boeing Company 787 Dreamliners.
The purchase is aimed at modernizing and expanding the airline's long-haul fleet.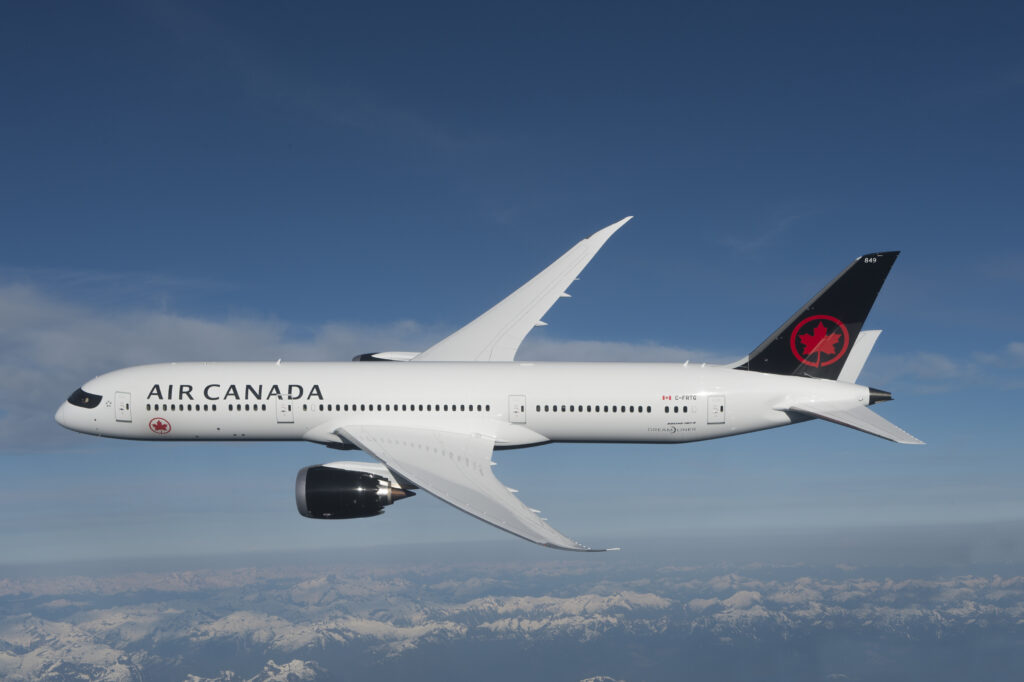 Air Canada Closes Boeing 787
During the afternoon trade, Boeing's shares saw a 3.6% increase, reaching US$208.13.
This surge comes as Girl is actively seeking to strengthen its wide-body aircraft fleets, responding to the growing demand for long-haul flights in anticipation of a busy summer travel season.
According to the report, the Canadian carrier is finally finalizing an agreement. To purchase approximately 15 to 20 twin-aisle aircraft.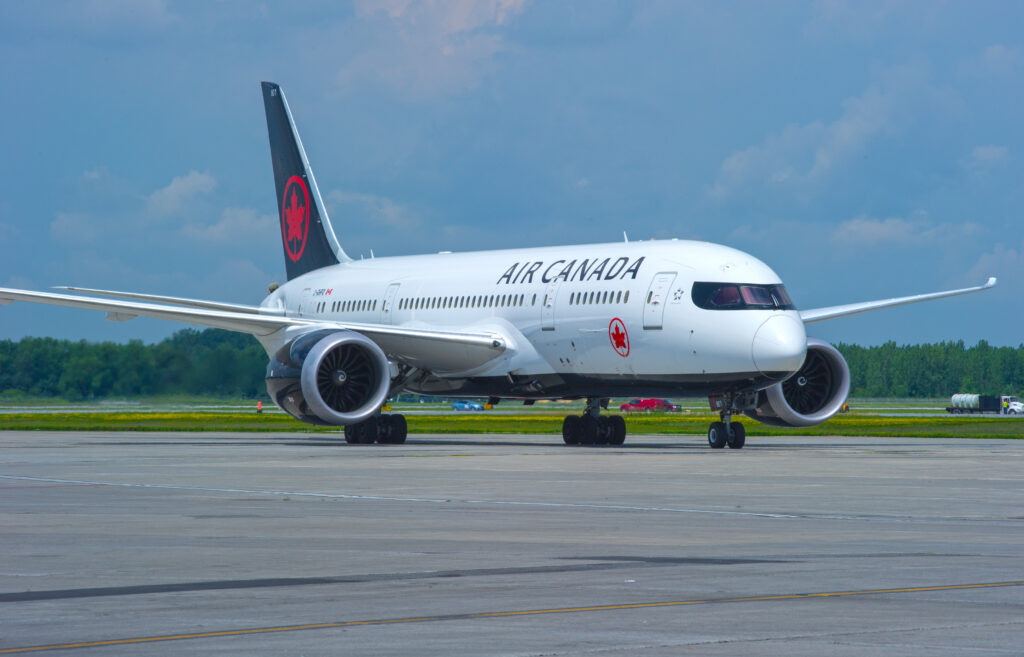 About Air Canada
Air Canada, the largest airline in Canada, has established a rich legacy of pioneering achievements throughout its 85-year history.
Originally known as Trans-Canada Air Lines (TCA) and commencing operations just a few months after its inception on April 10, 1937, the airline has consistently demonstrated a spirit of innovation.
Air Canada played a key role in developing the multi-channel flight recorder, commonly known as the black box, which has since become a standard technology in the aviation industry.
In the 1990s, the airline became a trailblazer in Canada by introducing email specials and discounts through its Go Air Canada WebSaver Deals.
Additionally, Air Canada took the lead in 2009 by launching apps for Apple and BlackBerry devices. Making it the first airline in the country to do so.
However, the airline's accomplishments extend beyond these milestones. It has also garnered recognition for its commitment to diversity, equity, and inclusion through its award-winning programs.
Furthermore, Air Canada is deeply committed to environmental sustainability. It is further, having recently pledged to achieve net-zero carbon emissions by 2050.
The airline actively participates in initiatives such as ocean shoreline clean-ups in Canada. It emphasizes its dedication to preserving the environment.
Stay tuned with us. Further, follow us on social media for the latest updates.
Also, read FIRST LOOK: Air India Airlines New Possible Branding, Livery, Logo and More | Exclusive – Aviation A2Z
Join us on Telegram Group for Latest Aviation Updates. Subsequently, follow us on Google News.