The Consumer Commission ordered IndiGo and Bangalore International Airport Limited (BIAL) to pay the victim's family Rs 12 lakh along with Rs 10,000 in court costs after holding both companies accountable for the death of a passenger for allegedly refusing to give him a wheelchair and also preventing him from checking out for treatment after he complained of feeling fatigued during the check-in process.
Sumathi Shetty and Deekshitha Shetty C's case, which was lodged by the deceased Chandra Shetty K's wife and daughter, was partially accepted by the commission.
"Nobody can make up for the loss of life by financial gain. However, the family members may find the compensation to be of little assistance. So, Rs. 12 lakh is fair and just," the commission, which was led by President M Shobha and Member K Anita Shivakumar, declared.
The complainants claimed that despite their repeated requests and cries for assistance, neither the airline nor Bangalore International Airport Limited (BIAL) assisted, resulting in the loss of a golden hour.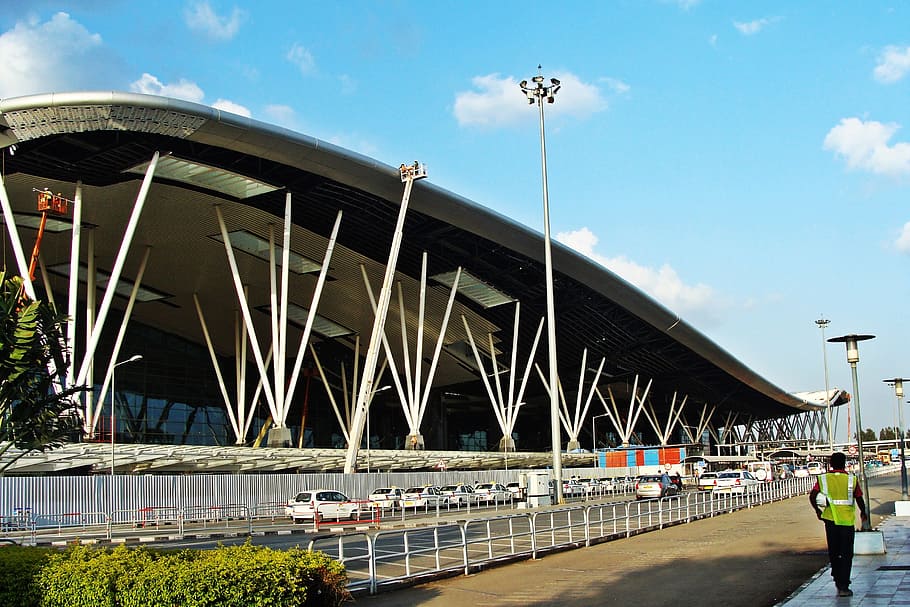 Case Against IndiGo and Bangalore Airport
The commission claimed that rather than expressing concern, Bangalore International Airport Limited (BIAL) objected that the complainants were not consumers, revealing an inhumane attitude towards its customers.
On November 19, 2021, at 2.45 p.m., Chandra Shetty, 60, his wife, and daughter had tickets for an IndiGo flight to Mangaluru. The check-in process was finished by the airlines and the BIAL, and Shetty started to feel worn out.
His wife and kid were ordered to wait when they requested a wheelchair to transport him to the hospital. They went without food or drink for one and a half hours.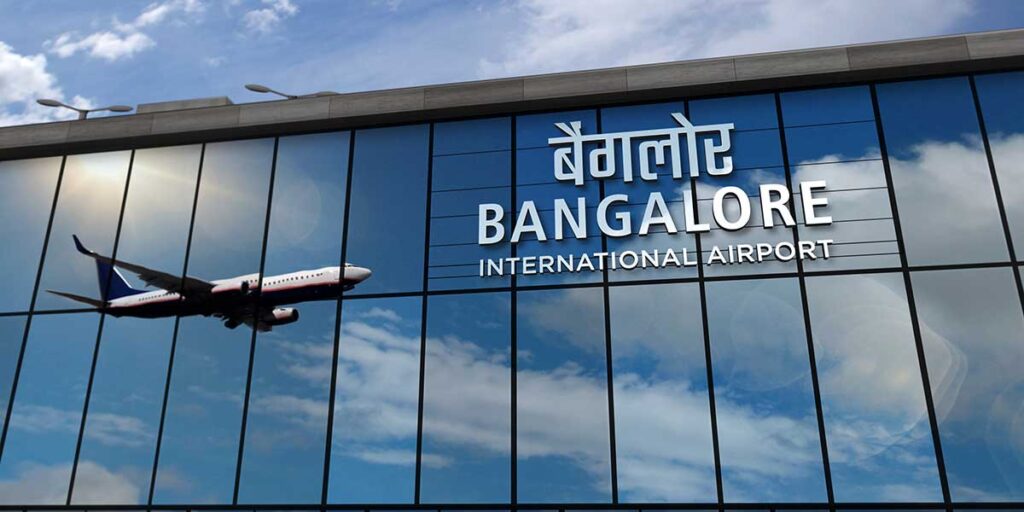 As soon as he was transported to the emergency room at the airport. The complainants were instructed to transfer him to a hospital on the airport's grounds. Where he was pronounced dead at 4.45 p.m.
Before the commission, IndiGo omitted to submit its response. BIAL denied the claims and stated that the complainants had not requested a wheelchair.
Shetty was given medical assistance when he stopped responding to therapy, according to the BIAL. A buggy was then brought in.
Stay tuned with us. Further, follow us on social media for the latest updates.
Also, read JetBlue and American Airlines Jets Encounter Near Miss Incident – Aviation A2Z
Join us on Telegram Group for Latest Aviation Updates. Subsequently, follow us on Google News.