Cirrus Aircraft has recently declared that its four company-operated Service Centers have received certification under Title 14 of the Code of Federal Regulation (14 CFR) by the FAA Part 145.
The attainment of this certification by Cirrus Aircraft marks a significant achievement in the company's ability to provide top-notch repair services conducted by expertly trained technicians and mechanics.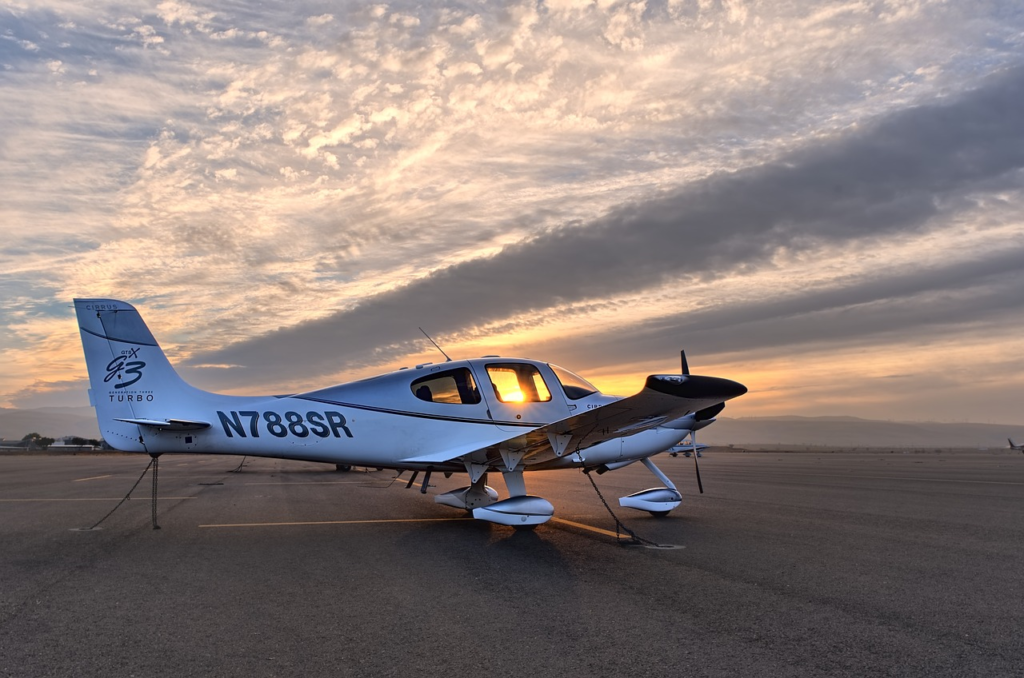 FAA certifies Another Cirrus Aircraft Service Centre
FAA Part 145 covers the maintenance, inspection, and alteration of aircraft and their components. It requires rigorous evaluation and testing of compliance with regulatory requirements for such programs and systems.
The FAA has strict regulations on who can perform maintenance and certify aircraft. Further, including airframes, engines, and other components, for return to service after maintenance has been completed.
Zean Nielsen, the CEO of Cirrus Aircraft, said that expanding the company-operated Service Centers has provided additional opportunities for SR Series and Vision Jet owners to have their aircraft serviced.
The company is proud to have achieved FAA Part 145 certification, which is the result of hard work by their team. Nielsen added that they aim to continue expanding its global service capacity through authorized networks and company-operated facilities. Subsequently, the goal of delivering a world-class ownership experience to their customers.
In 2021, Cirrus Aircraft obtained FAA Part 145 certification for its company-operated Service Centers in Duluth and Knoxville. While McKinney received certification in 2022, and Kissimmee was certified in 2023.
About the Company
Cirrus Aircraft, established in 1984, is a leading global personal aviation company renowned for producing the SR Series piston aircraft. The Vision Jet®, the world's first single-engine Personal Jet™, and the Robert J. Collier Trophy winner.
Cirrus Aircraft is dedicated to revolutionizing aviation performance, safety, and comfort with pioneering innovations like the Cirrus Airframe Parachute System® (CAPS®). Further, the first whole-airframe parachute safety system is certified by the FAA and included as standard equipment on all aircraft.
With more than 15 million hours of flight time on Cirrus aircraft worldwide, CAPS has been responsible for bringing back 250 people safely to their families.
The company operates seven locations throughout the United States, including Benton Harbor, Michigan; Duluth, Minnesota; Grand Forks, North Dakota; Greater Dallas, Texas; Greater Phoenix, Arizona; and Greater Orlando, Florida, as well as Knoxville, Tennessee.
Stay tuned with us. Further, follow us on social media for the latest updates.
Also, read FIRST LOOK: Air India Airlines New Possible Branding, Livery, Logo and More | Exclusive – Aviation A2Z
Join us on Telegram Group for Latest Aviation Updates. Subsequently, follow us on Google News.