Dublin-based Avolon, the aircraft leasing company with a global reach, has declared its intent to order 40 Boeing 737 MAX planes.
According to the company, the aircraft is expected to be delivered between 2027 and 2030. Further, their total value stands at over $4 billion based on the current list price.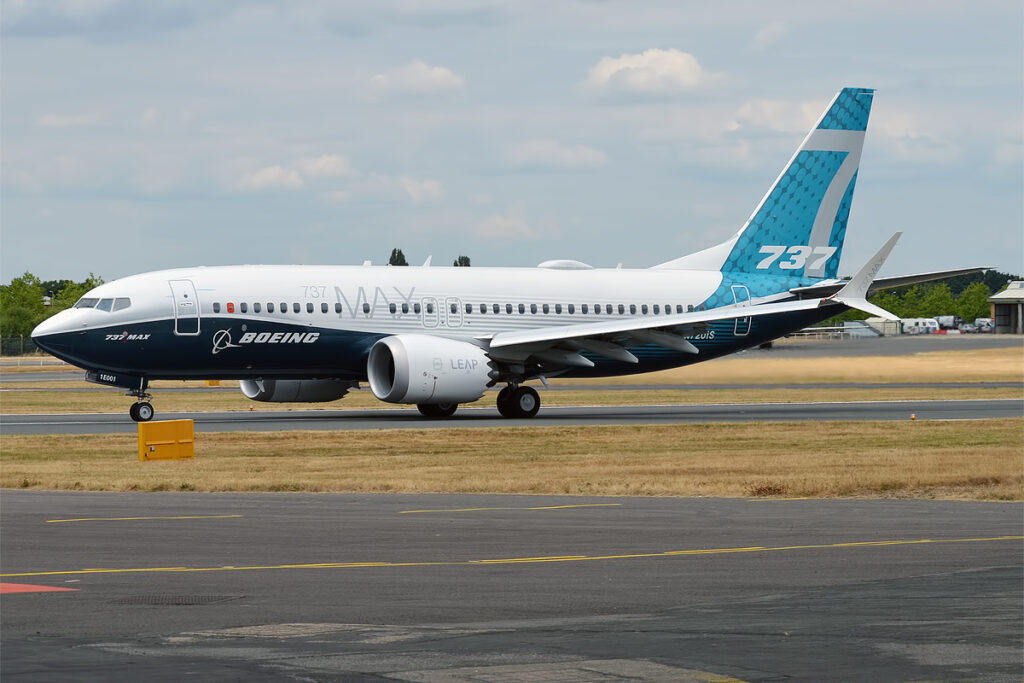 Avolon Orders 40 Boeing 737 MAX
Avolon, the global provider of aircraft leasing solutions, has announced its commitment to purchase an additional 40 Boeing 737 MAX planes. The new aircraft will be delivered between 2027 and 2030 and are valued at more than $4 billion based on the current list price.
This latest move further strengthens Avolon's existing partnership with Boeing. Having previously delivered the first 737 MAX in 2017 and the 1000th MAX earlier this year. With this new commitment, Avolon's overall portfolio of owned, managed, and committed aircraft will increase to 870 planes.
Avolon's customers will benefit from increased flexibility in their networks. Subsequently, they reduced fuel use and emissions by up to 20% compared to the planes they are replacing, thanks to the 737 MAX.
Avolon's commitment to this aircraft type supports its goal of increasing the proportion of fuel-efficient planes in its fleet. This is reinforced by using the latest CFM International LEAP-1B engines. Further advanced technology winglets in the 737 MAX.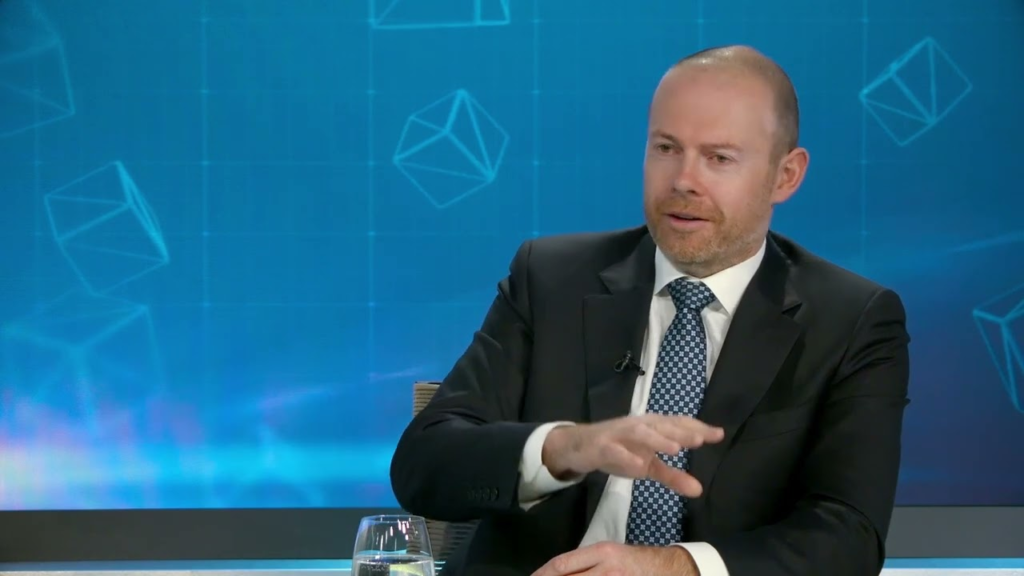 CEO Insights
Avolon's CEO, Andy Cronin, has expressed confidence in the aviation market. By announcing the company's commitment to ordering 40 Boeing 737 MAX aircraft. With deliveries scheduled between 2027 and 2030.
This decision is expected to increase the size of Avolon's fleet to 870 aircraft. Further, it reflects the company's efforts to incorporate more fuel-efficient aircraft into its portfolio.
According to Cronin, this commitment will provide Avolon's customers with greater flexibility and help them reduce carbon emissions while planning for future growth. Additionally, it strengthens Avolon's relationship with Boeing and enhances its delivery profile.
The completion of the deal is pending approval from shareholders of Bohai Leasing Co., Ltd., which owns 70% of Avolon. The approval is expected to be granted by the end of May.
Boeing 737 MAX Issues
The issue pertains to the incorrect attachment of two fittings that connect the aft fuselage to the vertical tail. Spirit made it before the fuselage was sent to Boeing.
Some aircraft versions, such as the MAX 9, used fittings from different suppliers and were correctly installed. Furthermore, the FAA has approved Boeing's assessment that there is no immediate safety concern.
Boeing was informed of the issue by Spirit on Wednesday. Subsequently, the company is still determining the number of aircraft that may be affected.
Boeing has not commented whether the recent supplier issue will impede its plans to increase 737 productions this year as the company seeks to deliver at least 400 MAXs in 2023.
The Planemaker reported deliveries of 111 MAXs in the first quarter. Further, it hoped to raise monthly MAX production rates from 31 to 38 by June. Boeing stated that it had alerted the FAA about the issue. Moreover, it conducts inspections to replace the non-conforming fittings where required.
Stay tuned with us. Further, follow us on social media for the latest updates.
Also Read: Indian Students Deported Back to Delhi from USA on Delta Flight – Aviation A2Z
Join us on Telegram Group for the Latest Aviation Updates. Subsequently, follow us on Google News.