Air Kerala, which sought to give Keralites living in the nation relief from exorbitant ticket costs and a dearth of available seats, has been put on hold numerous times.
A businessman in Dubai is reviving an airline for ex-pats from the southern Indian state of Kerala. Afi Ahmed, the founder of Smart Travels, stated he is looking at various options for realizing the idea of Air Kerala. The businessman shelled out a hefty Dh1 million last month to acquire the domain name airkerala.com from another local firm.
Speaking to Khaleej Times, he claimed, "I was looking for a domain for my B2C project." "When I noticed that airkerala.com was up for sale, I decided to buy it because I wanted to start a website that gathered information. The reason I was astonished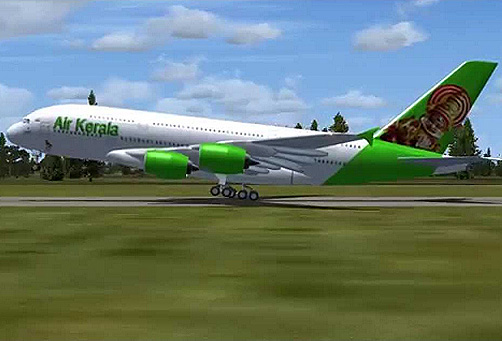 Air Kerala to be launched by UAE Businessman
The Kerala government unveiled the Air Kerala project in 2005, and Keralites worldwide have been talking about it nonstop for almost 20 years.
In 2006, the Kerala government's proposed airline, Air Kerala, was registered as a wholly-owned subsidiary of Cochin International Airport Limited (CIAL).
Air Kerala, which aimed to give relief to Keralites living in the UAE from exorbitant ticket rates and a lack of flying seats, has been put on hold multiple times despite being a hotly debated subject for years.
The domain-selling website Executive Bachelors.com, which is run by the UAE-based investment company 1971, purchased the domain name airkerala.com in 2000. The website was estimated to be worth around Dh2.5 million in 2005.
Executive Bachelors.com is now selling the sought-after domain name for the first time, despite several inquiries since then. The company's Sathar Al Karan stated, "I have waited more than 20 years for the ideal client to come along.
I believed I was getting a good deal with the Airkerala domain name when I conducted a feasibility assessment, said Afi. I did not need to invest any money in marketing.
Air Kerala was well-known to all. I did, however, grasp that I had a once-in-a-lifetime opportunity to make a significant influence when I purchased it. To save the airline, I am currently trying.
As Kerala's ruling parties changed, a project that the Congress-led administration first proposed was shelved. The flight once more come under question when Air India replaced a number of its flights to Kerala with Air India Express flights last month.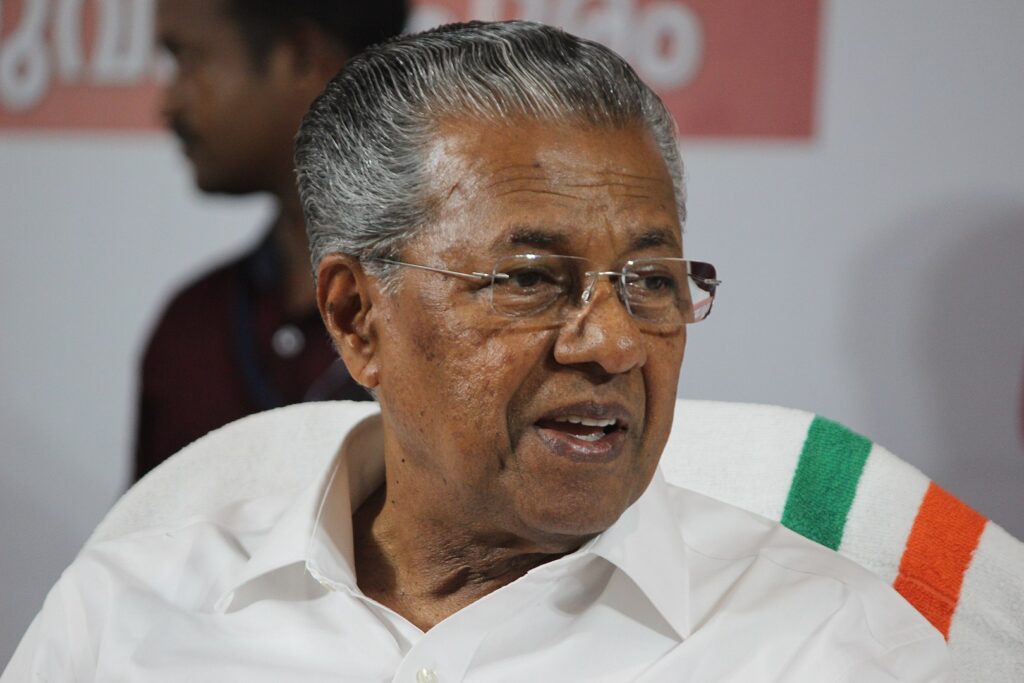 Cheif Minister Comments
Local travel firms had at the time described the development as upsetting and stated that it would be a loss for the Indian community because Air India Express is unable to transport customers who use wheelchairs and stretchers.
Pinarayi Vijayan, the chief minister of Kerala, is traveling to the UAE on May 7. According to AFI, he has contacted him. I sent him an email and told him through a few well-known people," he claimed. "I'm hoping he'll respond favorably," I said.
AFI claimed that he has experienced an outpouring of support ever since he declared his plan to resurrect the airline from the UAE's Malayali community. He said several businesspeople have approached me and promised to provide funding to launch the initiative. Additionally, specialists in the airline sector have shown their support for me.

New Airline: Air Kerala
As long as the proposal materializes, Afi stated he would be willing to give the Kerala government the domain name. He added that I've also offered to work for free as a consultant on the project for a year.
"I have no intention of profiting from it. We are aware of the significant impact this project will have on all Malayalis living in the UAE. Want to contribute if I can to make it happen. Afi claimed he has a fallback strategy
if none of his attempts are successful. "I will launch my aggregator service on the same domain," he stated, "if I am not able to meet the Kerala Chief Minister or I fail to garner enough support by the end of next month." But I genuinely hope that Air Kerala will become a reality and that it won't come to that.
Stay tuned with us. Further, follow us on social media for the latest updates.
Also, read Indian DGCA Signs Deals with EU for Cooperation in Aviation Safety, Air Traffic Control
Join us on Telegram Group for Latest Aviation Updates. Subsequently, follow us on Google News.