The Kalrock Jalan consortium, which is set to acquire Jet Airways (9W), is attempting to halt the sale of three Boeing 777s to a European cargo airline.
The proceeds from the sale would be utilized to compensate the creditors who are yet to receive payment from the Indian airline's insolvency.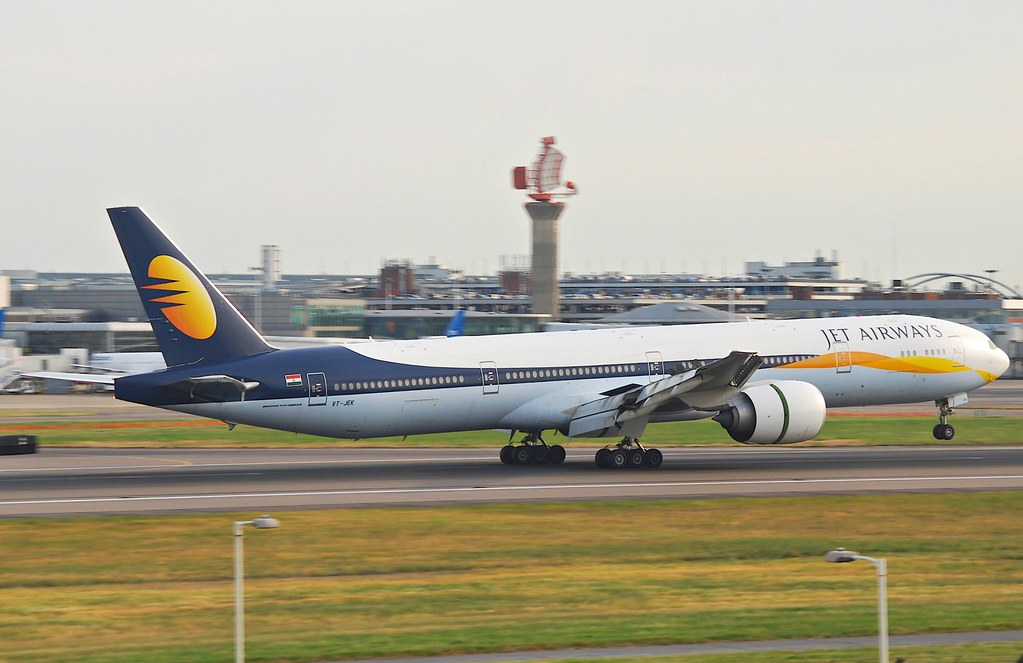 Kalrock Jalan to halt Boeing 777s
According to the Business Standard, lawyers representing the Kalrock-Jalan consortium. The potential owners of Jet Airways appeared in a Mumbai National Company Law Tribunal (NCLT) hearing on April 20. To halt the sale of three B777-300(ER) aircraft to a subsidiary of ACE Aviation Holdings. It is called Ace Aviation VIII Limited, a European cargo airline.
The aircraft was put up for auction by Jet Airways' monitoring committee. Ace Aviation VIII Limited placed a deposit of USD 4.6 million on them in the second half of 2022.
The transaction was supposed to be completed by mid-December. Still, it was put on hold, causing the winning bidder to take the matter to the NCLT after the monitoring committee allegedly stopped responding to their queries.
Kalrock-Jalan's lawyers informed the NCLT last week that they will file an intervening application to oppose the sale. Further, the consortium is in the process of acquiring Jet Airways and plans to restart operations after its closure in April 2019.
Jet Airways had nine B777-300(ER)s in its fleet at that time. Subsequently, Three of these planes have been scrapped, and one is at Mojave for scrapping. However, five B777s remain in India, with Ace Aviation Holdings planning to acquire three of them.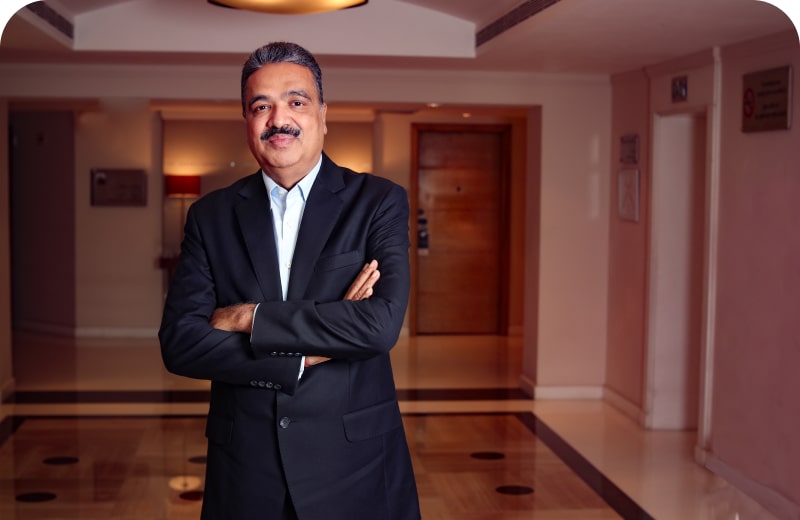 Bottom Line
The NCLT has scheduled a hearing on May 10 to address the matter further. Further, the hearing also revealed that the Kalrock-Jalan consortium has to pay around INR2.5 billion Indian rupees (USD30.5 million dollars) to the lenders. Also, to former employees of Jet Airways by May 14.
The NCLT had set a deadline of 180 days in November to complete the payment process. But disputes over payments and payment timelines have been a major hurdle in the sale of Jet Airways.
Stay tuned with us. Further, follow us on social media for the latest updates.
Also Read: US Airlines, Including American, United, Delta, and Southwest, want you to Dress Properly – Aviation A2Z
Join us on Telegram Group for the Latest Aviation Updates. Subsequently, follow us on Google News.