According to the latest update, Indian carrier Akasa Air (QP) reported that it is still on track with its operational plans despite the new Boeing 737 MAX issues, which will cause delivery delays.
At the same time, Air India Express (IX) might experience delays in its Boeing 737 Max deliveries due to manufacturing issues detected by Boeing.
Akasa Air launched its operations in August 2022 and currently has 19 narrow-body aircraft of the same model in its fleet.
Akasa Air Unaffected By Boeing 737 MAX Issues
In a statement, Akasa Air confirmed that its operational plans are still on track despite the possibility of delays in the delivery of its 737 Max planes due to issues detected in their manufacture by Boeing. Subsequently, the airline is expecting its 20th aircraft by June this year as planned.
Air India Express operates 26 737NG planes and was set to receive its first 737 Max in July. However, sources suggest that the delivery of AIX may be postponed. Furthermore, the airline may receive fewer planes than the originally planned 13 until March 2024. These planes are part of the 190 737 Max planes that Air India ordered in February.
SpiceJet (SG) currently has 18 737 Max planes, which include five leased from a Turkish airline, Corendon. Neither Air India Express nor SpiceJet provided any comments regarding the matter.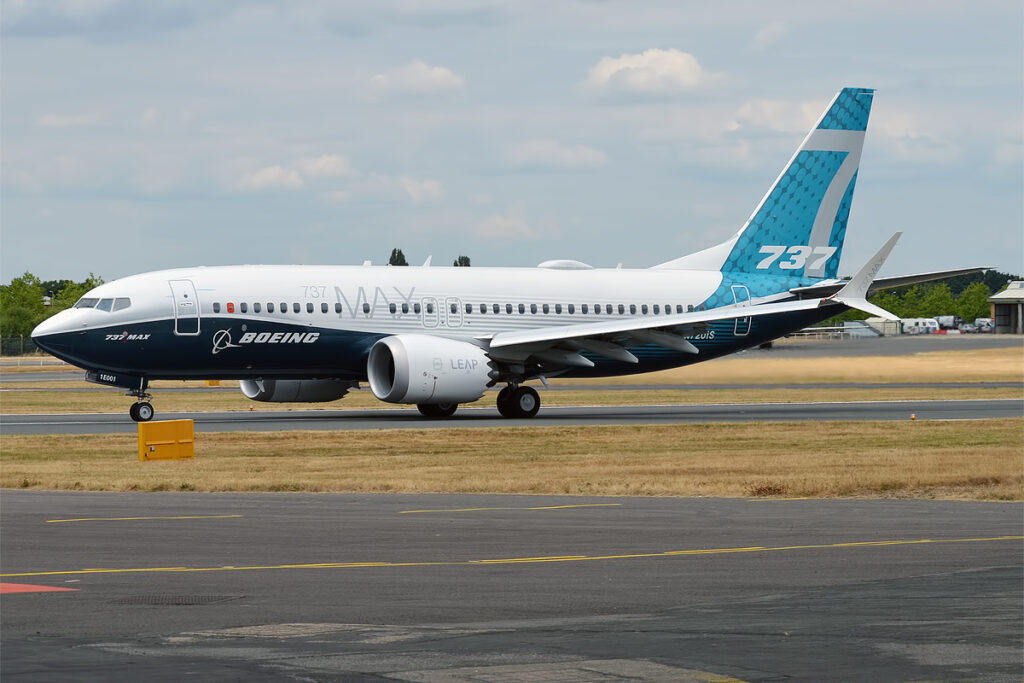 What's the Problem?
---
The issue pertains to the incorrect attachment of two fittings that connect the aft fuselage to the vertical tail. Spirit made it before the fuselage was sent to Boeing.
Some aircraft versions, such as the MAX 9, used fittings from different suppliers and were correctly installed. Furthermore, the FAA has approved Boeing's assessment that there is no immediate safety concern.
Boeing was informed of the issue by Spirit on Wednesday. Subsequently, the company is still determining the number of aircraft that may be affected.
Boeing has not commented whether the recent supplier issue will impede its plans to increase 737 productions this year as the company seeks to deliver at least 400 MAXs in 2023.
The Planemaker reported deliveries of 111 MAXs in the first quarter. Further, it hoped to raise monthly MAX production rates from 31 to 38 by June. Boeing stated that it had alerted the FAA about the issue. Moreover, it conducts inspections to replace the non-conforming fittings where required.
Stay tuned with us. Further, follow us on social media for the latest updates.
Also Read: US Airlines, Including American, United, Delta, and Southwest, want you to Dress Properly – Aviation A2Z
Join us on Telegram Group for the Latest Aviation Updates. Subsequently, follow us on Google News.