India's youngest startup airline, Akasa Air (QP), is on the verge of taking the delivery of its 20th aircraft in the form of the Boeing 737 MAX 200. The aircraft type will be the first of its kind in the country.
As the airline continues to develop, it is deploying the narrowbody from its hubs of Bengaluru and Mumbai, and it plans to add the high-density MAX 200 to its fleet.
Akasa Air Boeing 737 MAX 200
---
VietJet announced last year that it would receive 200 Boeing 737 MAXs for its facilities from 2024. The order included 106 MAX 10s, 66 MAX 8s, and 28 MAX-200s. However, at least one aircraft originally intended for VietJet appears to be en route to India instead.
The aircraft, with test registration N4027G (line 7859), had been designated for VietJet, but it was not accepted and will soon be registered with Akasa.
The airplane was recently seen at Renton Municipal Airport in Washington. Furthermore, this development contributes to the growing support for Akasa Air's all-737 MAX fleet.
According to Aviation flight data, Akasa Air has been seen in Vietjet livery. However, the aircraft's wingtips are seen in the Akasa Air livery.
According to Planspotters.net, Akasa Air has a fleet of 19 Boeing 737 MAX jets. Furthermore, the airline will soon add its 20th aircraft to its fleet. Subsequently, the airline deploys its rapidly growing fleet on 16 destinations across India.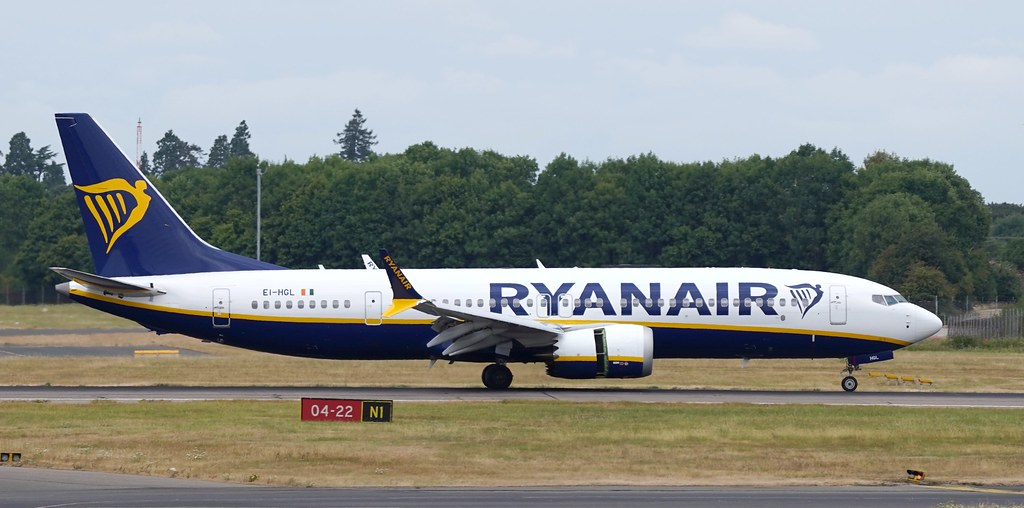 About Boeing 737 MAX 200
---
To cater to the demands of the rapidly expanding low-cost aviation sector, Boeing designed the 737 MAX 200.
This variant will comprise about 35 percent of the single-aisle airline capacity by 2033. Although the core of the single-aisle market will remain at 160 seats, the 737 MAX 200 will offer carriers like Ryanair the potential to generate revenue from 11 extra seats. Further, it will reduce operating costs by up to 5 percent compared to the 737 MAX 8.
This will not only encourage economic growth but also make air travel more accessible to a larger number of people.
Boeing unveiled its latest addition to the 737 MAX series, the 737 MAX 200, after securing an order for 100 aircraft from Ryanair, the biggest low-cost airline in Europe. Ryanair is the launch customer for the 737 MAX 200 variant, which is based on the 737 MAX 8 and can carry up to 200 passengers.
The new aircraft is expected to provide airlines up to 20% better fuel efficiency per seat. Compared to the most efficient single-aisle planes today, increasing airline revenue potential.
Stay tuned with us. Further, follow us on social media for the latest updates.
Also, read Air India Takes the Delivery of Another Boeing 777 | Exclusive – Aviation A2Z
Join us on Telegram Group for Latest Aviation Updates. Subsequently, follow us on Google News.