MUMBAI- 12 April 2023, Tata-owned FSC Air India (AI) will operate 32 weekly flights between Dubai and Delhi. Air India, which recently completed the first phase of its transformational plan, is looking strong.
The AI concluded the 'Taxi Phase' of Vihaan.AI, the transformational roadmap for the next five years.
Completing the initial phase also initiates the 'Take Off Phase' of transformation. This new phase emphasizes developing the necessary platforms, processes, and systems to progress toward excellence.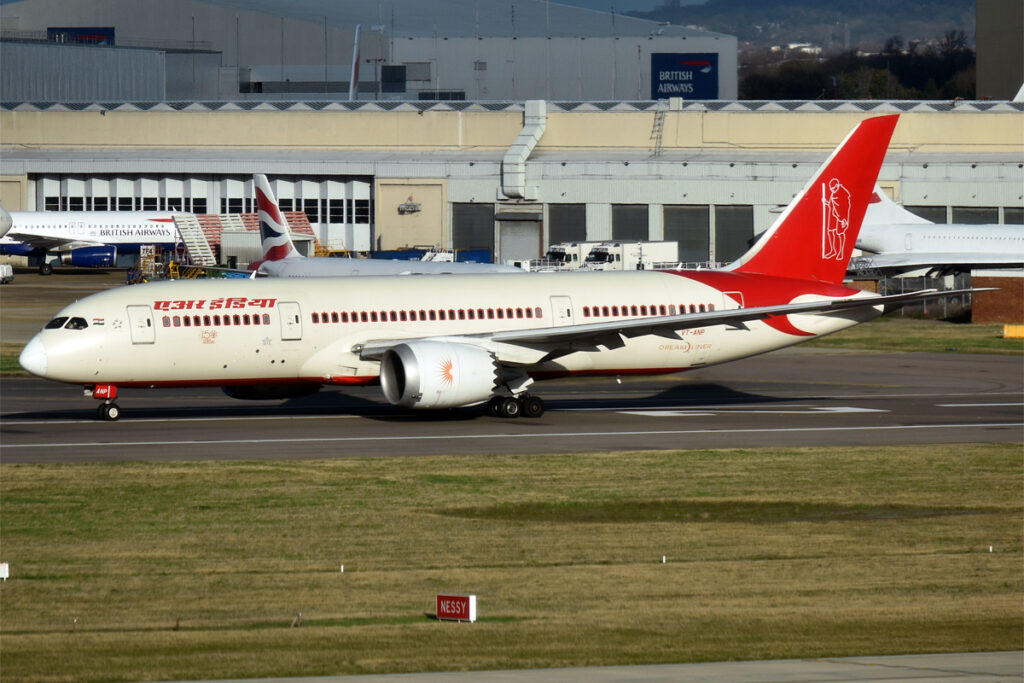 Air India Dubai Flights
---
The Indian full service from May this year will operate 32 weekly flights. It will fly from Indira Gandhi Int'l Airport in Delhi (DEL) to Dubai International Airport (DXB).
The Airport Council International (ACI) has recently named the Dubai Int'l Airport the busiest in the world. This is the nine-time straight that DXB has achieved the title of the busiest airport in the world.
The Emirates (EK) operates around 27 weekly flights between DEL and DXB. Furthermore, the flights from DXB to DEL are EK510, EK12, EK514, and EK516. At the same time, DEL to DXB is EK511, EK513, EK515, and EK517.
The largest middle east carrier operates all flights between DXB and DEL with its Boeing 777s. However, it used to run its Airbus A380s earlier on this route along with 777s.
But the Indian carrier, Air India, will operate a mixed fleet on this route. The airline starting May 2023, will operate 21 weekly flights using Boeing 787s. At the same time, it will deploy 7 Airbus A321s and 4 Airbus A320s.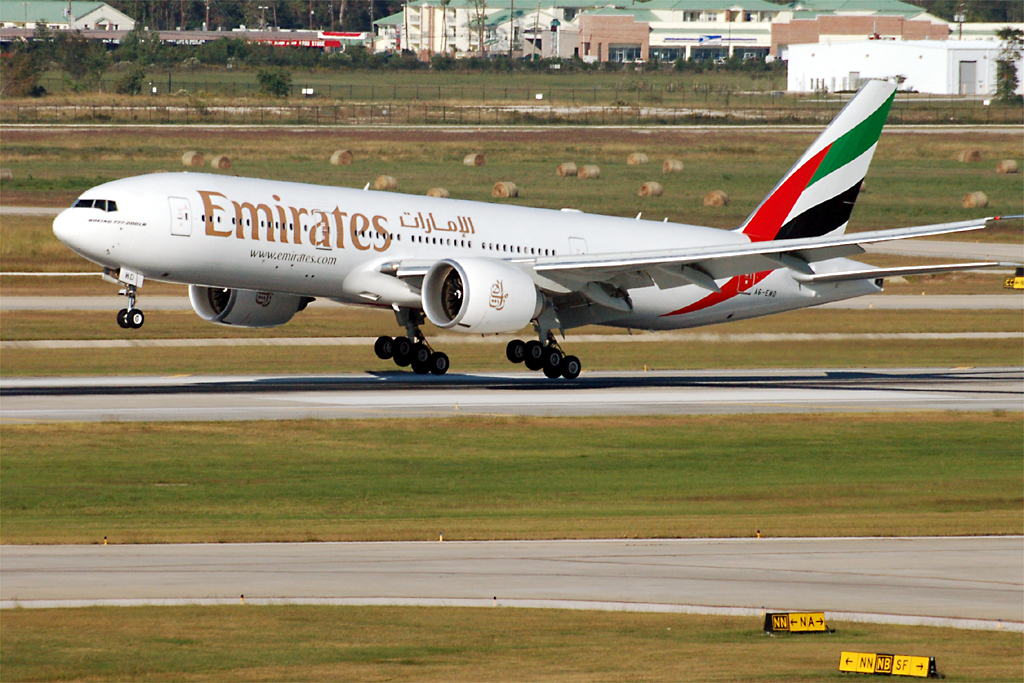 Good Competition
---
The airline operates around 4 daily flights between the two capital cities. As of April, it operates flights with Boeing 787s and A321s. However, this is going to change with more flights and increased capacity.
Both Air India and Emirates are spreading their network. However, after Tata Group's takeover, the Indian flag carrier is at its all-time best.
Emirates (EK) will increase its frequency on the Dubai-Toronto route with two additional weekly flights. Following the recently expanded air transport agreement between the United Arab Emirates and Canada.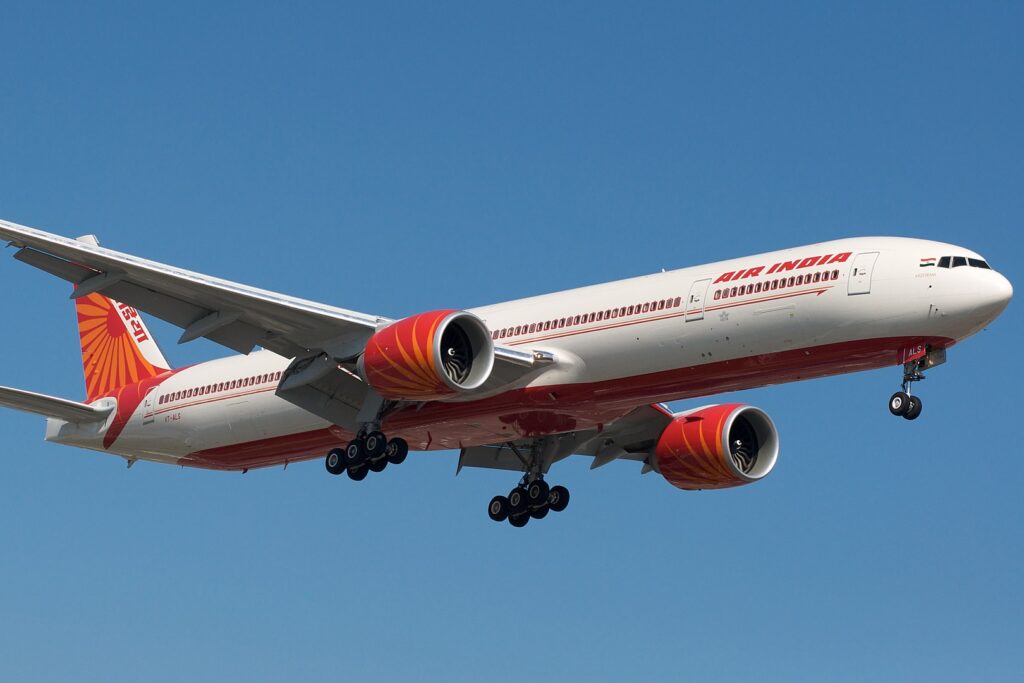 While Air India (AI) has secured a lease of six ex-Etihad (EY) Boeing 777-300ER, it is in the United States and will be ready for delivery in the coming days.
Apart from this, Air India is taking deliveries of ex-Delta Boeing 777-200LRs. Furthermore, the airline will soon induct the five Airbus A350s earlier to be delivered to Aeroflot (SU).
What do you think about this increased frequency on Delhi-Dubai routes? Will Air India present tough competition to Emirates? There are many questions, and time will tell it. But you can also let us know your thoughts on the Twitter page.
The page is updated on 26 April 2023 with new inputs from Airlines.
Stay tuned with us! Further, follow us on social media for the latest updates.
Also Read, Etihad Airways to fly daily to Toronto, Canada with 787 | Exclusive – Aviation A2Z.
Join us on Telegram Group for Latest Aviation Updates. Subsequently, follow us on Google News.
---