Before all international flights are moved to it by the end of June, the Airports Authority of India (AAI) may need to conduct a number of tests and make some adjustments to the new integrated terminal building at Chennai Airport.
In order to reduce congestion during rush hours, airlines have requested that the Airports Authority of India (AAI) increase the number of amenities in the new terminal, including check-in counters, immigration counters, flight information boards, signs, and aerobridges.
Following their participation in a recently held walk-through of the new terminal. the airline operators committee (AOC) members submitted a report with 100-point recommendations. Several days ago, the requests were sent to the Airports Authority of India (AAI).
The airlines are asking the airport authorities to add four more check-in facilities on each island where the counters are now situated on the departure floor of the terminal.

Another need from airlines is a floor-mounted flight information system close to entry gates.
Two counters for domestic to international transfers.

According to the paper, the side railings close to the stairway leading down to the departure gates need to be replaced because they are fragile.

Airlines have voiced concerns about the inadequate aerobridge even while the terminal was still being built. According to the AOC study, five aerobridges should be ready before switching all flights.

The research also recommended providing more passenger seating close to the boarding gates.
The arrival immigration area is cramped, and the immigration counters must be moved at least four to six feet to accommodate the passengers waiting in the queue.

Installing priority counters is a good idea.

According to the study, the area used for inspecting hand luggage at customs has to be moved since it is too small and will cause congestion.
Chennai Airport AAI Insights
According to an AAI representative, many actions must be performed with the airlines' input. We will learn what tweaks and enhancements need to be made through the flight trials. Which are anticipated to start with the first flight on April 25.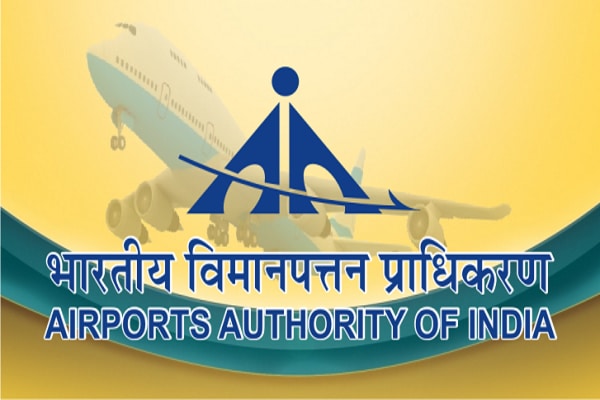 After considering the feedback from the airlines, other agencies, and passengers. He added that the relocation would be carried out gradually, according to the reporters.
AAI also performed a trail docking of A320 and B737 aircraft at new aerobridges. Each new aero bridge can simultaneously hold two aircraft. That includes the A320, A321, or B737 types or one aircraft of the B777 or A350 types.
Stay tuned with us. Further, follow us on social media for the latest updates.
Also, read the Third consecutive year that BLR Airport retains the top ranking for perishable cargo shipping
Join us on Telegram Group for Latest Aviation Updates. Subsequently, follow us on Google News.