For the third year in a row, Bengaluru's Kempegowda International Airport has retained its status as the top facility in India for handling perishable goods.
In the current year to January 2023 (full-year results are pending), the airport processed 44,143 MT of perishable cargo and 52,366 MT during FY22.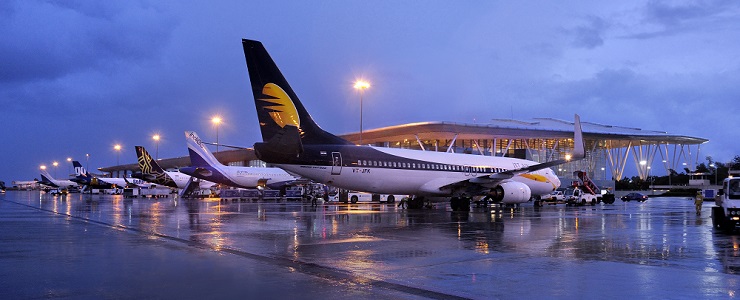 Kempegowda International Airport Bengaluru
Doha is the leading export destination; chicken products and flowers are the top export commodities. Furthermore, BLR cargo contributed 28% of India's and 45% of South India's market share for perishable cargo.
Additionally, Kempegowda International Airport Bengaluru has risen to the third-ranking airport in India for handling international cargo, with top export destinations including LEJ, FRA, MXP, SIN, and DXB, and top import destinations including SIN, FRA, DXB, HKG, and BKK.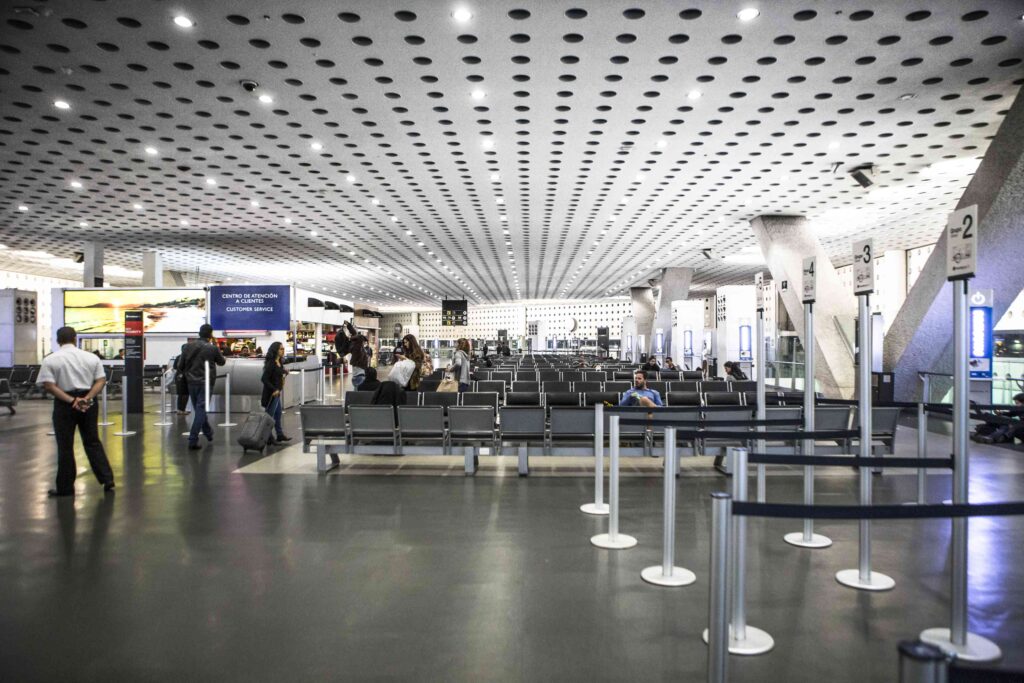 Express Cargo Terminal of the BLR airport
The electrical, ready-made clothing, and electrical sectors, among others, have all seen growth at the airport. 17.4 million roses were handled at BLR airport during the Valentine's Day season, an increase of 14% from the season before.
With five scheduled flights per week linking Shenzhen, Bangalore, and Cologne, UPS began operating in July 2022. The UPS facility opened for business at the Express Cargo Terminal of the BLR airport on the same day.
The world's three express players—DHL, FedEx, and UPS—are now on BLR airport's page on the Mises. Making it the only airport in southern India and the second airport in India to do so. A daily flight service between DEL-BLR-HYD will be offered by Quikjet for Amazon Prime Air beginning on January 6, 2023, at the BLR airport.
22 freighters will be running the CTU-BLR-SZX routes on October 30, according to Sichuan Airlines. In order to accommodate the demands of its expanding cargo operations, Kempegowda International Airport Bengaluru plans to build a cargo handling capacity of approximately 1 million metric tonnes annually by the end of the decade.
To build, organize, and administer the Corgo Logistics Park infrastructure. The airport has chosen AISATS (Air India SATS Airport Service Private Limited).
In addition, the airport introduced its cargo brand proposition, Kempegowda International Airport Bengaluru CARGO, in FY23. Making it the first airport in India to create a distinct brand identity for its cargo sector.
Stay tuned with us. Further, follow us on social media for the latest updates.
Also, read, Due to an ongoing crisis, UAE-based Airlines have cancelled flights to Sudan (aviationa2z.com)
Join us on Telegram Group for Latest Aviation Updates. Subsequently, follow us on Google News.