The Bureau of Civil Aviation Security (BCAS), part of the Ministry of civil aviation, has approved InterGlobe Aviation Limited, parent of IndiGo Airlines, to self-handle outbound cargo at Visakhapatnam International Airport in Andhra Pradesh.
As a result, the cargo handling operation will start again on Saturday. It's interesting to note that Vizag is the first airport in India to allow any airline, including Indigo, to handle security clearance for cargo on their own.
The BACS has written to the management of IndiGo stating that, by the inspection committee's recommendations. IndiGo is authorized to operate cargo from Visakhapatnam International Airport. The BCAS director general has granted permission. The Andhra Pradesh Air Travellers Association thanked the BACS and Parliament members for their support.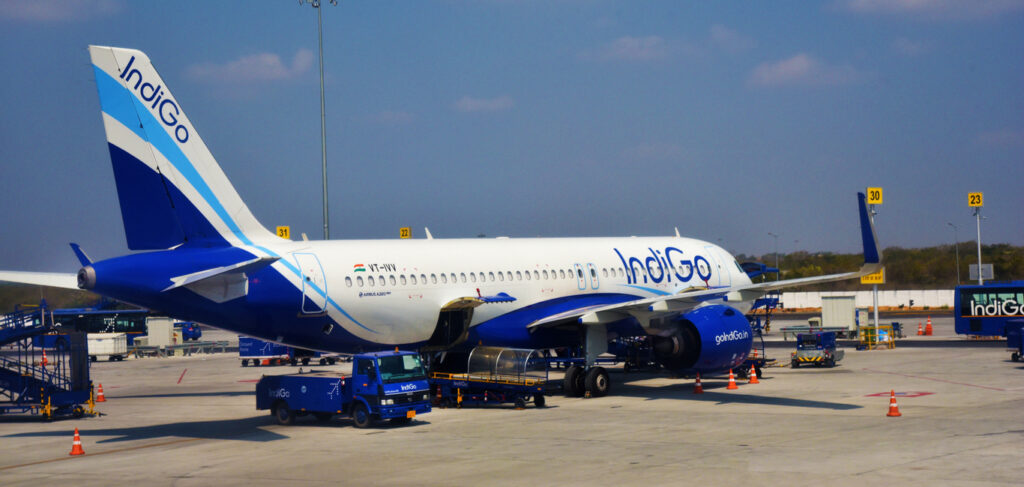 Visakhapatnam Airport Cargo Ops
A high-level committee of the Vizag Steel Plant is currently examining the credentials of the businesses that have expressed interest in the steel plant.
The tender procedure will begin in the first week of May after the Expression of Interest (EOI) period ends on Thursday. The heads of the finance, marketing, works, and material management departments, under the direction of the head of the CSM wing, would scrutinize the businesses that had expressed interest in the Steel Plant.
The steel plant requested expressions of interest (EOI) a few years ago to receive financial backing, and four businesses responded. However, the steel mill management retracted the request as the global steel market picked up steam.
The steel plant is currently using EOI to get raw materials or finance. According to a senior official at the plant, during this scrutiny, the steel plant management would check to see if any phoney companies were competing. Further, it would determine which company's proposal would benefit the plant the mandl as which company would supply raw materials or money.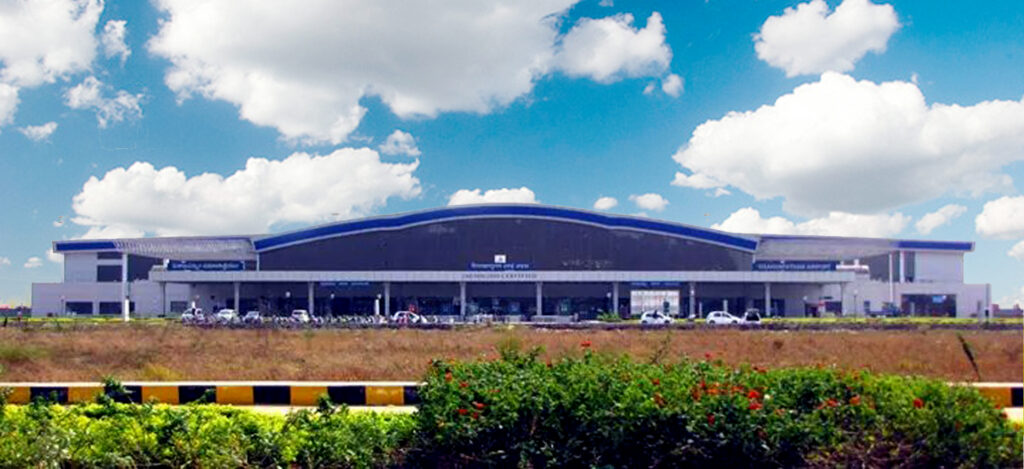 Administrative Insights
According to sources, the facility will issue a tender call during the first week of May. With the completion of the tender process scheduled for June. The tender's term would be only one year.
The steel company has been paying banks Rs 160 crore in interest each month. Further, Rs 350 crore in GST to the government, according to the recognized union JSM secretary Varasala Srinivasa Rao. Further, He asked the government to prioritize the Vizag Steel Plant and save the facility.
Even though the contract's term would be one year, the first four months of this fiscal year would be skipped because the tendering process would be over, and work would begin by the end of July, according to CITU secretary J Ayodhya Ram, a recognized union.
Stay tuned with us. Further, follow us on social media for the latest updates.
Also, read Karnataka Government: Break buildings taller than 45m near Jakkur airport.
Join us on Telegram Group for Latest Aviation Updates. Subsequently, follow us on Google News.