The US Major carrier American Airlines (AA) has dropped its plan to start non-stop flights from Seattle to other cities. The decision came due to various factors, including Russia Ukraine war, the pandemic effect and more.
The airline might have deployed its Boeing 787-9 Dreamliners on this route. The airline has a fleet of 56 Boeing 787s, including 34 787-8s and 22 787-9s.
The world's largest carrier by fleet size planned direct flights from Seattle to Bengaluru, London and Shanghai. However, they seem to be dropping plans reported by View from the Wing. Why are they stopping long-haul flights from Seattle-Tacoma International Airport (SEA)?
American Airlines suspends long-haul flights from Seattle
American Airlines spent several years expanding its long-haul service from Los Angeles International Airport (LAX) before shifting its transpacific gateway to Seattle in early 2020.
As part of this move, AA announced a stronger partnership with Alaska Airlines, also joining the Oneworld alliance. AA planned to launch long-haul flights from Seattle. With initial service to Bangalore (BLR), London (LHR), and Shanghai (PVG), followed by additional destinations.
However, the partnership with AS announcement came at an inopportune time. The COVID-19 pandemic soon caused borders to close and air travel to decline.
As a result, the launch of the Bangalore service was indefinitely postponed due to a lack of demand and Russia Ukraine war. Furthermore, the Shanghai service also delayed inadvertently.
The London service launched in March 2021 but has been the only service out of Seattle. AA's international "hub" in Seattle has not amounted to much, and now even the daily flight to London is being discontinued.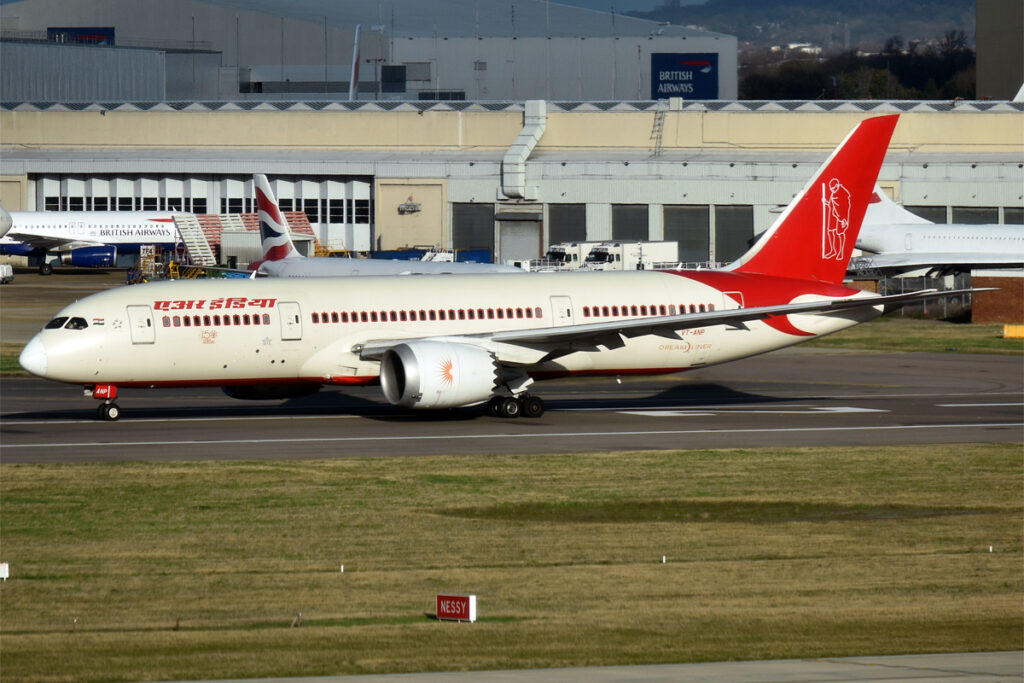 Air India SFO-BLR Exclusive
The Indian flag carrier Air India operates twice-weekly flights between San Fransico (SFO) and Bengaluru (BLR).
Furthermore, the airline operates exclusive flights from SFO to BLR as AI 176 on Monday and Tuesday. Subsequently, AI operates BLR-SFO flights on Saturday and Tuesday Pacific time as AI 175.
The airline has the monopoly and only carrier to operate flights on this route. Despite Russia Ukraine airspace closure, Air India has a special permit to operate through the airspace.
The Indian carrier deploys its Boeing 777-200LR. The airline has planned to lease 5 ex-delta Boeing 777s; three of five have already been taken by them. The remaining will soon join the fleet.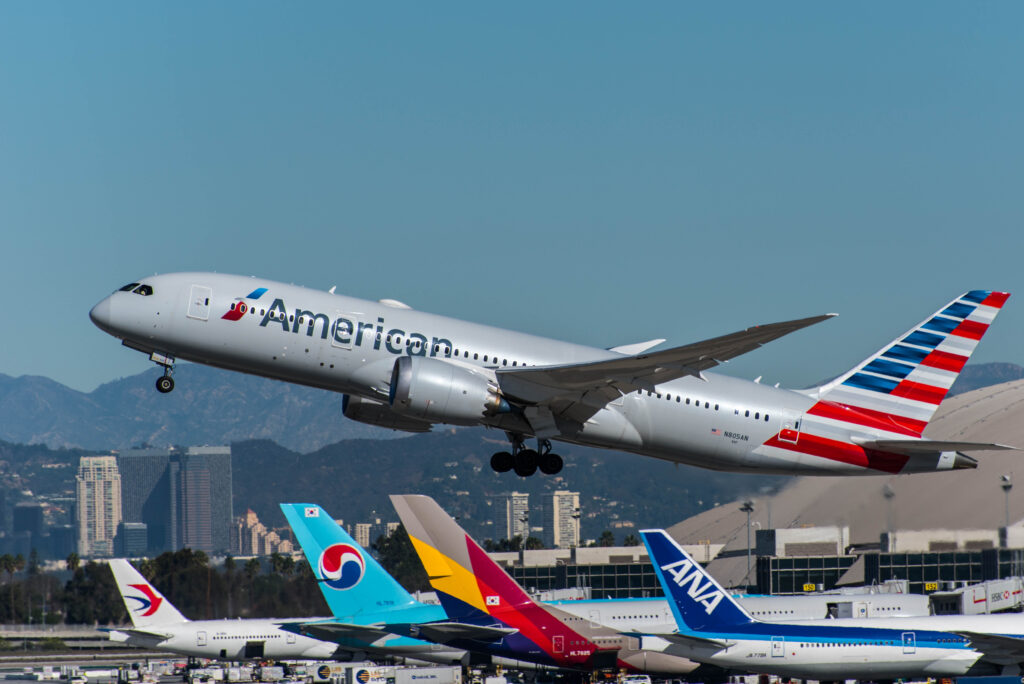 American Airlines drops SEA-LHR
According to the most recent schedule filing, AA intends to halt its Seattle to London flight as of the winter 2023 IATA schedule, which begins in late October 2023. Furthermore, it is unclear whether the service will resume in the spring of 2024. The schedule currently only extends until the end of winter 2023.
Regarding practical implications, this development may not have a significant impact, as AA has a transatlantic joint venture with British Airways, and the latter will continue to operate the route.
While this may lead to the avoidance of fuel surcharges on award tickets. Subsequently, the decision is symbolically significant as AA will no longer offer long-haul flights from Seattle.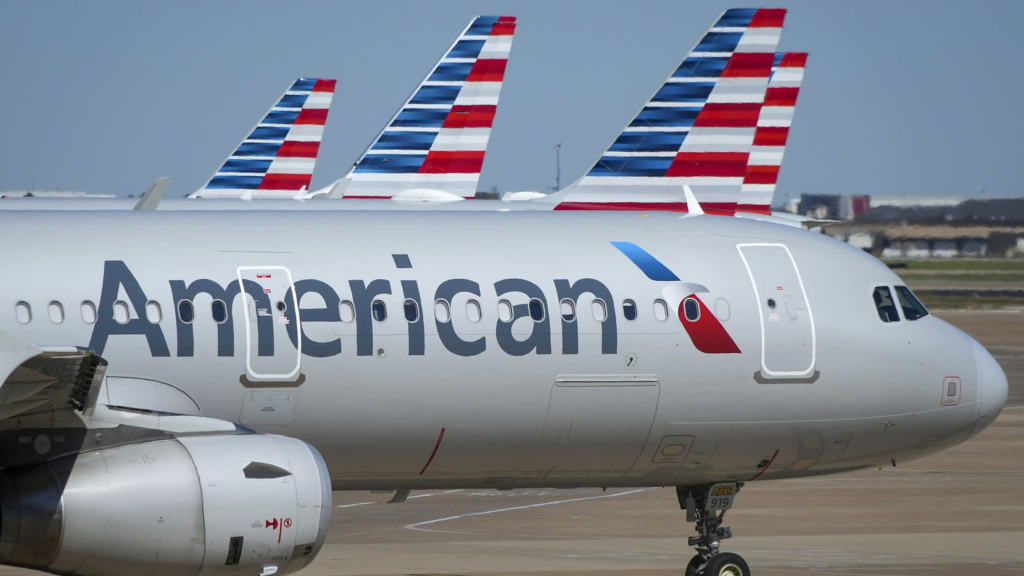 Bottom Line
Question: Does AA's decision to withdraw its long-haul service from Seattle indicate poor strategy or misfortune?
While AA plans were announced just before the pandemic, the travel restrictions imposed during the pandemic rendered the planned Shanghai and Bangalore services impractical.
Starting from the winter of 2023, American Airlines will be terminating its long haul routes from Seattle. It is unclear whether the airline will resume service in the spring of 2024 or if it will completely abandon its efforts in Seattle. From initially announcing three long haul routes from Seattle, American will now have none.
What do you think about this decision by American Airlines? Let us know in the comments on our social media pages.
Stay tuned with us. Further, follow us on social media for the latest updates.
Also Read: US Airlines, Including American, United, Delta, and Southwest, want you to Dress Properly – Aviation A2Z
Join us on Telegram Group for the Latest Aviation Updates. Subsequently, follow us on Google News.