MUMBAI- Tata-owned Indian Full-Service Carrier (FSC) Air India will soon take the delivery of the Airbus A350 airliners. Air India is set to receive 6 A350s from Airbus, which were earlier set to be delivered to Russian flag carrier Aeroflot (SU).
The flag carrier of India has placed a firm order for 40 Airbus A350 wide-body airliners. This includes 34 Airbus A350-1000s and 6 A350-900 aircraft. Furthermore, the later 6 A350s will be the first batch Air India will receive this year.
As of January 2023, the A350 Family had received firm orders from 54 customers around the world. Furthermore, with a total of 925 orders, making it is one of the most successful wide-body aircraft in history.
Air India A350 Update
So far, Airbus has transferred four A350 registration from Aeroflot to Air India. While remaining will be added shortly to the Indian carrier. Furthermore, this A350s Manufacturer's Serial Number (MSN) is MSN 554, 558, 585, and most recently added, MSN 589.
According to the Aviation flights site, the MSN 554 has the registration F-WZFZ. Furthermore, it is recently spotted in Brown color primer without an engine installed on it in Toulouse (TLS), France.
Subsequently, MSN 558 has the registration F-WZFN and is seen in Aeroflot livery at TLS. However, this will change and be brown-painted before getting the Air India livery.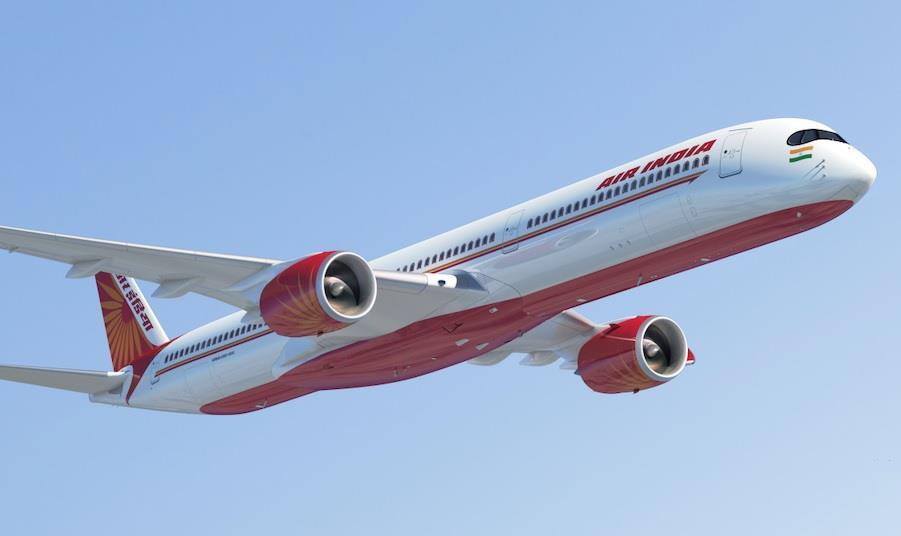 Furthermore, MSN 585, having registration F-WZGT is last seen 7 months ago in brown primer at TLS. Subsequently, MSN 889 has reg F-WZNY and is spotted in green-brown primer without engines at TLS.
While remaining two have MSN 592 and 594 and will shortly be transferred to AI in the coming days.
Like Air India, Turkish Airlines (TK) will also receive six Aeroflot SU amid Russia Ukraine war and sanctions. Ultimately, war has helped Asian and European carriers to get delivery before the timeline.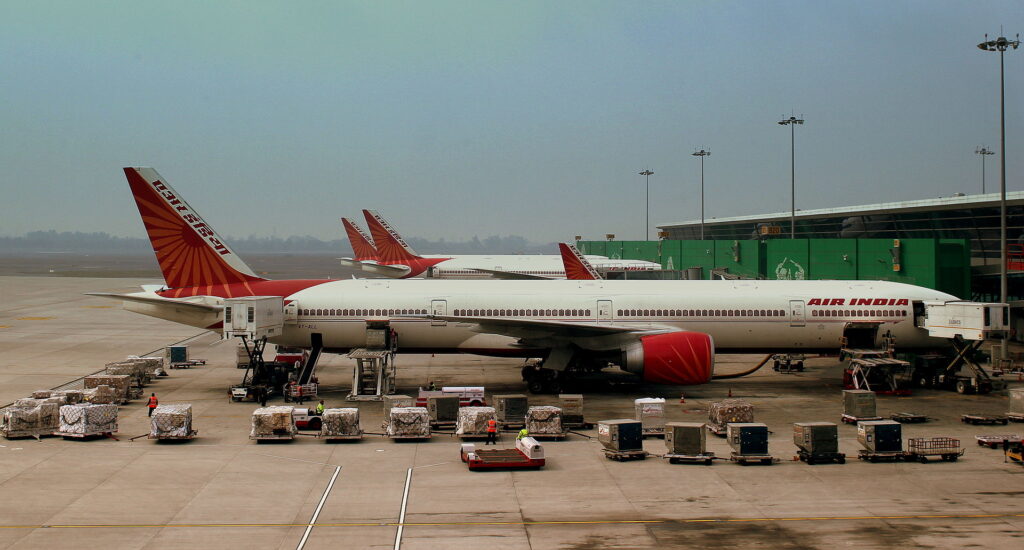 Other Aircraft Updates
TATA-owned Air India (AI) has secured a lease of six ex-Etihad (EY) Boeing 777-300ER. It is in the United States and will be ready for delivery in the coming days.
Four of the six ex-Etihad Boeing 777 are currently at Victorville Airport, USA. The MSN number of these planes are MSN 39687; MSN 39700; MSN 39689; and MSN 39690. Furthermore, the Indian FSC is in the stage of receiving its first B777-300ER, which bears MSN 39686.
The airline will receive the fourth Ex-Delta Air Lines Boeing 777s. Furthermore, they will take the delivery of two brand new Airbus A321s, which it has taken on lease, in the coming week.
Stay tuned with us. Further, follow us on social media for the latest updates.
Also, read FIRST LOOK: Air India Airlines New Possible Branding, Livery, Logo and More | Exclusive – Aviation A2Z
Join us on Telegram Group for Latest Aviation Updates. Subsequently, follow us on Google News.
---