Tata Group is planning to establish an Air India ground-handling services company to meet the airline's growing in-house needs while also providing shared services to other carriers. The plan could also include relocating Air India's previous ground-handling subsidiary, Air India Air Transport Services (AIASL).
Air India ground handling business
Before selling Air India to the Tatas, the government put AIASL up for sale.
In addition, the new company may include an aviation training academy. It was announced as part of the organisational revamp in December 2022.
"That is the strategy being discussed among top management. Airport services and ground handling are critical consumer-facing roles that, in addition to the one inside the aircraft, contribute to the overall consumer experience."

An official with knowledge of the discussions told
The plan is likely to be implemented once the airline's aircraft purchase agreement is finalised. According to the report, the airline will soon have more in-house pilots, engineers, cabin crew, airport managers, and other specialists.
"This is another ambitious plan that will receive a lot of attention once the initial set of critical Air India operational needs is met," the official said.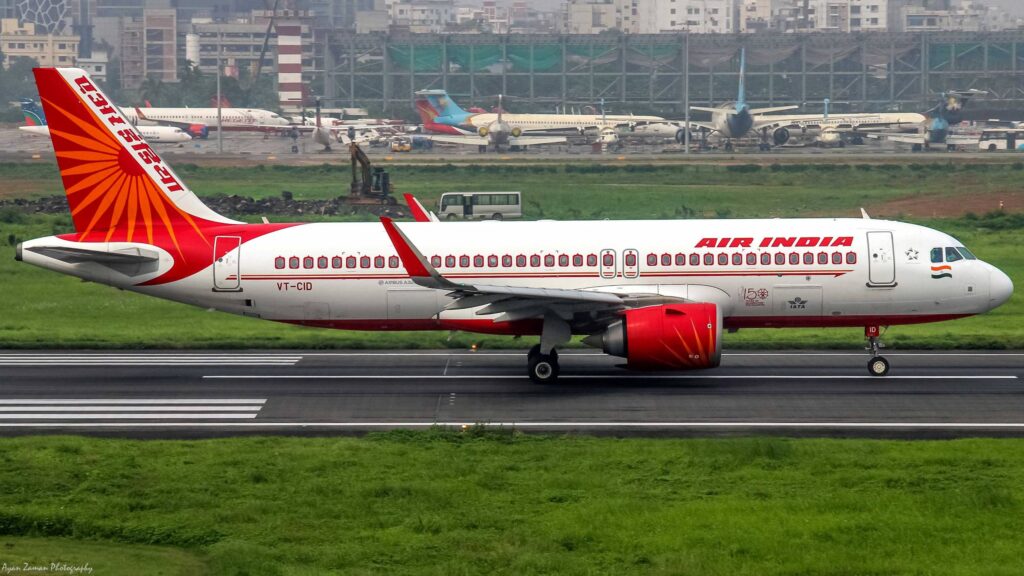 The airline is going through a massive transformation. It is purchasing new aircraft, improving service quality, and ensuring on-time flights. However, issues with old aircraft have continued to surface. Even on Monday, Air India had to cancel a few flights due to aircraft swapping issues.
Air India currently operates AI SATS, a joint venture with Singapore-based SATS Airport Services.
Also, read the following:
US Airlines Added Over 2,500 New Jobs, In February | Exclusive
DGCA Issues An Advisory On How To Deal With Unruly Passengers| Exclusive
Follow us on Google News for the latest Aviation Updates
Join us on the telegram group