The wait time for direct flights between New Delhi and Ludhiana is expected to increase. The privately owned airline that has been given the Hindon-Ludhiana-Hindon route is anticipated to begin flying in May.
Direct flights service between New Delhi & Ludhiana
Earlier, it was anticipated that the flight service would launch on April 1. The Hindon airport is situated about 35 kilometers from Delhi in Ghaziabad, Uttar Pradesh.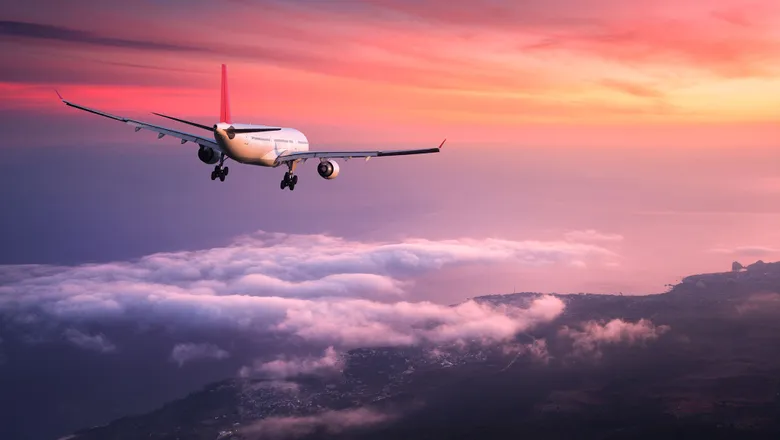 Under the government's ambitious UDAN (Ude Desh ka Aam Nagrik) programmer, which seeks to increase access to air travel for a larger populace, this route was given to the private airline Big Charters.
Hindon Airport
In an interview , Captain C S Randhawa, executive vice-president of Big Charters, discussed the idea to link Ludhiana and Ghaziabad (also known as Delhi).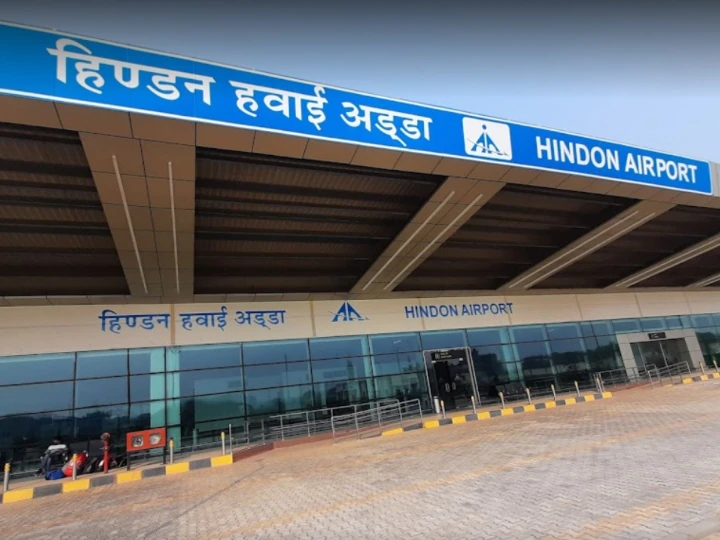 He claimed that Big Charters still needs approval from the Ministry of Defense in order to run a flight from the Hindon airfield. Hindon Airport is an airfield, hence a go-ahead must be given by the defence ministry.
Also, read
"Operations were supposed to commence on April 15 once we received the required approval, but we now believe that won't happen. However, I need to confirm the date since I am absolutely certain that we will begin flying in May.
After IGI Airport, Hindon Airport is the area's second commercial airport and mostly serves domestic flights run under the Regional Connectivity Scheme (RCS) of the government.
Officials from Big Charters have already visited the Sahnewal airport in Ludhiana and examined the ticket desk, backup office, and ramp area.
Alliance Air used to run the flight between Delhi and Ludhiana. However, on August 31, 2020, the airline ceased service on this route.
According to accounts, the Alliance Air trip received a very positive response and had an occupancy rate that was typically close to 80% until the Covid-19 outbreak had an influence on flight operations. Having a second airport near to New Delhi will make it simpler for people to travel to Punjab.
Thank you
Stay updated with Aviationa2z.com