The DGCA, the aviation regulator, issued an advisory to airlines on Monday, reiterating the existing provisions in place to deal with unruly passengers.
The regulator requested that airlines take action against such passengers while highlighting incidents in which pilots and cabin crew members failed to take appropriate action.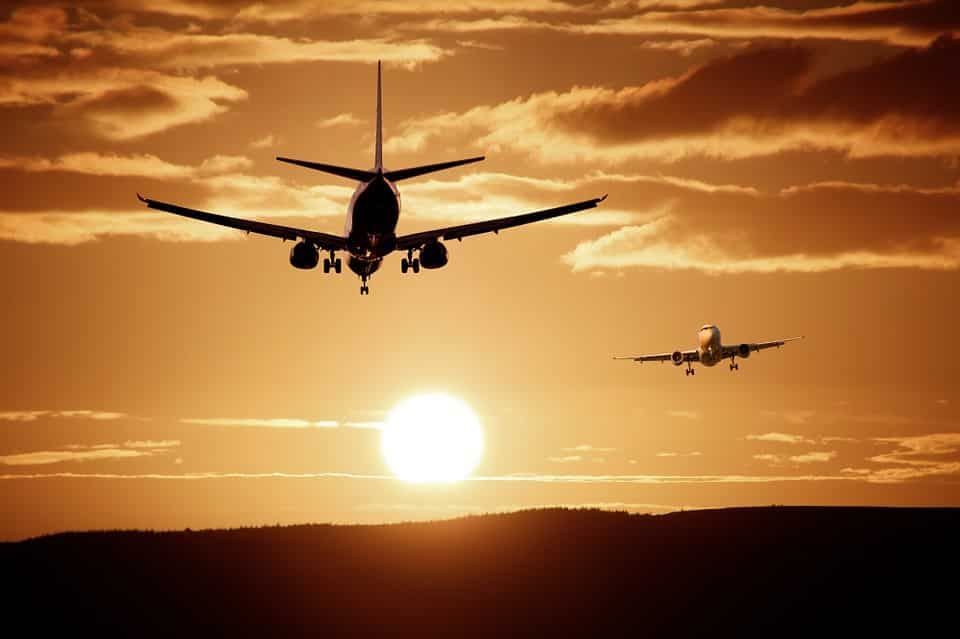 DGCA Statement
The DGCA has recently observed a few incidents such as smoking in aircraft, the consumption of alcoholic beverages resulting in unruly behaviour, altercations between passengers, and sometimes inappropriate touching or sexual harassment by passengers onboard an aircraft during the flight, where "post holders, pilots, and cabin crew members have failed to take appropriate actions," according to the aviation regulator.
"Such incidents have the potential to compromise the safety of aircraft operations," the Directorate General of Civil Aviation (DGCA) stated.
The warning was issued in response to the rising number of incidents of disruptive behaviour by passengers on flights, and on the same day, Air India deplaned a male passenger from a flight from Delhi to London after he assaulted two flight attendants.
In its advisory, the DGCA reaffirmed the clauses that require airlines to deal with disruptive passengers in accordance with the Civil Aviation Requirement (CAR). The advisory also covered the duties of the director of inflight services, pilots, and cabin crew members as set forth in the CAR.
DGCA Regulations
The measures could include training programmes for effective monitoring, upholding order and discipline on board the aircraft, according to the advisory, so that the safety of aircraft operations is not jeopardised in any way.
According to DGCA regulations, unruly passenger behaviour can be categorised into three levels, with each level carrying a potential flying ban of varying lengths.
Physically abusive behaviour, such as pushing, kicking, or sexual harassment, will be classified as Level 2 while unruly behaviour, such as physical gestures, verbal abuse, and unruly intoxication, will be classified as Level 1.
Level 3 behaviour will include life-threatening behaviour such as causing damage to aircraft operating systems, physical violence such as choking, and murderous assault.
Bottom Line
Depending on the severity of the unruly behaviour, an internal committee formed by the airline in question can decide how long an unruly passenger can be barred from flying.
On Monday, an unruly male passenger was deboarded by Air India after causing physical harm to two cabin crew members on a Delhi-London flight that returned to the national capital shortly after takeoff.
After the flight AI 111 landed in Delhi, the passenger was handed over to security personnel, and a FIR was filed with the police, the airline said in a statement.
In a written reply to Rajya Sabha on April 3, Minister of State for Civil Aviation V K Singh stated that airlines placed up to 63 people on the 'No Fly List' in 2022.
Also read: Jaunt Air Plans To Manufacture Air Taxis & Drones In India By 2025 | Exclusive
Stay tuned
Join Our Telegram Group for Latest Aviation Updates.