Air India launched its first nonstop flight service from Amritsar to Gatwick Airport in London on Monday. Shri Jyotiraditya Scindia, Union Minister of Civil Aviation, inaugurated the direct flight service to the UK's second-largest airport.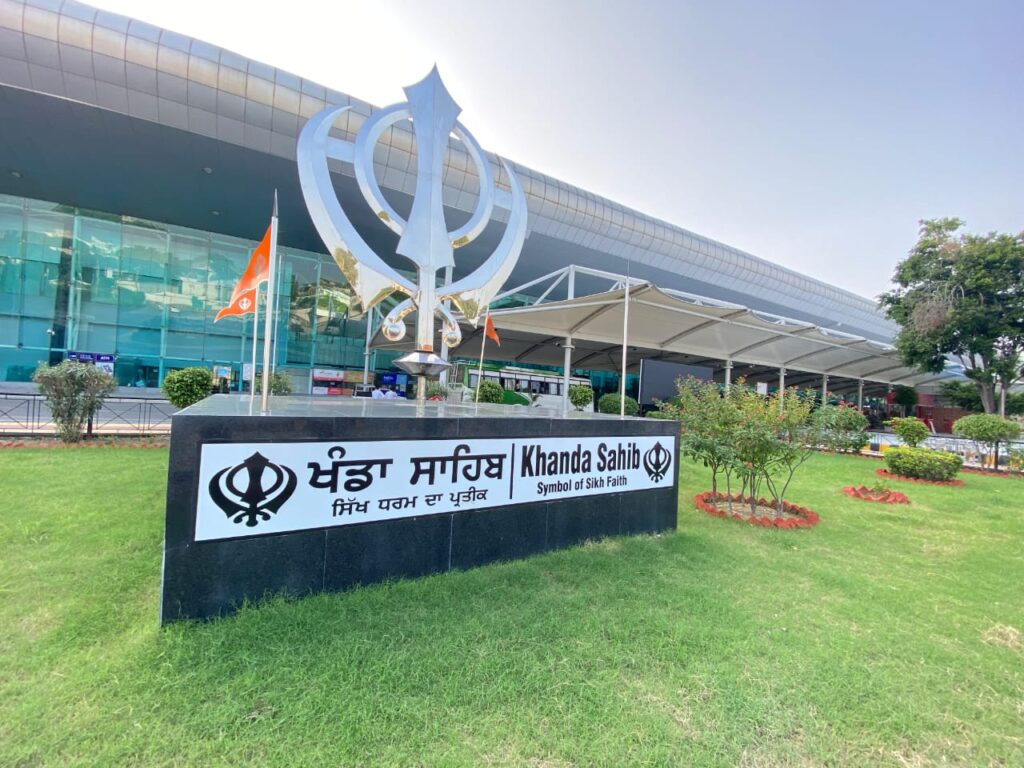 According to officials, the Boeing 787-8 Dreamliner will operate three flights per week from Amritsar on Monday, Thursday, and Saturday. There are 18 business class seats and 238 economy class seats on board.
Minister Scindia, who launched the service, called it a historic day for Amritsar and stated that the new international connectivity will act as a catalyst for the region's development.
"This is a historic day for Amritsar and Punjab. This new connection will provide vital connectivity with the UK, bringing people closer together. This will also boost trade and tourism, as well as create new job opportunities."
This is the third connection between Amritsar and the United Kingdom, and there are six international flights from Amritsar.
"It's also an emotional subject because lakhs of Punjabis live in the UK, and this new service will connect families living in both countries," he added.
Air India will also operate 9 additional weekly flights from Ahmedabad, Goa, and Kochi, for a total of 12 weekly flights to Gatwick.
"Amritsar was only connected to 6 cities in 2014; in 9 years under PM Modi's leadership, that number has increased to 21 cities. Previously, the weekly traffic movement was 217, but it has now increased to 416 per week."

Jyodiraditya Scindia, Aviation minister
The minister also stated that four more routes under the RCS UDAN scheme will begin in the coming days in Punjab. Punjab currently has 20 operational routes.
Also read:
Akasa To Conduct Its First International Flight, Before The End Of The Year | Exclusive
Govt To Raise ₹3,000 Cr By Selling Engineering And Ground Handling Companies Of Air India | Exclusive
Follow us on Google News for latest Aviation Updates
Join us on telegram group
Stay tuned…