The government intends to raise nearly 3,000 crores in FY24 by selling engineering and ground handling businesses that Air India Ltd previously owned.
"We anticipate that AI Engineering Services Ltd and AI Airport Services Ltd will be divested in 2023-24. We have heard that there is a strong appetite for these two companies, so we are optimistic about a successful transaction."
In June 2017, the Cabinet Committee on Economic Affairs approved the divestment process for Air India and its five subsidiaries "in principle." AI Airport Services (AIASL), Alliance Air, Air India Engineering Services Ltd (AIESL), Air India Express, and Hotel Corp. of India Ltd were among the five subsidiaries.
AI Engineering Services and AI Airport Services have been the most profitable of these. AI Engineering Services is India's largest maintenance, repair, and overhaul (MRO) company, handling approximately 450 aircraft in FY22. The net profit for the year was 844 crore, which included other comprehensive income. Meanwhile, AI Airport Services, which provides ground handling services at 105 airports in India, made a net profit of Rs. 15.4 crores in FY22.
In January 2022, the government sold 100% of Air India and Air India Express to the Tata Group but not the remaining four companies. In February 2019, the government established a special purpose vehicle called Air India Assets Holding Ltd to store Air India's four subsidiaries, non-core assets, paintings and artifacts, and other non-operational assets and liabilities (renamed AI Asset Holdings Ltd after divestment).
"AIESL has at least 3-4 suitors, and another 7-8 potential bidders have already expressed interest in AIASL's ground handling arm. The successful bidder for AIASL will almost certainly be granted grandfather rights. Both of these companies' roadshows have concluded."
Officials estimate that the government will receive 1,800-1,900 crore from the sale of Air India's engineering arm and 700-800 crore from the sale of its ground handling arm.
"The government will begin the divestment process for Alliance Air, but it is unlikely to happen until 2024, given the consolidation and cost restructuring underway in Indian aviation," another official added.
"Alliance Air is also asset-light and should attract interest." The roadshows are about halfway done. So, while the time is probably not right for its sale right now, it is also in the pipeline," he said.
He added that Tata Group is one of the front-runners for the engineering arm, as this will result in better synergies with the organization's narrow-body and wide-body fleets.
Last week, Air India managing director and CEO Campbell Wilson stated that the absence of AI Engineering Services from the Air India divestment was a negative surprise and that they had to start building in-house capabilities from day one.
"Negative surprises…the fact that Air India's engineering capabilities vanished on day one of privatization and were retained by the government," he had said, adding that the airline has access to the AIESL for some engineering services until the end of next year under the transaction.
According to an official statement in 2021, as part of the Air India divestment, the government assumed the airline's debt of about 45,000 crores and all non-core assets (about 111 properties), including the office building and housing colonies, valued at 14,718 crores.
According to the government's plan, the disinvestment proceeds will be directed to AI Asset Holdings. They will be used to offset Air India's non-asset-backed working capital loan liability and to service interest payments on non-convertible debentures issued as part of previous Air India debt recasts.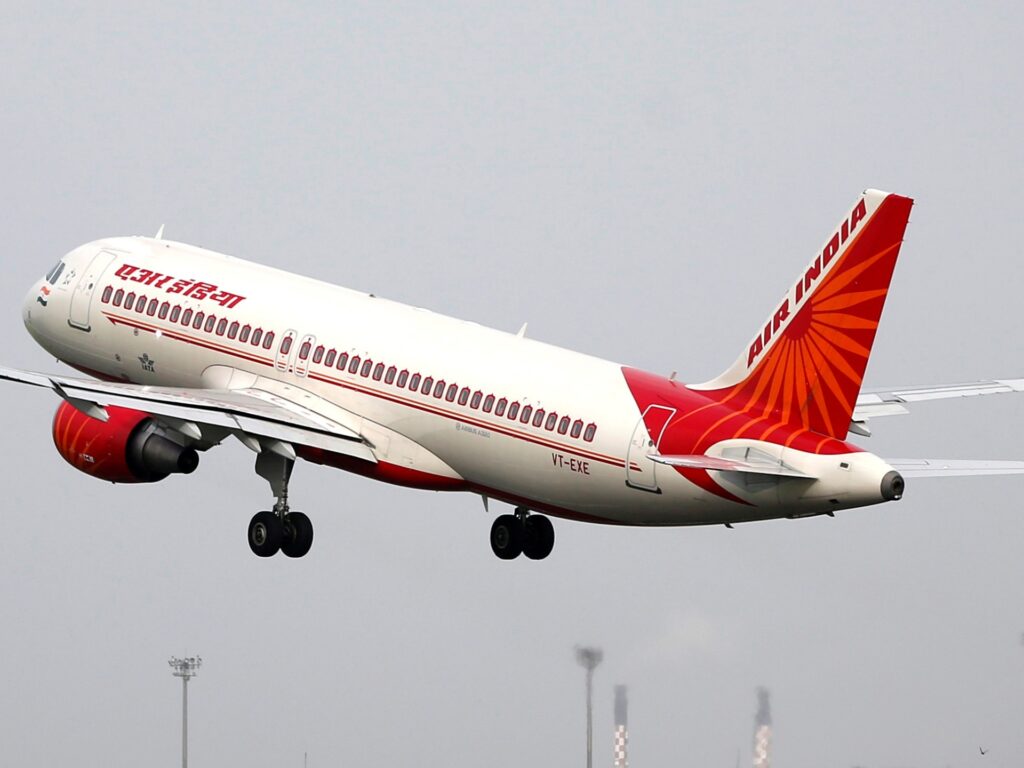 So far, most properties with clear records have been sold through four rounds of e-auctions. A few big-ticket properties are in the process of being monetized, including Mumbai's iconic Nariman Point building, Delhi's Vasant Vihar colony spread across 30 acres, and a large plot measuring 14,326 sq. m at Baba Kharak Singh Marg in Delhi. According to Mint, Maharashtra is set to become the new owner of the iconic Air India building at Nariman Point in Mumbai, following the state government's fresh offer of Rs. 1,600 crores to acquire the property.
Also read:
Akasa To Conduct Its First International Flight, Before The End Of The Year | Exclusive
Follow us on Google News for latest Aviation Updates
Join us on telegram group
Stay tuned…