A small plane crash into the Caribbean off the coast of Costa Rica on Saturday, killing six passengers, reportedly including the German billionaire behind Gold's Gym, Rainer Schaller.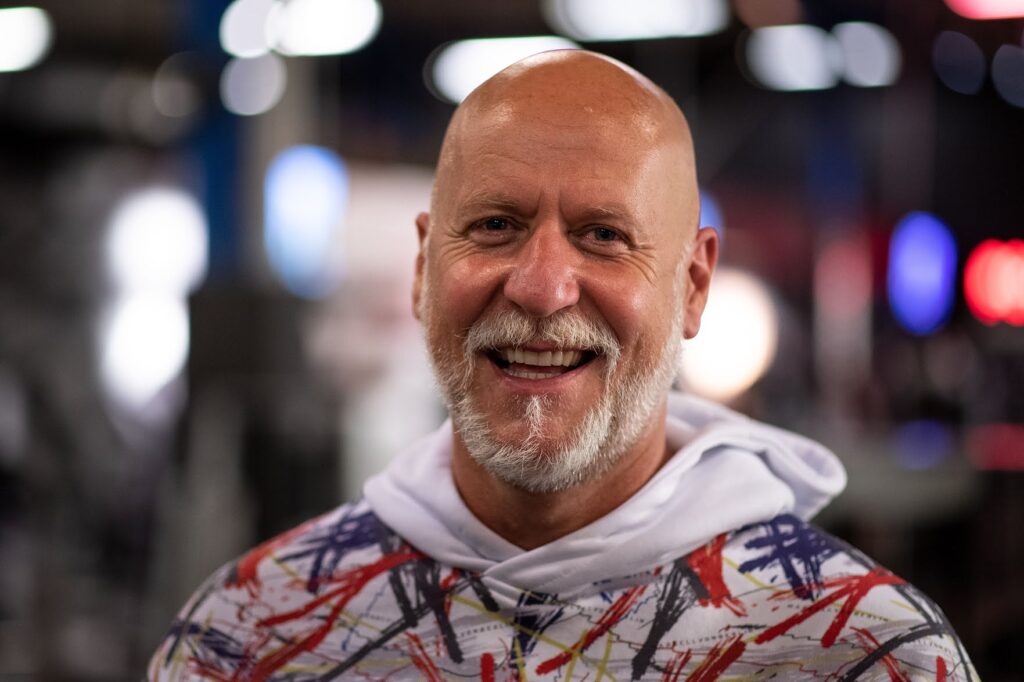 "All five passengers appeared to be German nationals. The Swiss pilot of the aircraft.There appeared to be at least one additional passenger on the aircraft who was related to Schaller.'

According to Jorge Torres, minister of security
After the flight went missing on Friday, pieces of the twin-engine turboprop aircraft were reportedly discovered in the water on Saturday, according to Costa Rican police.
Rainer Schaller was identified as a passenger on the tiny charter plane's filed flight plan. The owner of multinational fitness and gym companies including Gold's Gym and McFit goes by the same name. Authorities did not immediately confirm that at least one other passenger on the plane was a relative of Schaller.
No remains have yet been discovered at the scene, which is roughly 17 miles (28 kilometres) off the coast from the Limon airport, according to Martn Arias, Costa Rica's assistant minister of security.
According to pieces that have been discovered, this aircraft is the one, according to Arias. "As of now, neither dead nor alive bodies have been discovered."
The aircraft was a nine-seat Piaggio P180 Avanti, an Italian design distinguished by its unusual shape.
On its way to the coastal vacation town of Limon, the plane vanished from radar surveillance.
The airline's departure from Mexico, according to the security minister,
Five German passengers were on a flight from Mexico to the Limon airport when it was alerted to them at around six o'clock in the afternoon, according to Torres. Unfavorable weather forced the immediate suspension of the search.
The RSG Group, which includes 21 fitness, lifestyle, and fashion brands and employs 41,000 people directly or via franchises, is a conglomerate with operations in 48 countries and is advertised as having Rainer Schaller as its "Founder, Owner and CEO."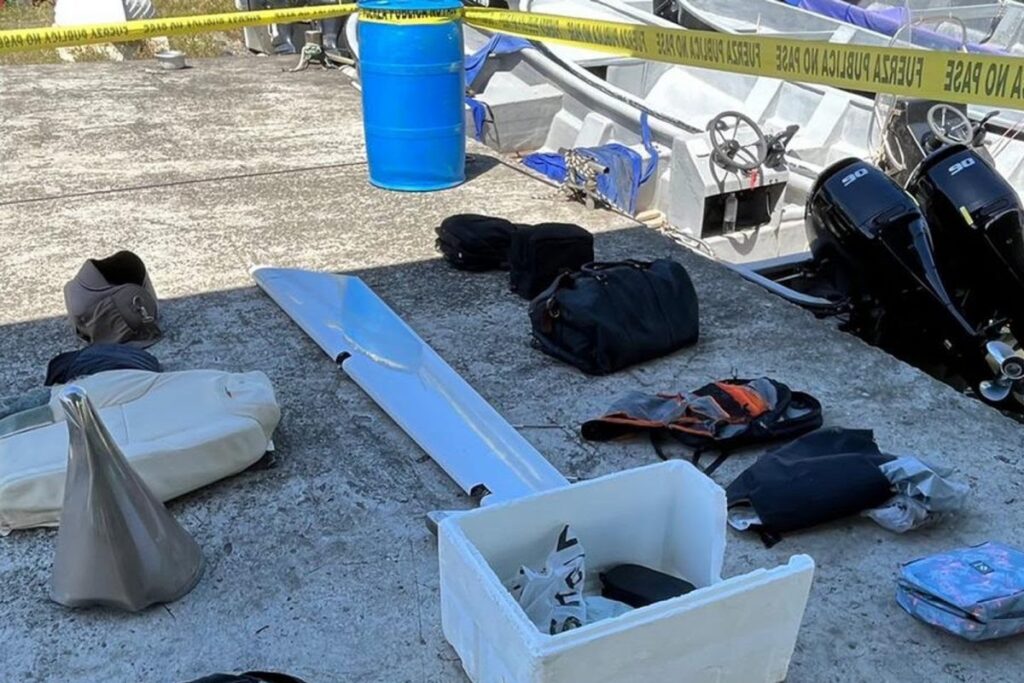 As the director of the Berlin Love Parade techno festival, Schaller made headlines in 2010. At the event, a crush left more than 500 people injured and 21 dead. Authorities at the time claimed that Schaller's security was negligent in failing to prevent the flow of people into a tunnel when things were already tense at the festival grounds' entrance.
In response to the claims of impropriety, Schaller pointed out that his security plan had gained official city approval.
Also read:
Boeing and Indian Partners Accelerate MRO Localization | Exclusive
Jet Airways New Owner To Pay Overdue Provident Fund And Gratuity Dues, NCLAT Orders | Exclusive
Follow us on Google News for latest Aviation Updates
Join us on telegram group
Stay tuned…