The maintenance, repair, and overhaul (MRO) ecosystem in India has seen a major development of Boeing 's alliances over the past year, and the firm has stated that MRO to effectively support Indian customers is still a high priority.
With numerous indigenous partners in the governmental and private sectors, including AI Engineering Services Ltd., Horizon Aerospace, and Air Works Group, Boeing has negotiated numerous work agreements and deliveries.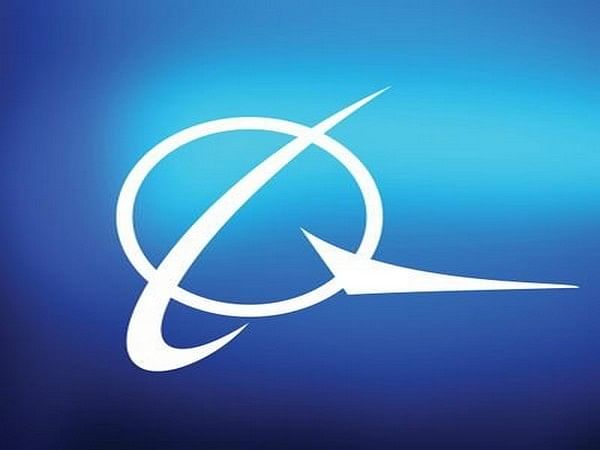 Boeing launched the Boeing India Repair Development and Sustainment (BIRDS) programme in 2021, according to an official statement, in an effort to support India's growth as a regional MRO hub by enabling engineering, maintenance, skill development, repair, and sustainment services of commercial and military aircraft in India, for India.
Six P-8I maritime patrol aircraft for the Indian Navy have just undergone Phase 32 heavy maintenance checks thanks to a strategic partnership between Boeingand Air Works.
The business has also worked with AI Engineering Services Limited (AIESL) on MRO projects for the Indian Air Force's Boeing 777 VIP fleet and the Indian Navy's fleet of P-8I aircraft.
The business is also looking into partnerships for the maintenance and overhaul of landing gear .
"By enabling a quicker turnaround, excellent operational capabilities, and mission readiness for the Indian armed forces, our planned strategic engagement with indigenous enterprises under the BIRDS hub programme enables us to give significant value-add to our customers locally.  
Additionally, this represents a crucial milestone in our dedication to the government of India's Aatmanirbhar Bharat strategy, which calls for making India a hub for regional MRO ", according to Surendra Ahuja, managing director of Boeing Defence India. 
Stay connected with Aviation a2z.
Join Our Telegram Group For Latest Aviation Updates :- https://t.me/aviationa2z