The airline will start receiving the SAF from 2027, with other Oneworld members expected to follow. Japan Airlines will buy 26.5 million gallons of sustainable aviation fuel (SAF) as part of a commitment made by Oneworld Alliance members.
Japan Airlines
The airline will buy over five million gallons of SAF each year over five years from US-based company Gevo, with deliveries expected to begin from 2027.
Japan Airlines (JAL) has reached a deal to bring in 5.3 million gallons of sustainable aviation fuel annually over a five-year time.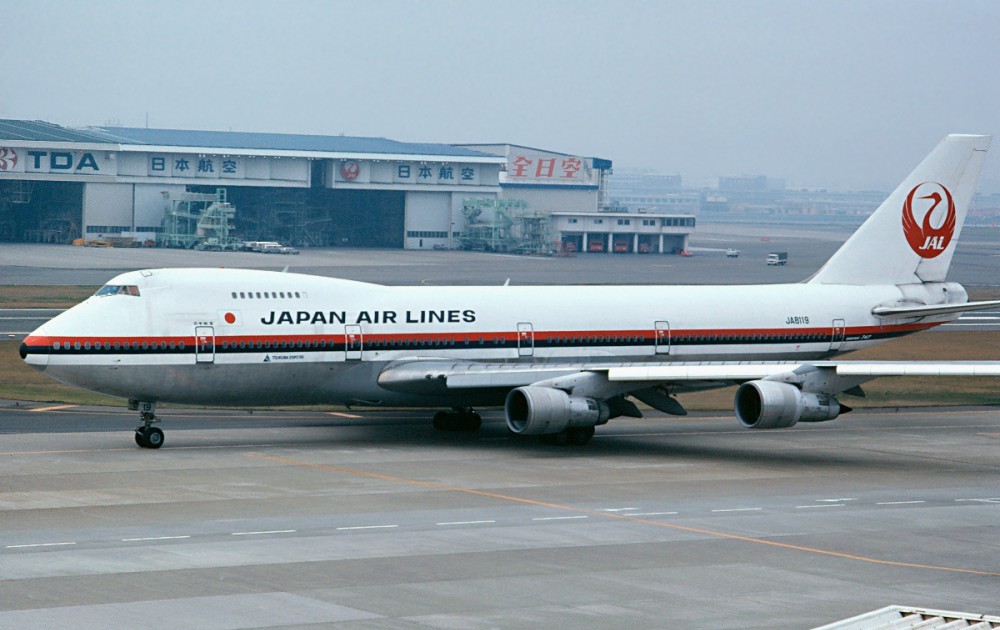 This comes after the Oneworld Alliance, of which JAL is a member airline, signed a memorandum of understanding (MoU) with SAF producer Gevo in March 2022.
Dr. Patrick R. Gruber, Gevo's Chief Executive Officer, told,
"JAL sees the value in reducing its dependence on fossil fuels while still being able to continue to use its current aircraft. Our deal will empower the company to achieve carbon-emissions reductions now as it explores other technologies to handle its energy transition."
Also, read
Gevo's fuel will be produced using field corn products processed into ethanol, which is then converted into SAF. The company uses the Argonne GREET model, considered the gold standard model of life cycle emissions.
Paul D. Bloom, Ph.D., Gevo's Chief Carbon Officer, and Chief Innovation Officer, went into more detail on Gevo's process, saying,
"Net-Zero Fuels are made by using low-carbon feedstocks produced with climate-smart agricultural practices and by eliminating fossil-based energy from the business system as much as possible.
"Our sustainable aviation fuel is a drop-in fuel that delivers renewable energy where it's needed. Our process is a model of efficiency, designed to allow the same acre of farmland to produce SAF from corn using atmospheric carbon while simultaneously adding high-value nutritional products to the food chain."
Deliveries of SAF are expected to start in 2027 and will help JAL meet its target of replacing 10% of conventional fuel with SAF by 2030.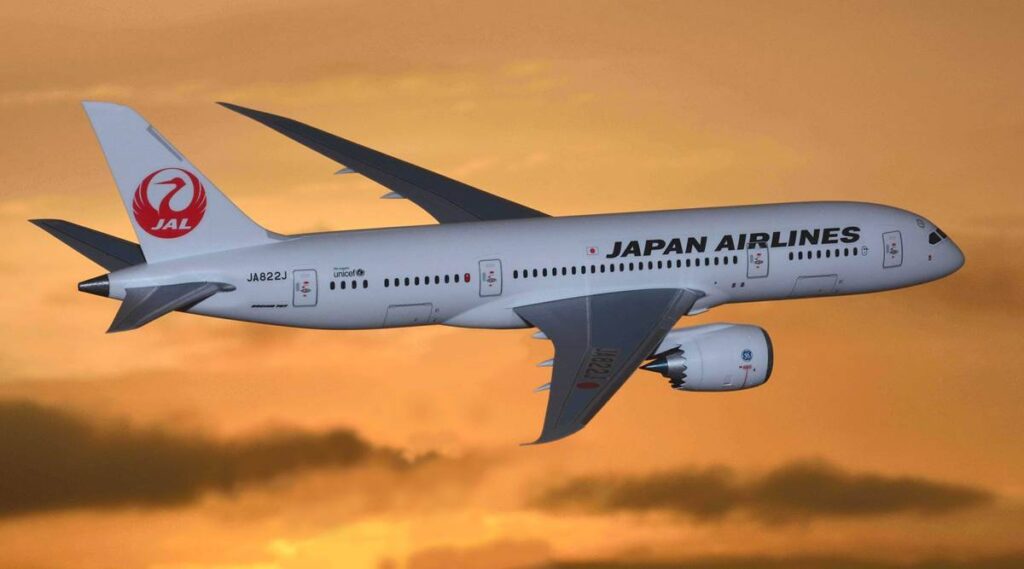 Earlier in the year, reported that Oneworld member airlines will commit to purchasing 200 million gallons of SAF each year after striking a deal with Colorado-based renewable fuel producer Gevo. According to Gevo,
"[Our model] can reduce greenhouse-gas emissions to net-zero over the entire lifecycle of each gallon of advanced renewable fuel, like SAF, and that includes the emissions resulting from burning the fuel in engines to power transportation."
Delta Air Lines for 75 million gallons of sustainable aviation fuel
Gevo also has a deal with Delta Air Lines for 75 million gallons of sustainable aviation fuel each year for seven years. Delta upgraded an earlier deal with Gevo for 10 million gallons per year.
The Oneworld Alliance is ultimately striving to reach carbon net-zero by 2050 and has set an intermediate target of replacing 10% of jet fuel with SAF by 2030.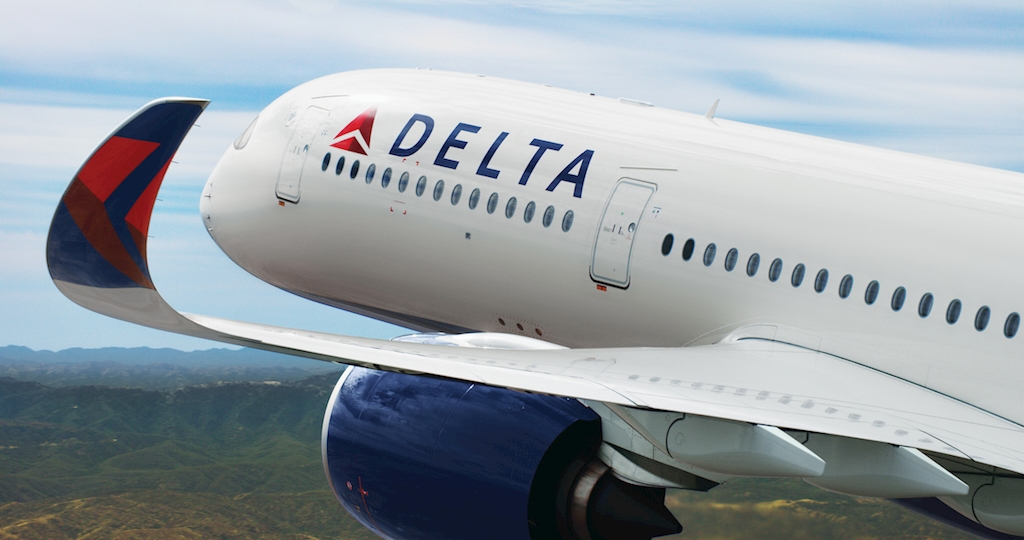 Gevo claims that its "mission is to transform renewable energy and carbon into energy-dense liquid hydrocarbons. These liquid hydrocarbons can be operated for drop-in transportation fuels such as gasoline, jet fuel, and diesel fuel, that when burned have the potential to yield net-zero greenhouse gas emissions when measured across the full life cycle of the products."The company currently has facilities in development in the Midwest of the United States to produce SAF.
Thank you
Stay updated with Aviationa2z.com
Join our Telegram group for latest updates