The tide is turning for SAF, with Malaysia Airlines and Kuala Lumpur International Airport leading the way in Asia-Pacific.
World Environment Day was on Sunday, June 5, and Malaysian Airlines marked the day by operating its first passenger flight operating sustainable aviation fuel.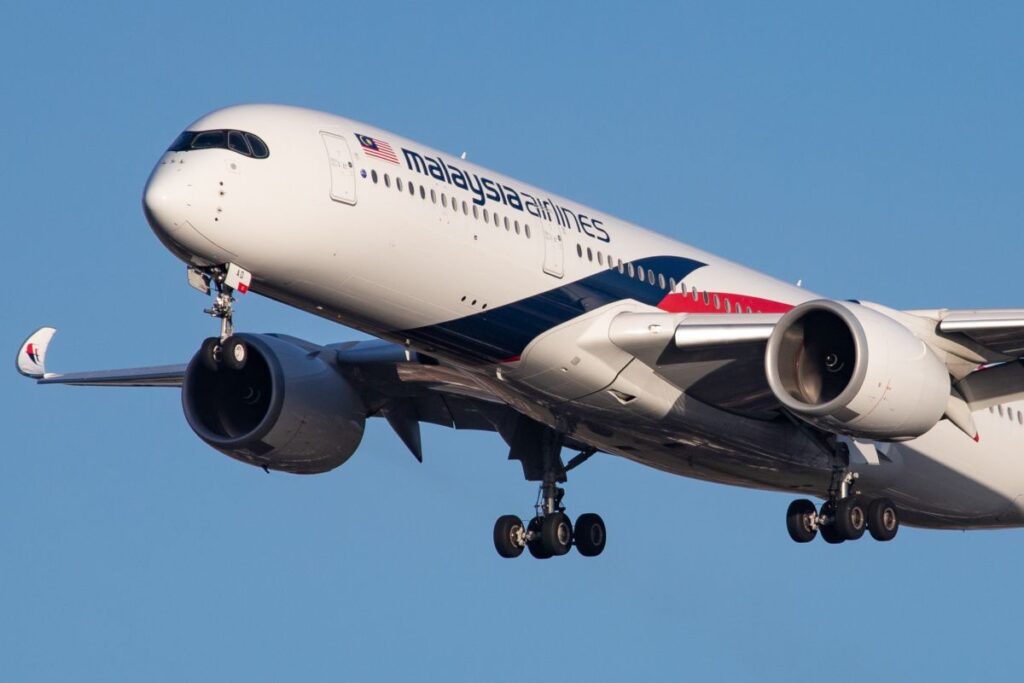 The flight, MH603, was from Kuala Lumpur International Airport (KUL) to Singapore Changi Airport (SIN) and was operated by a Boeing 737-800, registration 9M-MXX. It departed Kuala Lumpur at 12:32 and came to Singapore at 13:22, returning to Kuala Lumpur at 14:58.
Malaysia Airlines used SAF
A blend of conventional jet fuel and Neste's sustainable aviation fuel (SAF) was operated to power the B737. Neste SAF is produced from 100% renewable waste and residue materials, such as the animal fat waste used for the SAF refueling on this flight.
In December 2021, Malaysia Airlines used SAF for the first time on an Airbus A330-200 cargo flight from Amsterdam Airport Schiphol (AMS) to Kuala Lumpur. That flight, MH7979, operated a blend of 38% SAF made from used cooking oil and conventional jet fuel.
The passenger flight was fueled with SAF at Kuala Lumpur International Airport (KLIA) by PETRONAS Dagangan Berhad (PDB), with the fuel supplied by PETCO Trading (UK), the European Marketing and trading arm of PETRONAS. SAF will be open at KLIA for potential airline customers, including the Malaysian Aviation Group's (MAG) Firefly. Group chief sustainability officer Philip See told MAG prepares to be a pioneer in using SAFs for flights in Malaysia is part of its commitment to reach net-zero carbon emissions by 2050.
Also, read
"With the commencement of our first passenger flight using SAF, we encourage passengers to join us on this journey as we take the necessary steps to minimize our environmental impacts and plan for more flights powered by SAF. We will look to make SAF the cleaner and more viable energy option for our regular flights by 2025."
Led by Malaysia's Ministry of International Trade and Industry, a task force has been formed by Malaysia's National Aerospace Industry Coordinating Office to drive the promotion and adoption of SAF. Other members include MAG, PETRONAS, and relevant industry players. MAG and PDB entered a partnership in 2021 to explore collaborative sustainability opportunities, including the supply and adoption of SAF at KLIA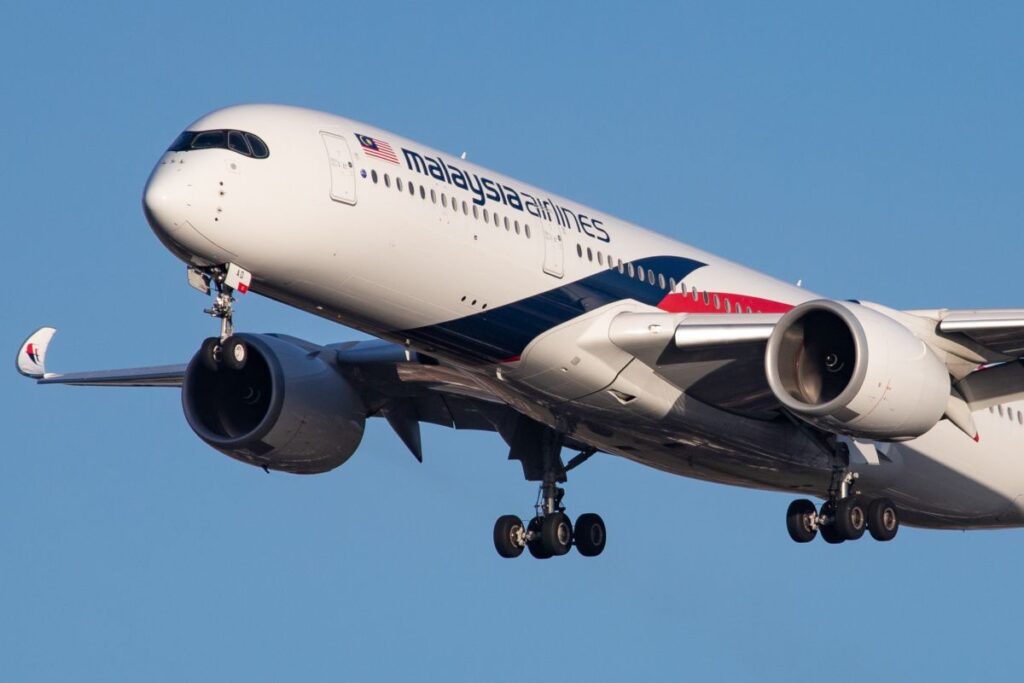 CORSIA (carbon offsetting and reduction scheme for international aviation) is aviation's international program to stabilize and reduce carbon emissions, and in 2027 that program enters its mandatory phase.
To be prepared for that, PETRONAS is evaluating developments of greenfield and brownfield biorefineries and co-processing at existing PETRONAS facilities. Its aim is to be positioned to provide SAF domestically and internationally, with the flexibility also to produce hydrogenated vegetable oil (HVO) or renewable diesel.
PDB tells it has now demonstrated its capabilities and infrastructure at KLIA and is ready to supply SAF "from now onwards to support the aviation industry's sustainability agenda."
SAF production to 1.5 million tonnes by 2023
Neste is currently expanding its international SAF production to 1.5 million tonnes by 2023. "This collaboration with PETRONAS enables our first supply of Neste MY SAF to Malaysia," tells Sami Jauhiainen, VP APAC Renewable aviation at Neste. "I am excited to see how airlines in Asia-Pacific are setting ambitious targets to decarbonize aviation, and increasingly many airlines are taking SAF into use to reduce their emissions and enable their travelers to fly more sustainably."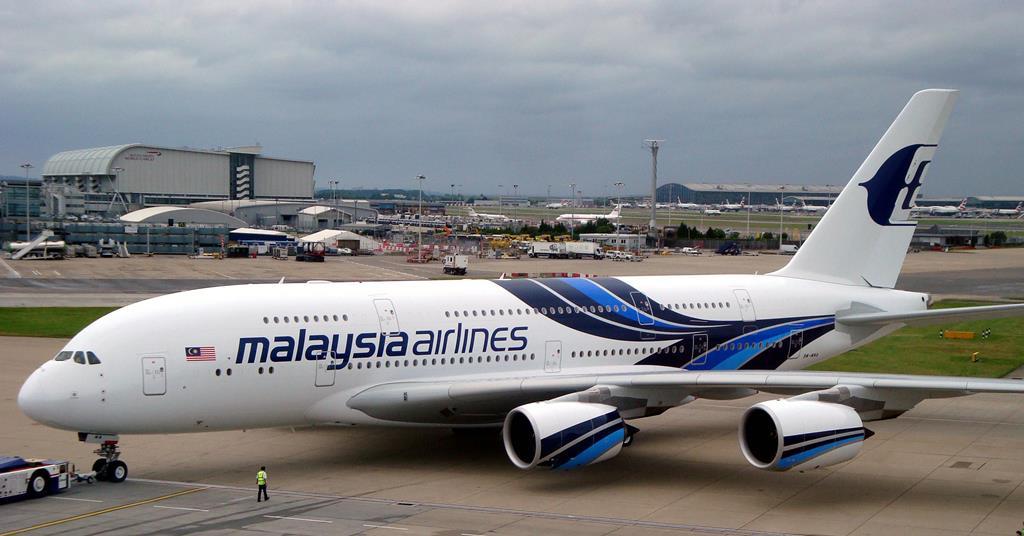 The tide towards SAF adoption appears to be turning, and as more producers enter the market and availability expands it will turn into a flood. Will passengers share this enthusiasm to switch to SAF?
Thank you
Stay updated with Aviationa2z.com
Join our Telegram group for the latest updates