LAGOS- At a recent stakeholders' forum hosted by Nigeria's minister of aviation and aerospace development, Festus Keyamo, foreign airlines voiced their concerns regarding the unavailability of approximately 90% of their $783 million trapped funds in Nigeria.
Data compiled by the International Air Transport Association (IATA) indicates that as of August 2023, Nigeria held $783 million in blocked airline funds. Despite recent efforts to address the backlog, many of these funds remain inaccessible to airlines.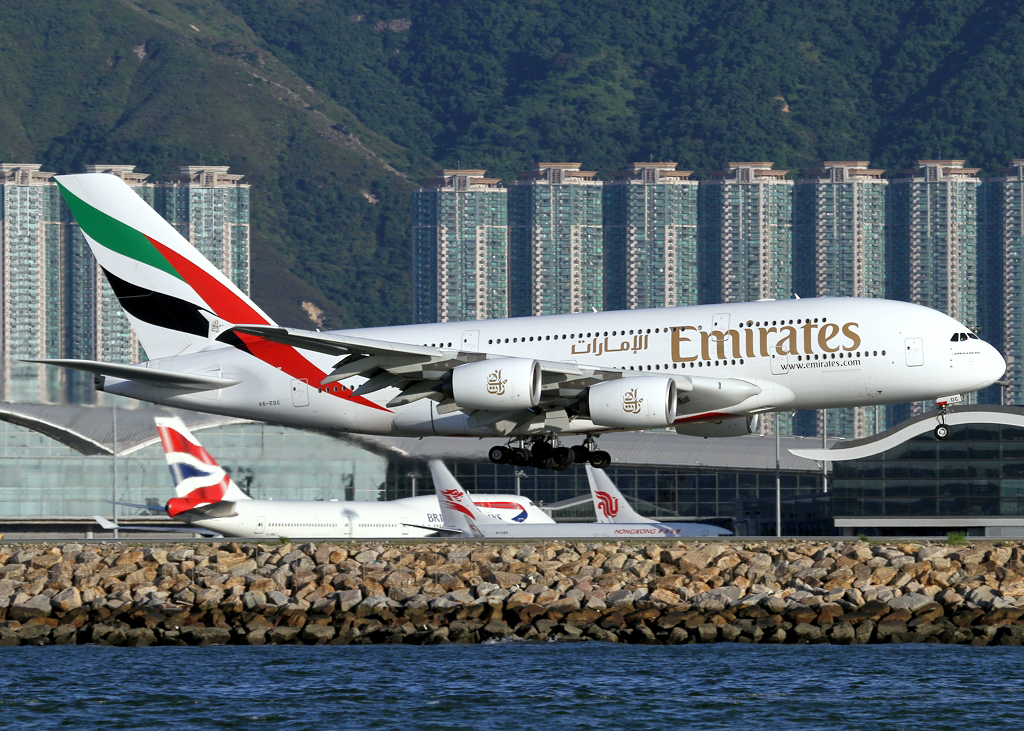 Emirates Million Stuck in Nigeria
Nigeria has consistently attributed the delay in releasing these funds to a shortage of foreign exchange (Forex). The country is facing substantial payment backlogs, which it has begun to address in recent months.
According to the International Air Transport Association (IATA), airline funds trapped by governments due to repatriation restrictions have accumulated to $394 million over the past six months.
Global blocked funds have reached nearly $2 billion, impacting airlines in over 27 countries. The top five countries holding significant blocked funds are Nigeria with $551 million, Pakistan with $225 million, Bangladesh with $208 million, Lebanon with $144 million, and Algeria with $140 million.
Chima Kingsley, chairman of International Airline Operators, revealed that while international banks have received a portion of the trapped funds from the Central Bank of Nigeria (CBN), the amount represents a mere fraction, less than 10% of the total.
Punch reports that Kingsley further stated that the bulk of the funds remain locked up in commercial banks in Nigeria, awaiting disbursement.
President Bola Tinubu recently pledged to settle the $7 billion outstanding foreign exchange (Forex) obligations owed by the Federal Government.
While the CBN has initiated efforts to clear the Forex backlogs responsible for the currency crisis in Nigeria, challenges in disbursing the trapped funds persist.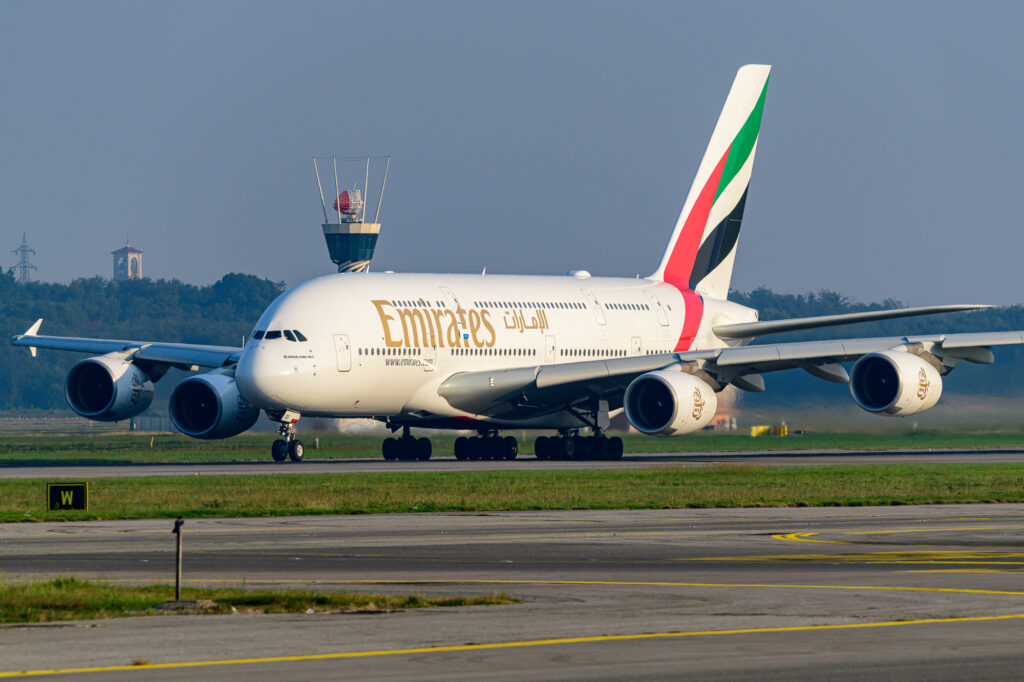 Local Carriers also Impacted
Domestic airlines, represented by United Nigeria Airlines Chairman Obiora Okonkwo, raised concerns about the impact of trapped funds on their operations.
They highlighted the accumulation of aircraft maintenance fees due to difficulties procuring foreign exchange (FX) for payments.
Samson Fatokun, IATA's area manager for West and Central Africa, underscored the importance of reducing operating costs for the aviation industry.
Minister of Aviation and Aerospace Development Festus Keyamo assured stakeholders that efforts were underway to resolve the debt issues.
In a statement released on March 17, 2023, the Nigerian government acknowledged the need for a comprehensive strategy to facilitate the repatriation of trapped funds owed to foreign airlines operating in the country.
This issue gained significant attention in November 2022 when Emirates suspended operations in Nigeria due to unpaid debts exceeding $600 million.
Stay tuned with us. Further, follow us on social media for the latest updates.
Also Read: US Airlines, Including American, United, Delta, and Southwest, want you to Dress Properly – Aviation A2Z
Join us on Telegram Group for the Latest Aviation Updates. Subsequently, follow us on Google News.