HAWAII- Southwest Airlines (WN) acknowledges the demand from their Hawaii travelers for overnight and red-eyes flights, recognizing the potential benefits for both customers and company efficiency.
Southwest is discussing the possibility of launching red-eye flights from Dallas Fort Worth (DFW) in 2026, but when it comes to Hawaii red-eye flights, the situation appears distinct, and they could start sooner.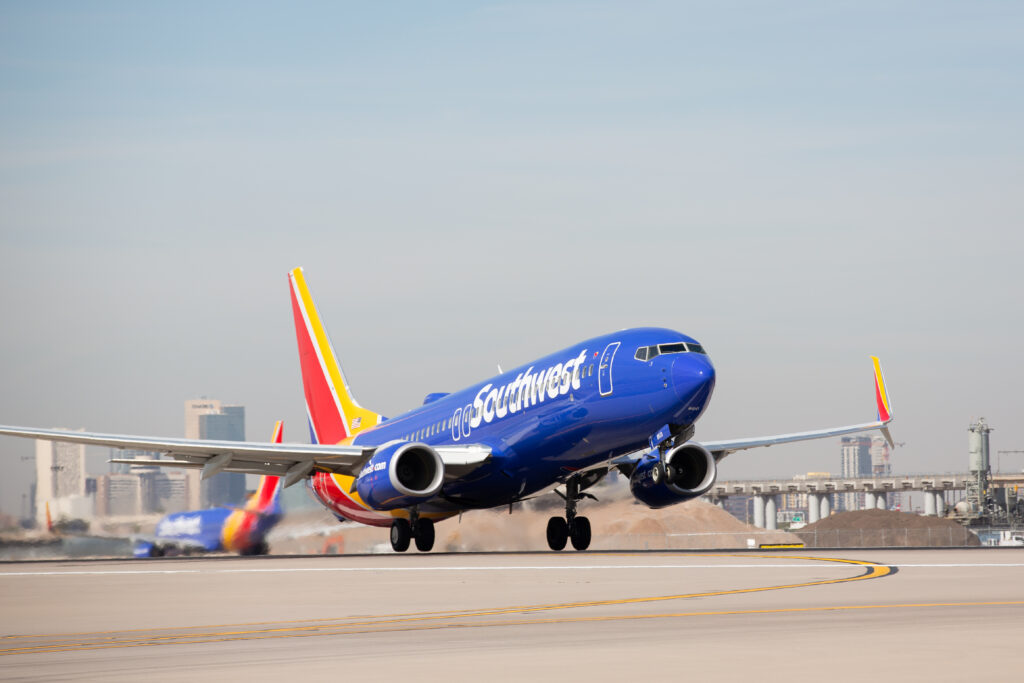 Southwest Airlines Red-Eyes Hawaii Flights
In June, Dan Landson from Southwest informed Beat of Hawaii about overnight flights, stating, "The progress has faced a slight delay, and now the aim is to provide overnight connections as early as later this summer."
Opting for an overnight flight usually adds an extra 15% to your vacation time compared to returning early in the morning. Plus, it's a great way to cut down on hotel expenses, saving you hundreds of dollars or more in Hawaii.
CEO Remarks
Bob Jordan, the CEO of Southwest Airlines, dropped another hint about adding red-eye flights to the airline's services. Unlike other airlines flying to Hawaii that already offer overnight red-eye flights, Southwest's fleet has yet to experience this service.
Jordan states, "We've got the aircraft; it's a fantastic way to maximize the use of an asset we already have, making it more productive and giving us more hours in the day. Therefore, red-eye flights are on the horizon for us."
After overcoming technical challenges that initially hindered overnight flights, Southwest is now actively moving toward introducing them.
The airline is dedicated to offering both overnight connections and flights, and this recent development represents a significant stride in that direction.
Southwest now offers overnight connections, enabling passengers to take off from Honolulu at 5:35 p.m. and land in Las Vegas at 1:25 a.m. The connecting flight departs Las Vegas at 5:10 a.m. and reaches Houston at 10:00 a.m.
Stay tuned with us. Further, follow us on social media for the latest updates.
Also Read: US Airlines, Including American, United, Delta, and Southwest, want you to Dress Properly – Aviation A2Z
Join us on Telegram Group for the Latest Aviation Updates. Subsequently, follow us on Google News.