ATLANTA- Delta Air Lines (DL) is facing criticism in Korea after an actor and K-pop star shared her account of being demoted from a first-class to an economy seat by the airline without receiving a reimbursement.
Hyeri, both an actor and a member of the K-pop group Girl's Day, took to her Instagram story on Thursday to express her sentiments.
Delta Faces Criticism by Korean Star
"Despite having made a reservation for a first-class airplane ticket approximately a month ago, I have been informed that my seating has been changed to an economy ticket, with no accompanying refund," wrote the actor.
She continued, stating, "The sole alternatives presented to me were to either travel economy at the rate of a first-class fare or to decline and await the subsequent flight."
She appended, "This ranks among the most illogical encounters I have recently undergone."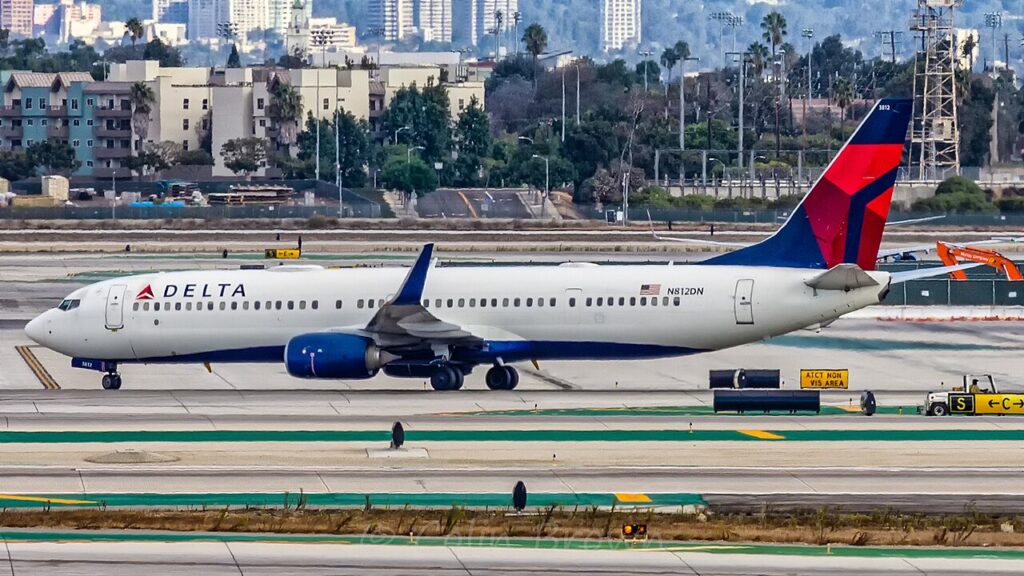 Airlines Comments
Delta Airlines has confirmed that it is investigating an incident in which K-pop star Hyeri was allegedly bumped from an overbooked flight. The airline has forwarded the matter to the relevant department and is conducting an internal investigation.
Hyeri's flight was a domestic route within the United States. Airlines in the United States have faced criticism in the past for overbooking flights during peak travel periods.
In April 2020, a Korean-American woman filed a lawsuit against Delta Airlines after she was allegedly removed from a first-class cabin due to overbooking.
The lawsuit claimed that the woman was coerced into relocating to the economy class section to accommodate a white woman. This incident stirred controversy over seat overbooking and allegations of racism.
Stay tuned with us. Further, follow us on social media for the latest updates.
Also Read: Indian Students Deported Back to Delhi from USA on Delta Flight – Aviation A2Z
Join us on Telegram Group for the Latest Aviation Updates. Subsequently, follow us on Google News.