UNITED STATES- On Friday, June 30, a staggering 2,882,915 passengers passed through America's airports in a single day, breaking all previous records.
This unprecedented surge in travel demand is a reflection of Americans' strong desire to fly again, both domestically and internationally. However, the soaring demand has exposed the airlines' and airports' lack of preparedness to handle such a rapid rebound.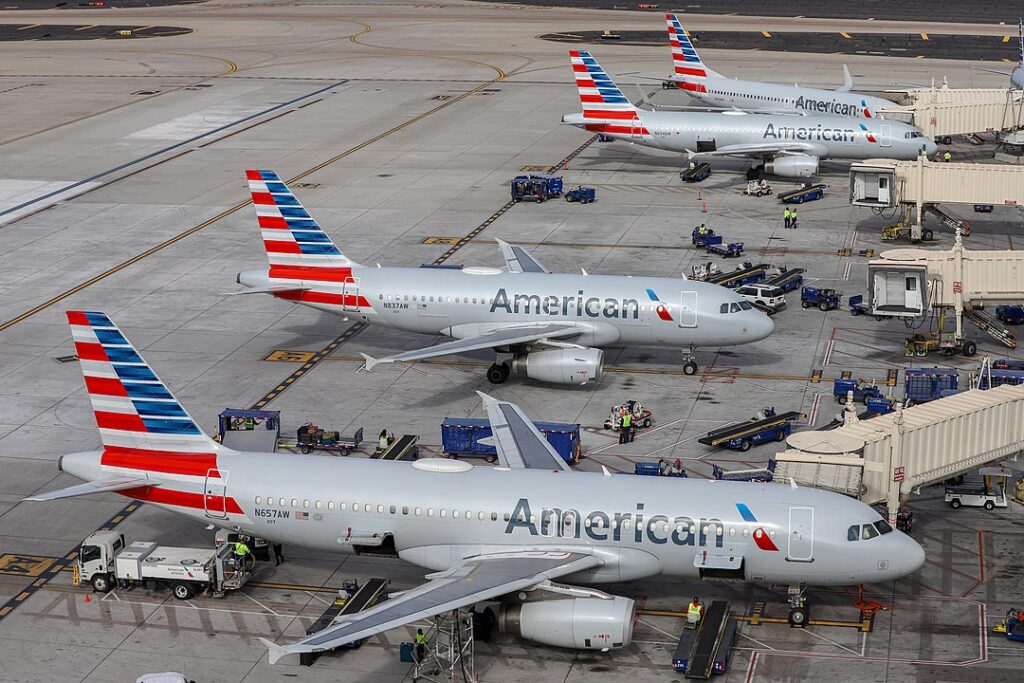 American Travel Demand Amidst Crisis
Airline industry consultant Craig Jenks of Airline/Aircraft Projects Inc. acknowledges that the industry's predictions of a slow recovery from the pandemic were completely off the mark.
Instead, the demand for travel came roaring back as soon as it was deemed safe to fly. This swift snap-back has put immense strain on the already struggling infrastructure.
Notably, America's air traffic control resources are stretched to their limits, and many airports suffer from underinvestment.
Outdated equipment and long-delayed upgrades have left the technology underpinning flight operations far behind current standards.
For instance, the Notice to Air Missions (NOTAM) system, which pilots must check for essential information before takeoff, had not been updated to accommodate modern cockpit avionics since the 1990s.
David Grizzle, the former acting deputy administrator and CEO of the FAA, points out that the FAA's critical facilities are over 50 years old. Subsequently, essential technologies run on outdated microprocessors.
The perennial and significant underfunding of the agency, combined with short-term political budgeting, prevents the necessary replacement of aging systems like air traffic control. As a result, the FAA struggles to keep up with technological advancements in a timely manner.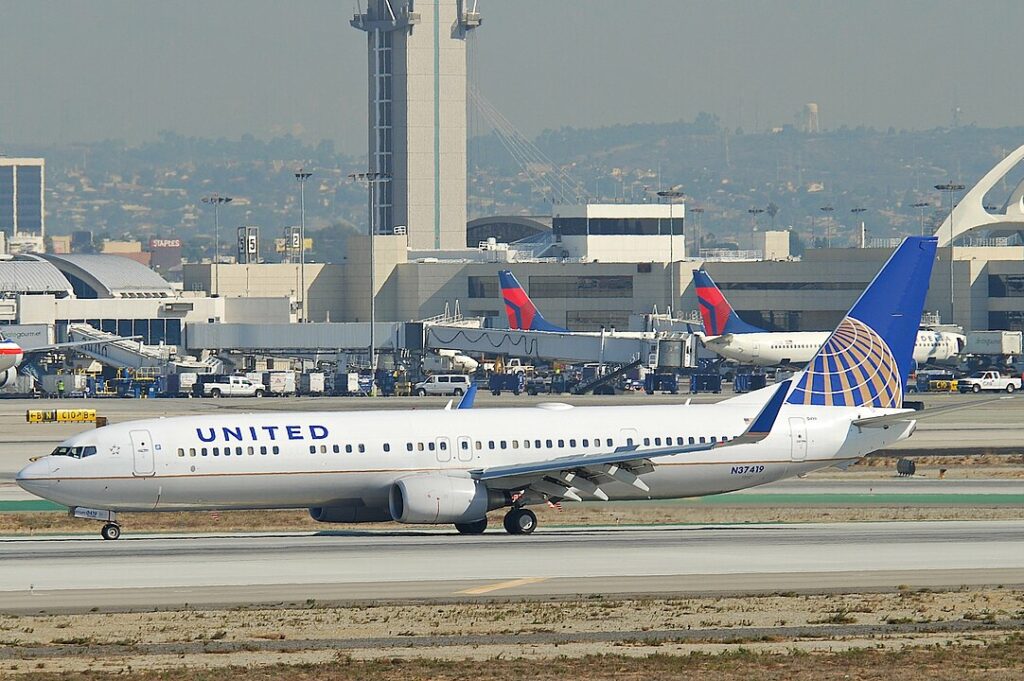 Diverse Agencies Manage Airports
Airports in the United States are managed by a mix of federal, state, and city agencies. Further leading to inconsistent standards and varying degrees of efficiency.
While the Biden Administration has directed $25 billion to airports in its infrastructure program, this money must be divided among 42 states and cater to a wide range of airport needs, from major hubs to smaller regional terminals.
Delays caused by regulatory hurdles and inflation further complicate the situation.
The substantial drop in air traffic during 2020 led airlines to ground most of their long-haul fleets, including many older jets that were subsequently retired.
The resulting decrease in production caused ripple effects throughout the supply chain, leading to delays in receiving new aircraft and engines.
Boeing and Airbus face high demand for their single-aisle jets, with waiting times extending well into the 2030s for delivery.
As airlines find themselves in a sellers' market, passengers should expect historically high fares and fewer empty seats on flights.
While the airlines boast a return to pre-pandemic traffic levels, demand in the United States has far exceeded those figures due to a surge in the country's GDP.
The limited availability of seats has prompted the rise of budget airlines, such as Avelo, Breeze, Sun Country, Allegiant, and Frontier, providing new competition and growth opportunities, particularly at secondary airports.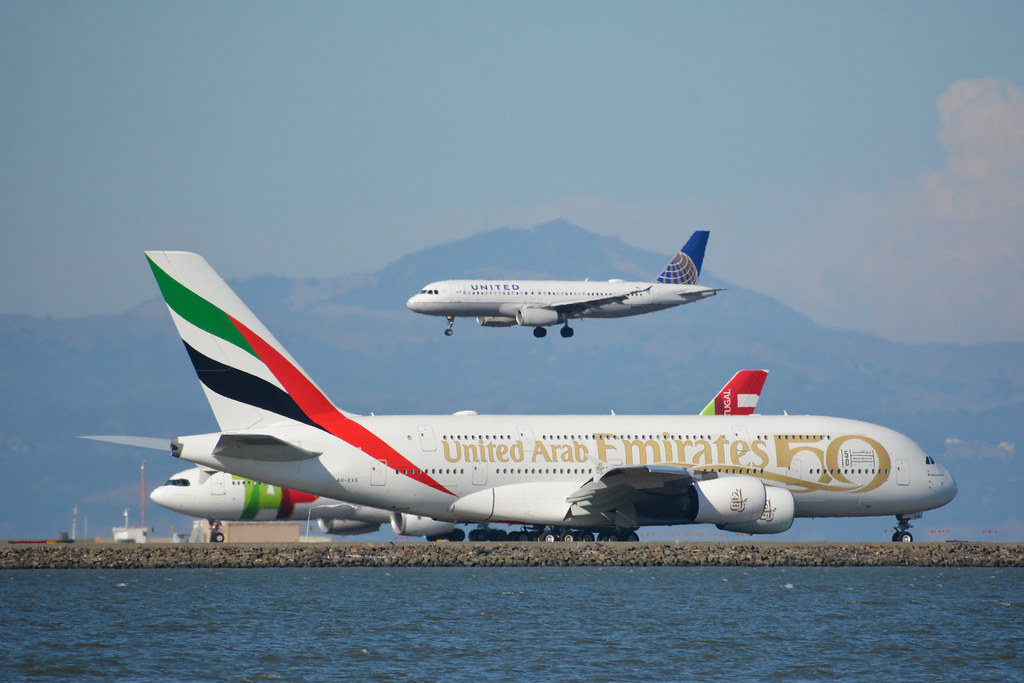 Uncertain Future
Despite the challenges, the future of air travel looks promising. Airlines are expected to make a collective operating profit of $22 billion this year, a significant improvement from the losses incurred during the pandemic.
With Americans eager to explore the world once more, the travel industry is holding on to the hope of a future boom in air travel.
In conclusion, American travel demand is experiencing an exceptional surge, catching the industry off guard.
Airlines and airports must address the urgent need for upgrades and investments to accommodate the unprecedented growth and ensure a smoother travel experience for passengers.
Stay tuned with us. Further, follow us on social media for the latest updates.
Also Read: US Airlines, Including American, United, Delta, and Southwest, want you to Dress Properly – Aviation A2Z
Join us on Telegram Group for the Latest Aviation Updates. Subsequently, follow us on Google News.