MIAMI- Virgin, a prominent British business group, has embarked on a High Court trial to safeguard its reputation as "a brand of international high repute."
The trial will delve into the intricacies of conferring, measuring, and even dismantling brand value. Additionally, it will scrutinize the personal reputation of Virgin's founder and owner, Richard Branson.
The company under scrutiny is Virgin Enterprises Ltd, which oversees the Virgin "master brand." This entity licenses the renowned Virgin name to various subsidiaries, including Virgin Atlantic, Virgin Active, Virgin Money, Virgin Media, and others, commonly referred to as "VCos."
Virgin Faces High Court Test
The legal battle stems from a rebranding initiative in April 2019 when Richard Branson commemorated the launch of Virgin Trains USA at Miami Central Station.
The new VCo was a rebranded version of Brightline, America's sole private intercity train operator, responsible for routes in Florida. Under a 20-year agreement, Brightline operated under the Virgin brand.
However, the rebranding process faced hurdles and remained incomplete. In April 2020, Brightline contended that it had lost its status as "a brand of international high reputation."
The company asserted that the Virgin name and signature logo no longer retained their "high-quality status." Consequently, Brightline served a notice in July 2020, terminating the agreement.
Virgin vehemently disputes Brightline's right to terminate the agreement, initiating legal proceedings to claim a substantial exit fee of $106 million and unpaid royalties amounting to $9.4 million.
The trial is anticipated to span approximately three weeks, with a verdict expected in early October.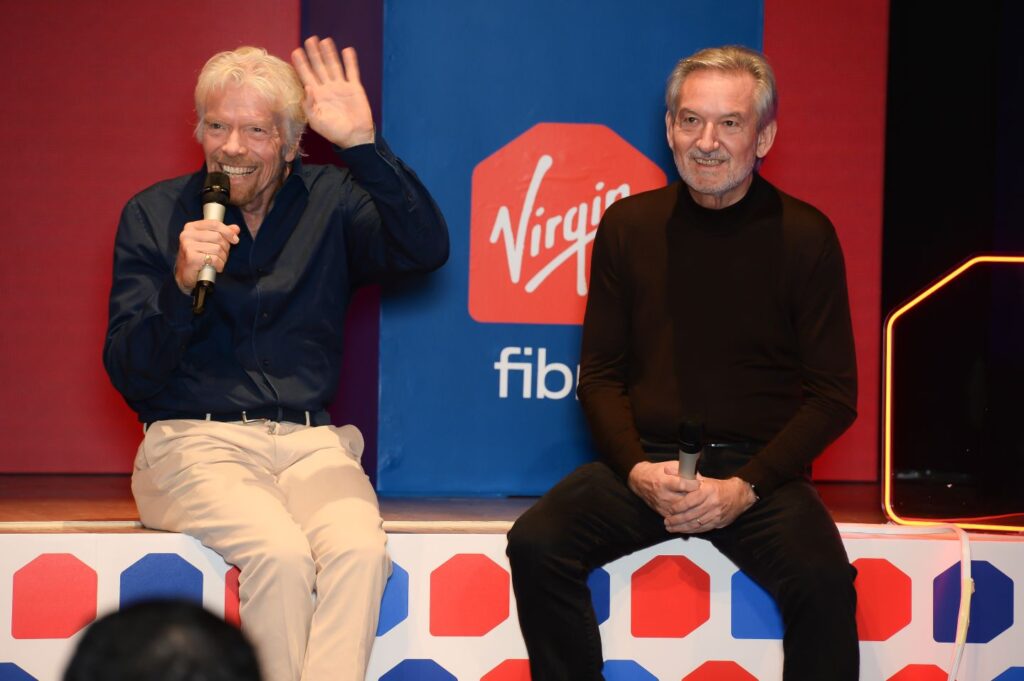 Bottom Line
As the legal proceedings unfold, the case of the Virgin High Court Test shines a spotlight on the elusive concept of brand value and its intrinsic connection to corporate reputation.
Industry experts closely monitor the trial's outcome, recognizing its potential ramifications on branding practices and legal interpretations concerning brand equity.
Stay tuned with us. Further, follow us on social media for the latest updates.
Also Read: US Airlines, Including American, United, Delta, and Southwest, want you to Dress Properly – Aviation A2Z
Join us on Telegram Group for the Latest Aviation Updates. Subsequently, follow us on Google News.