CHICAGO- United Airlines (UA) and the Air Line Pilots Association (ALPA) have reached a preliminary labor deal, ending tense negotiations and airport pickets.
The agreement, which comes amid the post-pandemic travel boom, grants United's pilots pay raises of as much as 40.2% over four years.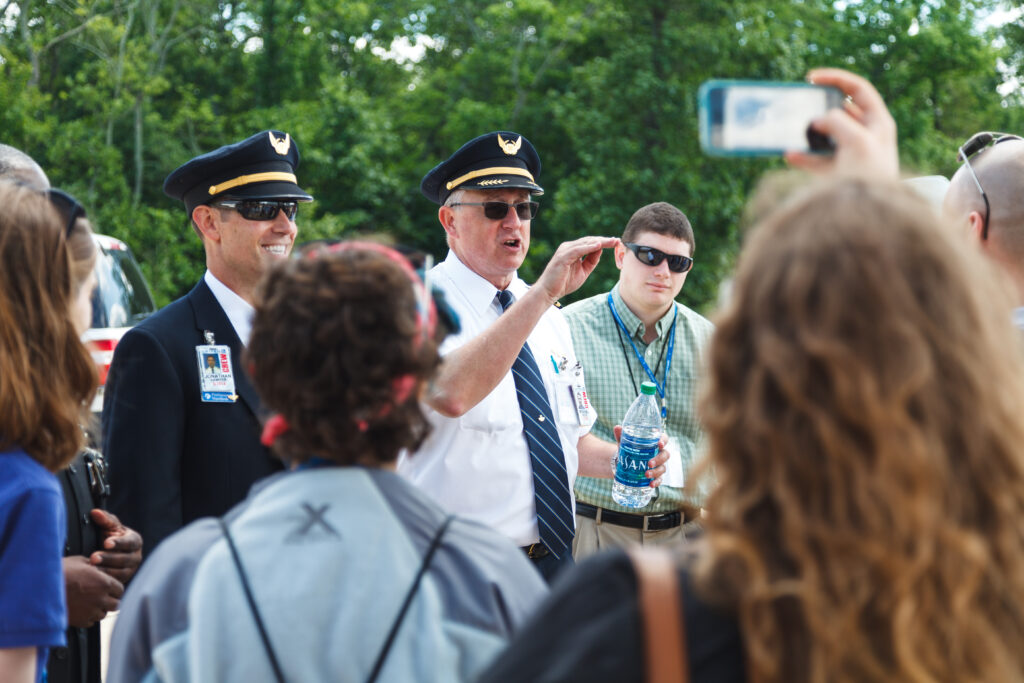 United Reaches New Agreement with Pilots
Following Delta Air Lines (DL) and American Airlines (AA)' lead, United's pilots are now the latest from a major airline to secure an agreement for higher wages.
Delta Air Lines (DL) pilots had previously ratified a contract with 34% raises over four years. Subsequently making them the first of the top four airlines to reach such a deal.
Meanwhile, American Airlines (AA) and its pilots' union have also agreed on a labor deal with 40% raises over four years. However it is pending a ratification vote by the members.
Contract negotiations across the industry were put on hold due to the pandemic. However, with the return of travel demand, workers have been advocating for higher pay and better working conditions. Subsequently, leading to the resumption of talks.
ALPA's tentative deal, valued at approximately $10 billion, not only includes substantial pay increases but also offers additional benefits such as overtime pay, holiday pay, and improved scheduling.
The cumulative pay raises range from 34.5% to 40.2% based on the type of aircraft the pilot operates.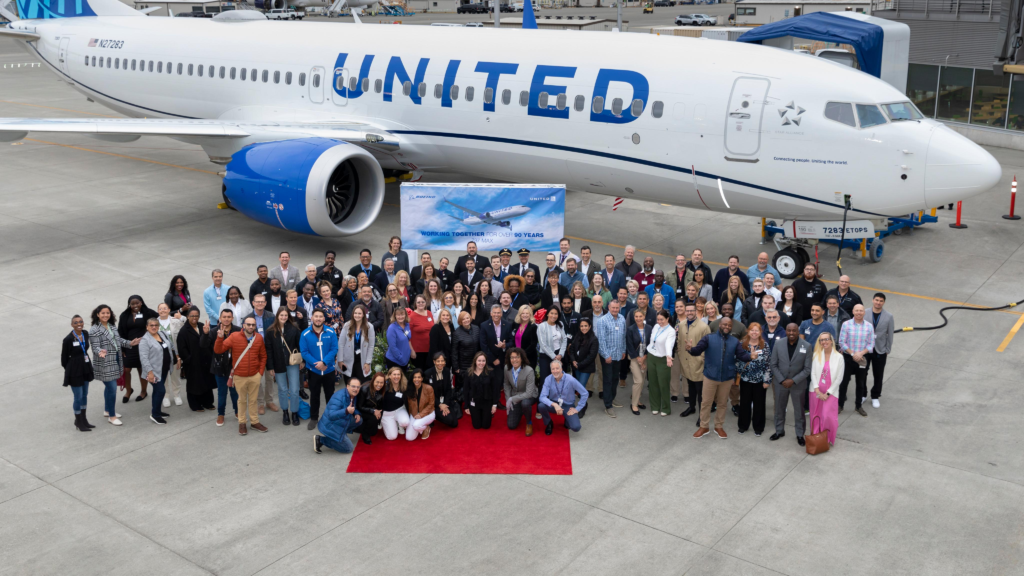 Final Steps and CEO's Statement
The agreement in principle is still pending ratification by the company's 16,000 pilots. United CEO Scott Kirby expressed satisfaction with the deal in a LinkedIn post. He stated that it will provide pilots with the industry-leading contract they deserve.
He emphasized that the four-year agreement, once ratified, will not only deliver a meaningful pay raise but also bring quality of life improvements for the pilots. Furthermore, it aligns with the airline's United Next strategy. Subsequently, unlocking its incredible potential.
This outcome follows the pilots' rejection of a preliminary 18-month deal last year. As United is scheduled to report second-quarter earnings soon, executives are likely to address questions about the deal's cost during the upcoming conference call.
The United Pilots Agreement marks a significant step forward in the aviation industry. Further demonstrating a commitment to meeting the demands of the workforce in the current travel resurgence.
With the possibility of higher wages and improved working conditions, pilots can anticipate positive changes in their careers at United Airlines.
Stay tuned with us. Further, follow us on social media for the latest updates.
Also Read: US Airlines, Including American, United, Delta, and Southwest, want you to Dress Properly – Aviation A2Z
Join us on Telegram Group for the Latest Aviation Updates. Subsequently, follow us on Google News.