LONDON- Global Airlines, a new player in the aviation industry, has announced its intention to target business travelers and carve a niche in the competitive transatlantic travel market.
With a strategic approach emphasizing enhanced perks and products, the airline aims to challenge the dominance of established carriers such as Virgin Atlantic (VS) and British Airways (BA).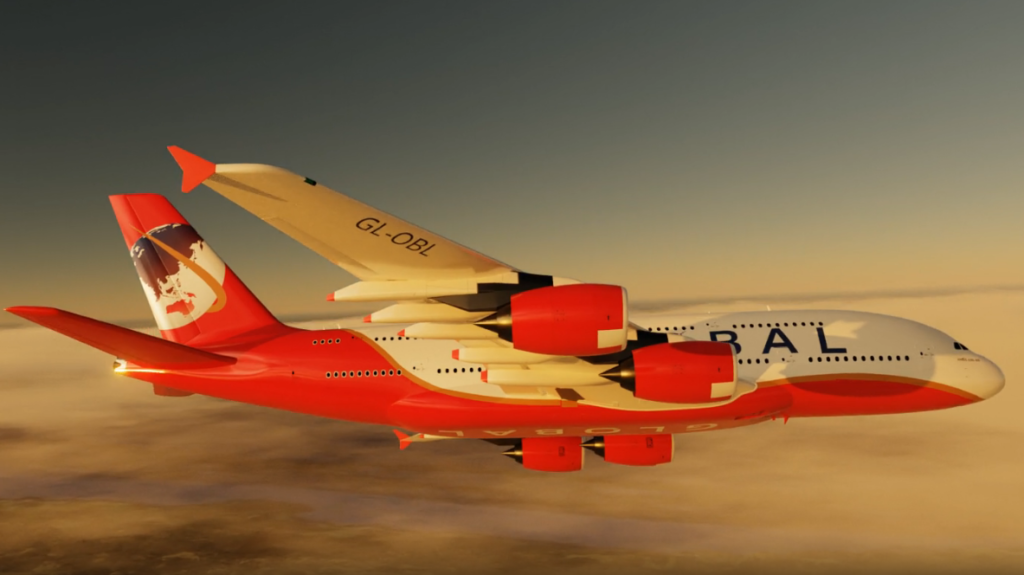 Global Airlines to Target Business Travelers
The CEO of Global Airlines, James Asquith, expressed his vision for the company in an interview with City A.M.
Addressing the current landscape, Asquith observed, "I don't think that anyone's really offering the complete package to a corporate traveler, who would be going across the pond."
Recognizing the challenges faced by previous entrants, such as Zoom Airlines and Norwegian Air, Asquith believes that prioritizing a premium experience, perks, and a comprehensive loyalty program will be the key to success in this market.
Asquith dismissed the notion that flight frequency alone is the determining factor for business travelers.
He remarked, "There are too many offerings at the moment that don't give the level of service that such a premium route as London to New York should do for the corporate and business travelers. Too many incumbents still think it's about frequency."
Social Space on A380s
In addition to offering a premium travel experience, Global Airlines plans to provide more "social space" on its aircraft. Further catering to the needs of its corporate clientele.
Asquith explained, "If I'm coming out of the office and going on a red-eye flight to connect between the two, personally, one day I might want to go straight to sleep, the next I might want to have a meal and do some work on my laptop… And then another one, I might want to go and socialize."
The airline is scheduled to launch its inaugural flight in 2024. It will operate between London and New York. Following this, Global Airlines has its sights set on expanding to include a route to Los Angeles.
By focusing on business travelers' specific needs and preferences, Global Airlines aims to establish itself as a prominent player in the transatlantic market.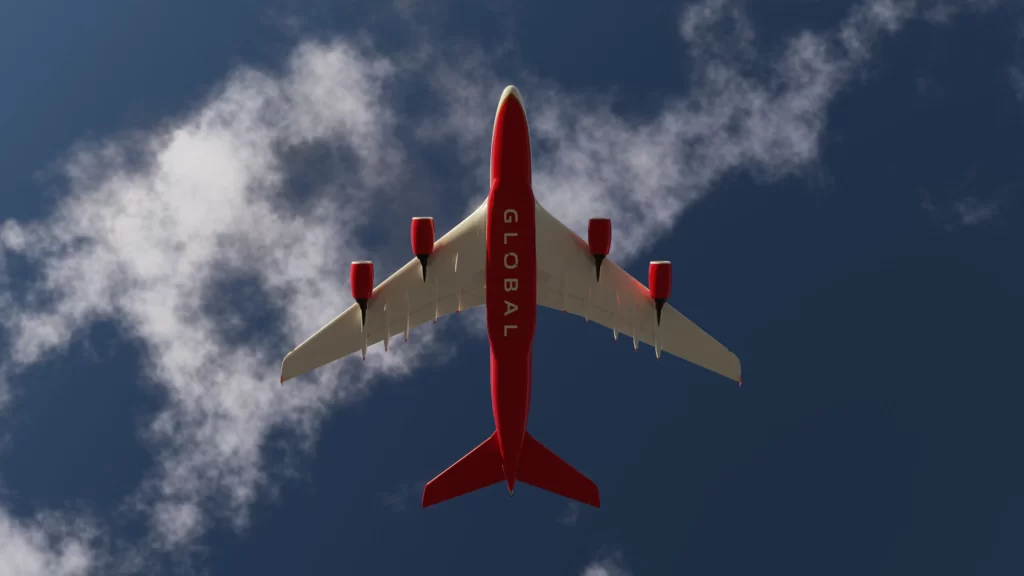 Senior Management Recruits
In addition to the A380 purchase, Global Airlines has also expanded its Advisory Board. It has appointed two prominent aviation professionals: Pierre Madrange and Ian Black.
These additions further solidify the airline's commitment to assembling a team of experienced individuals. They will play pivotal roles in shaping the airline's operations and digitalization strategies.
James Asquith expresses his enthusiasm for the new appointments. He emphasized the airline's commitment to successfully building a team of experienced professionals dedicated to launching Global Airlines.
Stay tuned with us. Further, follow us on social media for the latest updates.
Also Read: US Airlines, Including American, United, Delta, and Southwest, want you to Dress Properly – Aviation A2Z
Join us on Telegram Group for the Latest Aviation Updates. Subsequently, follow us on Google News.