DELHI- Tata-backed Indian FSC Air India (AI) Airline's CEO, Campbell Wilson, emphasized the importance of providing India with international non-stop flights to a wider range of destinations.
He stated that, to some extent, India has lacked control over its own fate due to the absence of a robust domestic airline industry. Wilson expressed the belief that India deserves better.
Subsequently stressing the need for a healthier domestic aviation sector to shape the country's aviation landscape.
CEO: "India Deserves More International Flights"
In a recent interview with PTI, Campbell Wilson, leading AI's extensive expansion efforts in terms of fleet and routes, acknowledged the success of IndiGo (6E) and the emergence of Tata Airlines as a strong competitor.
He expressed optimism that this competition would contribute to a more sustainable and ideally profitable market.
Wilson believed that a thriving aviation sector would enable airlines to invest in new products. Further, expand their networks, and help India establish its position on the global aviation stage.
In January 2022, Tata Group assumed control of Air India and Air India Express from the government.
At present, the Tata Group has four airlines in its portfolio: Air India, Air India Express, AIX Connect (formerly known as AirAsia India), and Vistara, a joint venture with Singapore Airlines.
The group is actively working on merging Air India Express and AIX Connect and integrating Vistara with Air India.
AI CEO Comments on Go First
In response to a question regarding the crisis at Go First (G8), Wilson expressed his deep regret, calling it a very unfortunate situation.
Go First, a budget carrier facing financial difficulties, suspended operations on May 3. Further, G8 is undergoing voluntary insolvency resolution proceedings.
Wilson noted that this is not the first instance of an airline failing in the country. He emphasized that this situation highlights the prevailing industry structure. Which has not fostered a healthy, dynamic, and profitable aviation sector.
As a result of the lack of a robust domestic airline industry, India, to some extent, has been unable to shape its own future.
Wilson further remarked that certain foreign airlines have benefited from the growing Indian market. While Indian airlines have faced challenges in reaping those rewards.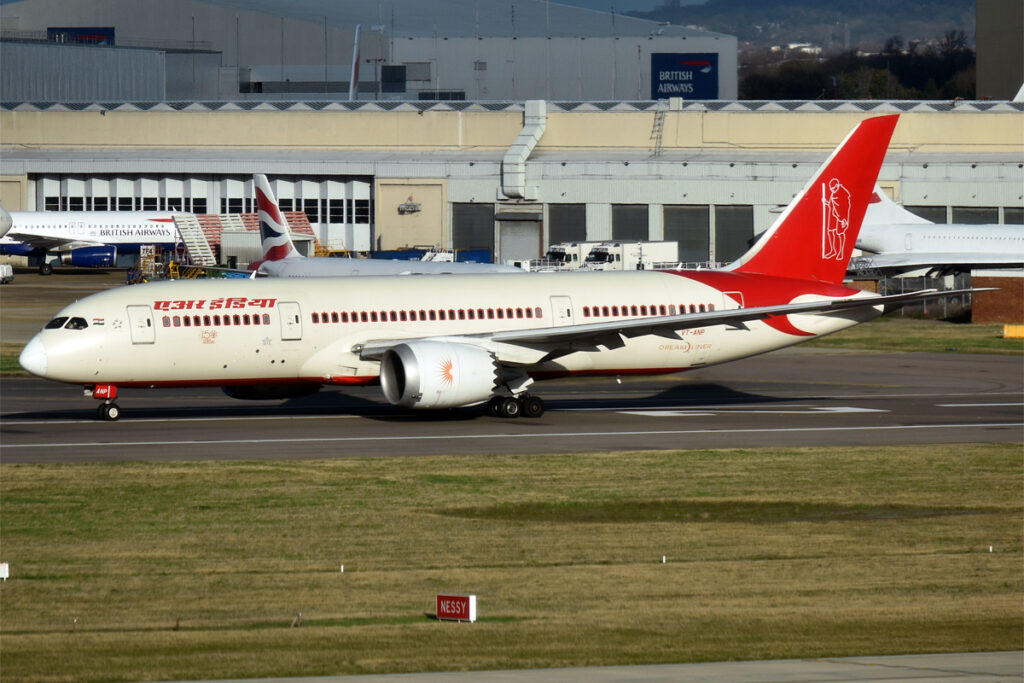 Air India Outlook
"We are committed to making strategic investments in aircraft, products, personnel, and systems to ensure the growth and success of Air India," stated Wilson.
He further mentioned that Air India is making a substantial investment of $70 billion to acquire 470 new aircraft at the list price. The primary objective of this investment is to enhance the airline's services. Particularly in terms of international connectivity.
As Air India expands its non-stop flight network from India and establishes a strong hub, Wilson expressed hope that the airline's presence will stimulate broader development in the country's aviation industry. He emphasized that this would be beneficial not only for the airline itself but for all stakeholders involved.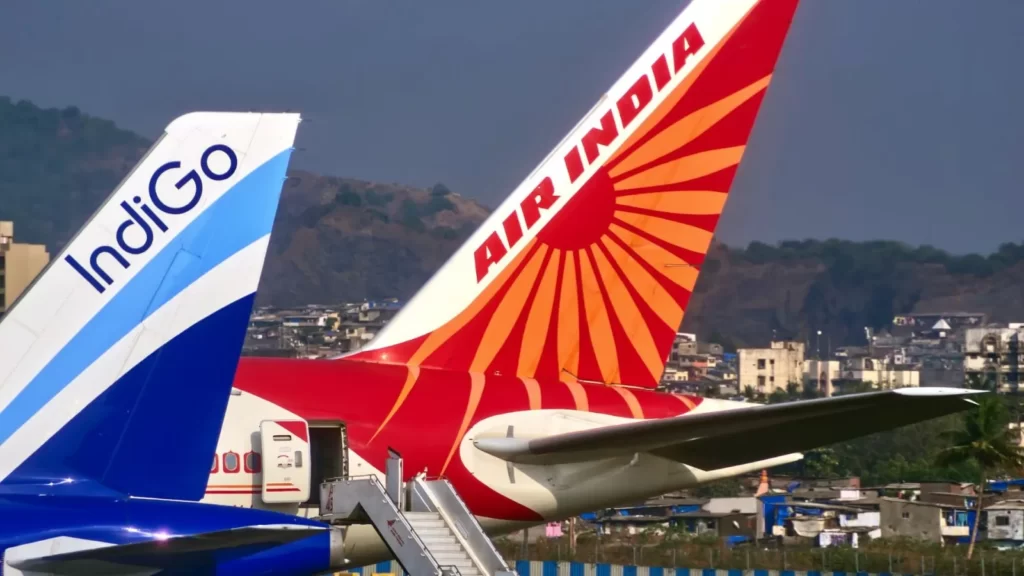 India Needs More International Flights
With the increasing demand for travel, India faces a limited number of direct international air connections, and most overseas traffic relies on foreign airlines offering connecting flights.
Given this scenario, the government is actively working on establishing an international aviation hub within the country, while Air India and IndiGo are also expanding their international operations.
"We firmly believe that India should have greater access to non-stop international flights, connecting to a wide range of destinations worldwide," stated Wilson.
To achieve this, Indian carriers will need to invest in aircraft, systems, and skilled personnel. These investments can be incentivized economically and otherwise. Wilson emphasized that creating an environment conducive to attractive and successful investments is crucial for the national interest.
In response to inquiries regarding India's reluctance to grant additional bilateral flying rights to foreign airlines. Wilson acknowledged that India did not have a robust domestic carrier offering non-stop services to desired destinations.
Instead, people relied on airlines that operated through various hubs within India. However, with the emergence of two Indian airlines that possess both capacity and ambition to expand non-stop services, Wilson emphasized the importance of allowing them sufficient time to demonstrate their intentions through concrete actions.
It is noteworthy that India is among the world's fastest-growing aviation markets.
Stay tuned with us. Further, follow us on social media for the latest updates.
Also Read: Indian Students Deported Back to Delhi from USA on Delta Flight – Aviation A2Z
Join us on Telegram Group for the Latest Aviation Updates. Subsequently, follow us on Google News.