International Flight Attendant Day is an annual celebration that recognizes and appreciates cabin crew members' dedication and hard work.
It is observed on May 31 each year and is sometimes called World Cabin Crew Appreciation Day in certain countries. Here is a comprehensive overview of the significance and festivities associated with International Flight Attendant Day.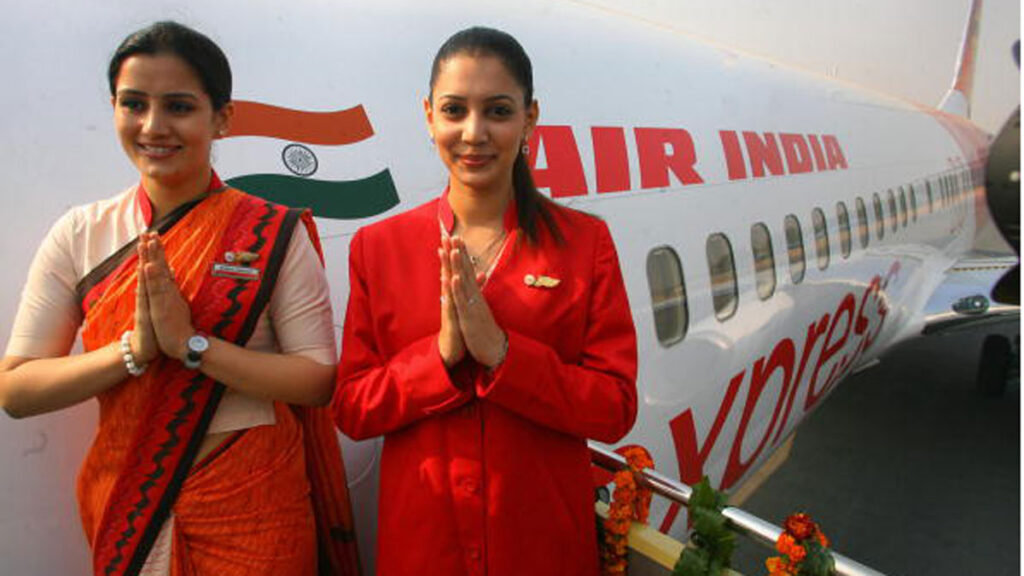 Why We Celebrate International Flight Attendant Day?
The meaning of Int'l Flight Attendant Day is straightforward: it is a day dedicated to celebrating and recognizing the spirit and contributions of flight attendants.
The day is observed in various parts of the world under different names, but the essence remains the same: to honor and appreciate flight attendants' hard work and efforts.
According to reports, the International Flight Attendant Day celebration originated in Canada in 2015. A Canadian union decided to pay tribute to flight attendants. Since then, Int'l Flight Attendant Day has been celebrated in different countries for several years.
Significance of the Day
The role of a flight attendant has undergone significant changes over the years. Subsequently, it transitioned from what was once considered a glamorous profession to one now reportedly demanding and challenging.
In an earlier interview, an airline owner highlighted a flight attendant's critical role in ensuring passenger comfort and safety. Further emphasizing their outstanding job. This is why celebrating their efforts and hard work becomes important.
As part of the Int'l Flight Attendant Day celebration, numerous social media users take to the internet to express their wishes and celebrate the dedication of the cabin crew.
In 2019, a Canadian union invited more than four hundred flight crew members from around the world to gather in Toronto, where they organized a music concert.
The event reportedly took place at Toronto's Opera House and featured various musical performances by local artists.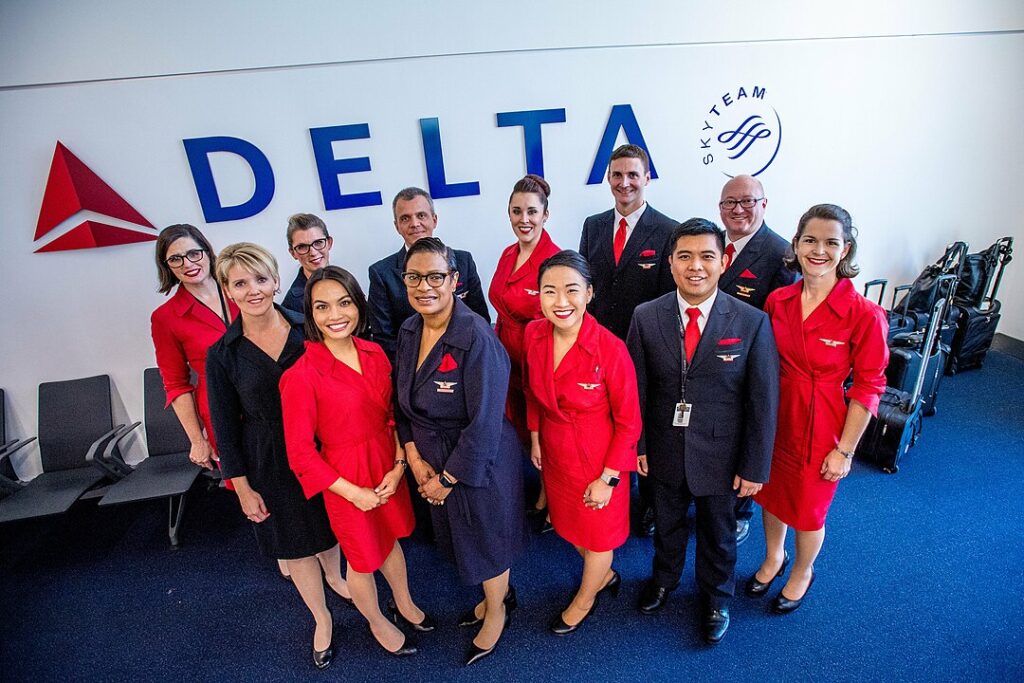 Who is Celebrating it in 2023?
Many renowned carriers are celebrating the special day. Furthermore, the airlines busted the social media handles with Int'l Flight Attendant Day celebrations. We would like to share some of the special posts, and we also appreciate our crews' efforts and hard work.
Middle East carrier Emirates (EK) wrote on Twitter, "To the ones who bring safety, comfort and smiles at 40,000ft. Happy International Cabin Crew Day."
India's largest carrier, IndiGo (6E) Airlines, uploaded the video showcasing Girl Power. It then wrote, "Cheers to #GirlPower. #InternationalCabinCrewDay #goIndiGo #IndiaByIndiGo #Aviation."
IndiGo Airlines CEO Pieter Elebers, on his LinkedIn Profile, wrote, "Big Plane, Big Plans, Yet another historic moment for IndiGo (InterGlobe Aviation Ltd) today. Today morning, for the first time in our young history of 16 years, a widebody Boeing 777 in IndiGo livery took to the skies. The blue IndiGo colors and waves on the aircraft came out beautiful."
He added, "This new aircraft couldn't have been introduced on a more appropriate day than today, May 31, International Cabin Crew Day, to have our very own 6E heroes – the 6E girls serving the customers on board this big plane."
We wish all the flight attendants a Happy Int'l Flight Attendant Day!!
Stay tuned with us. Further, follow us on social media for the latest updates.
Also Read: US Airlines, Including American, United, Delta, and Southwest, want you to Dress Properly – Aviation A2Z
Join us on Telegram Group for the Latest Aviation Updates. Subsequently, follow us on Google News.