In an effort to revive its operations following the insolvency filing on May 2, Indian ULCC Go First (G8) intends to increase the monthly salary of its pilots, for captains, by Rs 100,000 ($1,211) and first officers, by Rs 50,000.
This step is aimed at addressing the challenges faced by the airline and ensuring the stability of its operations.
The Wadia-owned Indian Ultra Low-Cost Carrier (ULCC), Go First, suspended its operations on 3 May 2023. Since then, it is involved in insolvency proceedings. However, the airline intends to resume operations.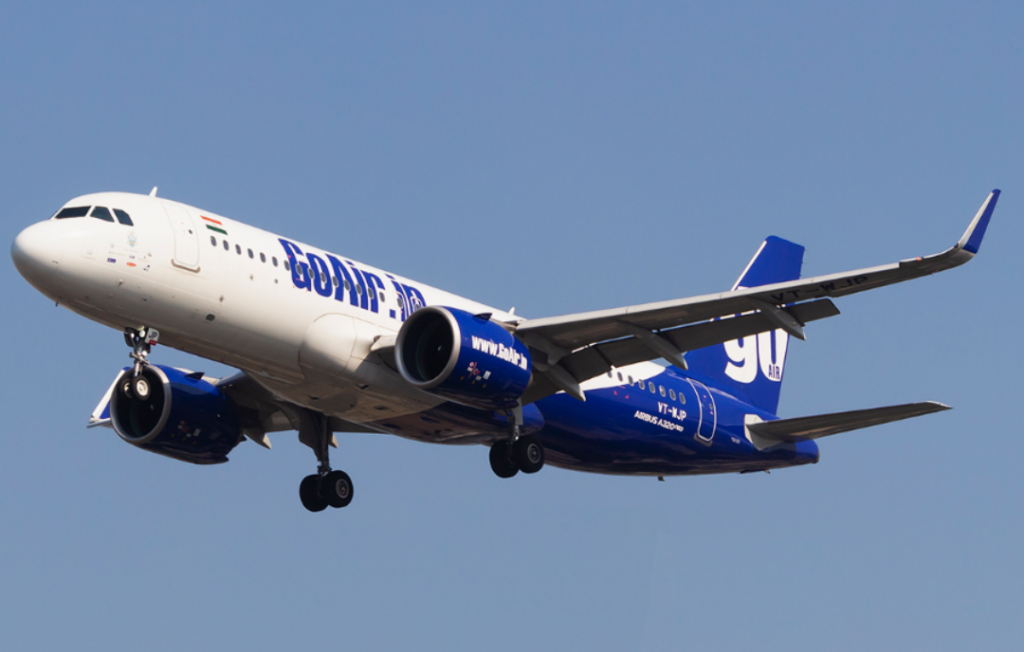 Go First Raise Pilots Salary
According to an email seen by Bloomberg News, Go First will implement additional pay. Further, it called it a retention allowance starting from June 1.
This allowance will be offered to currently employed pilots and those who have previously left the company but are willing to withdraw their resignations by June 15. Additionally, the airline plans to reintroduce a "longevity bonus" in the near future as a gesture of appreciation for its long-serving staff.
On average, Go First's captains currently earn approximately Rs 530,000 per month, according to AmbitionBox data. In comparison, SpiceJet (SG) pays its captains Rs 750,000 per month, and they have recently implemented two wage increases.
Last week, India's aviation regulator granted Go Air a 30-day period to submit a revival plan. Further, the plan includes providing information on the number of pilots employed by the airline.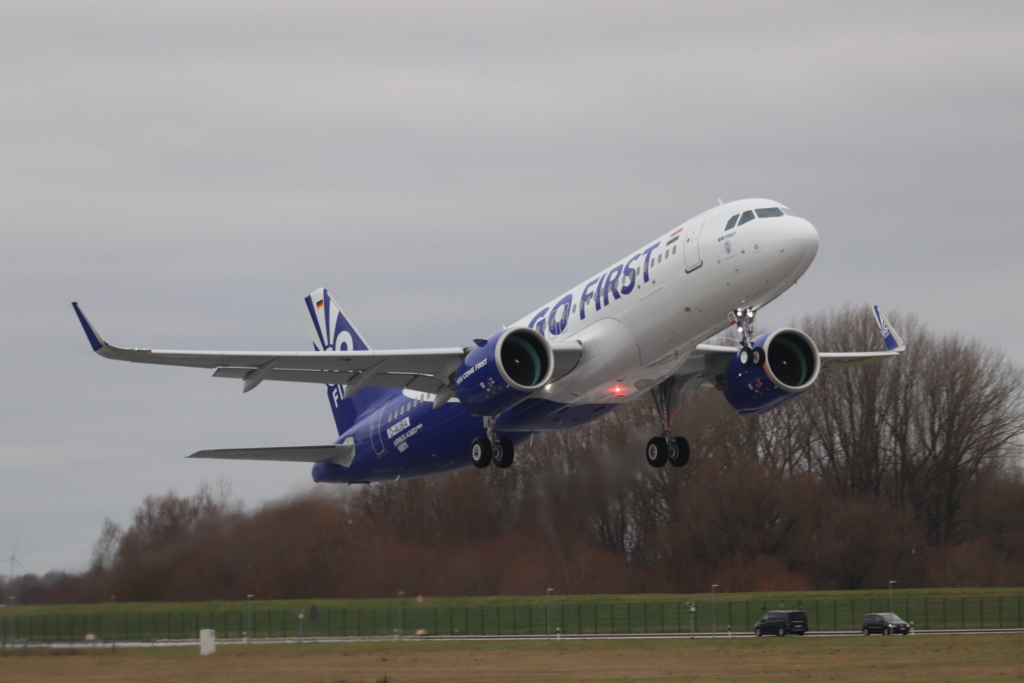 Go First will soon Resume Operations
"Go First has developed three distinct plans for resuming operations. Further considering a fleet size of 7 planes, 15 planes, and 20 planes," one source revealed to MoneyControl.
The airline will submit these plans once it obtains clarity on the permitted number of aircraft it can operate.
Officials have revealed that Go First has considered one option to resume operations with seven planes. Subsequently, operating as a charter service on routes such as Delhi-Leh, Delhi-Srinagar, and Delhi-Thoise Air Force base in Jammu & Kashmir.
Additionally, if the airline manages to restart commercial operations with 15 planes, it intends to focus on routes including Delhi-Leh, Delhi-Srinagar, Delhi-Goa, Delhi-Lucknow, and Delhi-Jaipur.
Go First plans to recommence flights with 20 aircraft on various routes, including Delhi-Leh, Delhi-Srinagar, Delhi-Goa, Delhi-Lucknow, Delhi-Jaipur, Delhi-Mumbai, and Delhi-Chennai.
Stay tuned with us. Further, follow us on social media for the latest updates.
Also Read: US Airlines, Including American, United, Delta, and Southwest, want you to Dress Properly – Aviation A2Z
Join us on Telegram Group for the Latest Aviation Updates. Subsequently, follow us on Google News.