On Monday, the NCLT is scheduled to hear two petitions for insolvency proceedings against Go First (G8), which is currently awaiting a ruling on its voluntary insolvency resolution plea.
The Wadia group-owned airline, which is facing a financial crunch and liabilities of Rs 11,463 crore, has requested voluntary insolvency resolution proceedings and an interim moratorium on financial obligations.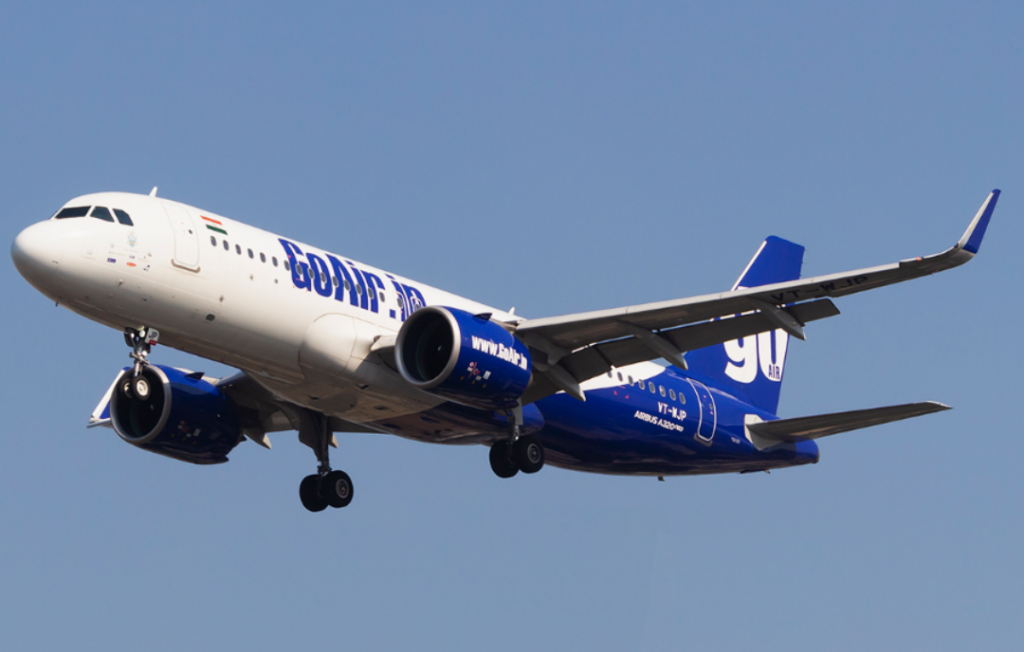 Go First Insolvency Petitions to be heard by NCLT
The National Company Law Tribunal (NCLT) has reserved its order after a hearing on Thursday. Further, Lawyers have stated that the tribunal will hear two insolvency petitions filed against the airline on Monday.
SS Associates Services Pvt Ltd has filed an insolvency petition against Go First, seeking a claim of about Rs 3 crore for transport services provided to the airline.
Another petition has been filed by a pilot claiming over Rs 1 crore dues for services rendered to the airline. The NCLT Principal Bench will hear both petitions.
Meanwhile, Go First has filed a petition requesting directions to restrain aircraft lessors, the Indian aviation regulator DGCA. Further, the essential goods and services suppliers from initiating adverse actions and any recovery action.
Go First has requested that the Directorate General of Civil Aviation (DGCA), Airports Authority of India (AAI), and private airport operators do not cancel any departure and parking slots allotted to the company.
They also want fuel suppliers to continue supplying fuel for aircraft operations. Subsequently, not terminate the present contractual arrangements. Furthermore, Go First has cancelled all flights until May 12.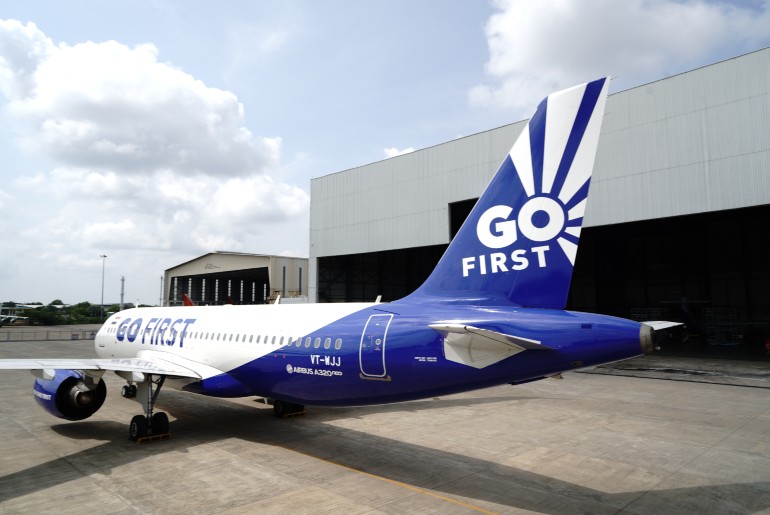 Planes Grounded
According to the Directorate General of Civil Aviation (DGCA), Go First's market share declined to 6.9% in March compared to 9.8% last year.
The Flightradar24 data shows that the airline has 59 aircraft in its fleet. Another source stated that several flights for May 3 had been cancelled, and there have been several delays in the morning.
Due to recurrent issues and a non-supply of engines from Pratt & Whitney, Go First has had to ground several of its aircraft.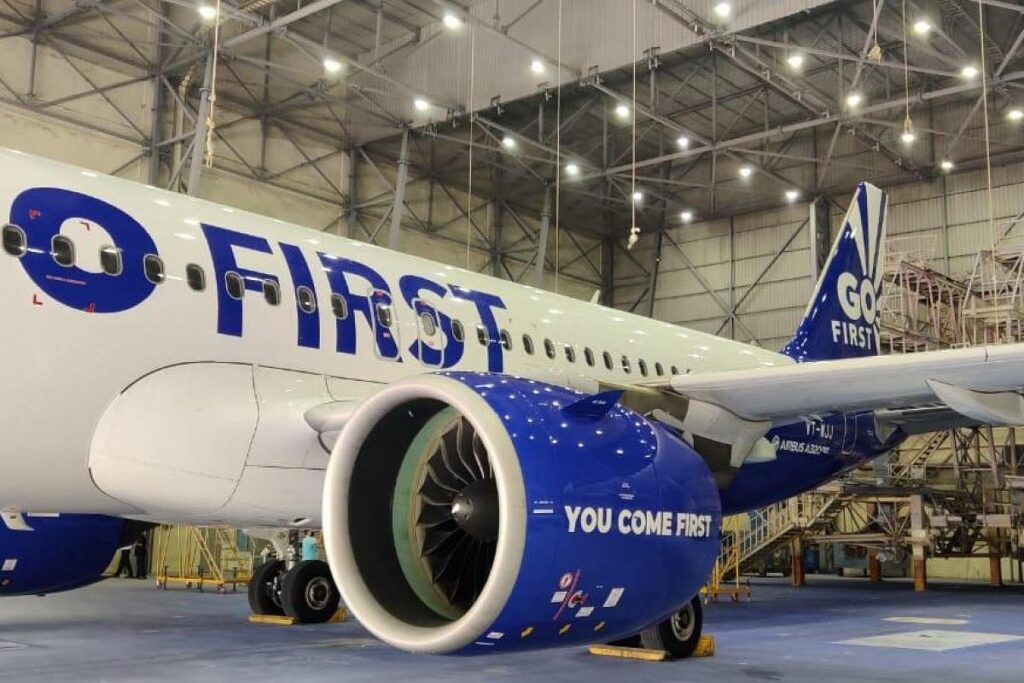 Go First files for Insolvency
The airline has filed an emergency petition in Delaware Federal court to enforce two arbitral awards against the engine manufacturer to address this issue.
The awards order Pratt & Whitney to immediately deliver serviceable engines to Go First. Pratt & Whitney engines power the airline's Airbus A320 neo aircraft.
In the recent legal proceedings at the Singapore International Arbitration Commission. Go First has been granted relief due to non-compliance with contractual obligations by International Aero Engines LLC. The engine partner of Pratt & Whitney, as per the information provided by Go First to the court on Friday.
Stay tuned with us. Further, follow us on social media for the latest updates.
Also, read Air India Takes the Delivery of Another Boeing 777 | Exclusive – Aviation A2Z
Join us on Telegram Group for Latest Aviation Updates. Subsequently, follow us on Google News.