According to reliable sources, direct flights between Bengaluru and Tel Aviv will likely commence later this year. Tammy Ben Haim, Israeli Consul General in Bengaluru, said it seems possible.
Currently, Bengaluru travellers must stopover at Abu Dhabi, Dubai, or Muscat before reaching Tel Aviv.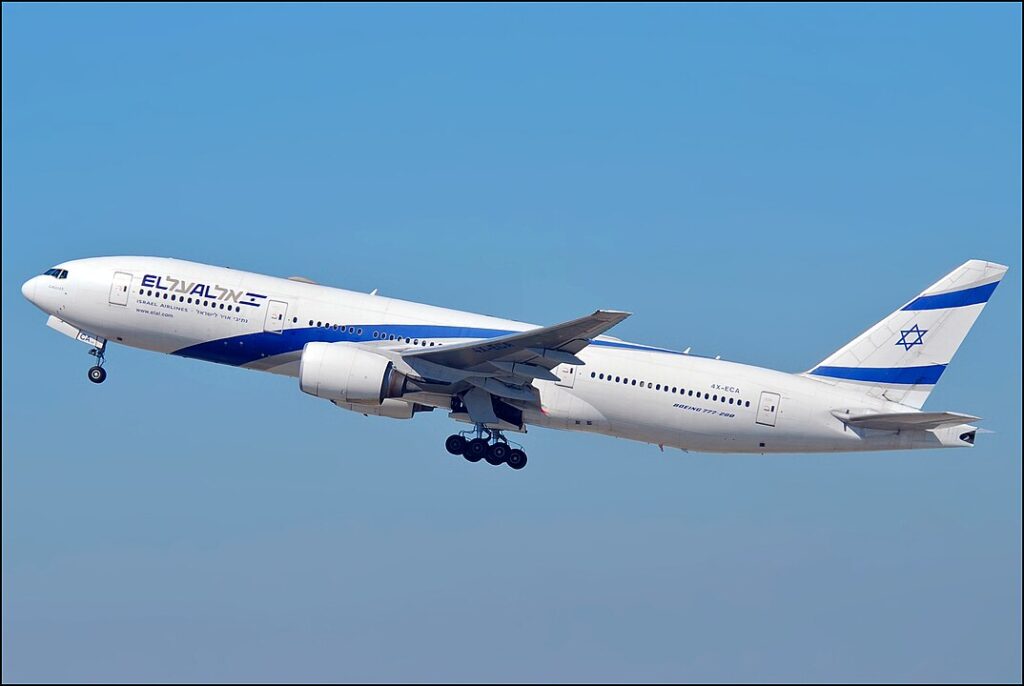 Non-stop Bengaluru to Tel Aviv Flights
Tammy Ben Haim, Israeli Consul General in Bengaluru, stated that direct flights from Bengaluru to Tel Aviv will likely commence later this year. This development will make the two countries more accessible to each other. Further, pave the way for better cooperation.
However, she also mentioned that Delhi already has direct flights to Tel Aviv. Haim expressed her views exclusively to The New Indian Express on the occasion of Israel celebrating 75 years of nationhood.
She acknowledged the challenges faced during the period and emphasized that democracy, growth, innovation, and technology have also marked this time. Although India celebrated its 75th-year last year, Haim believes Israel is chronologically a step behind.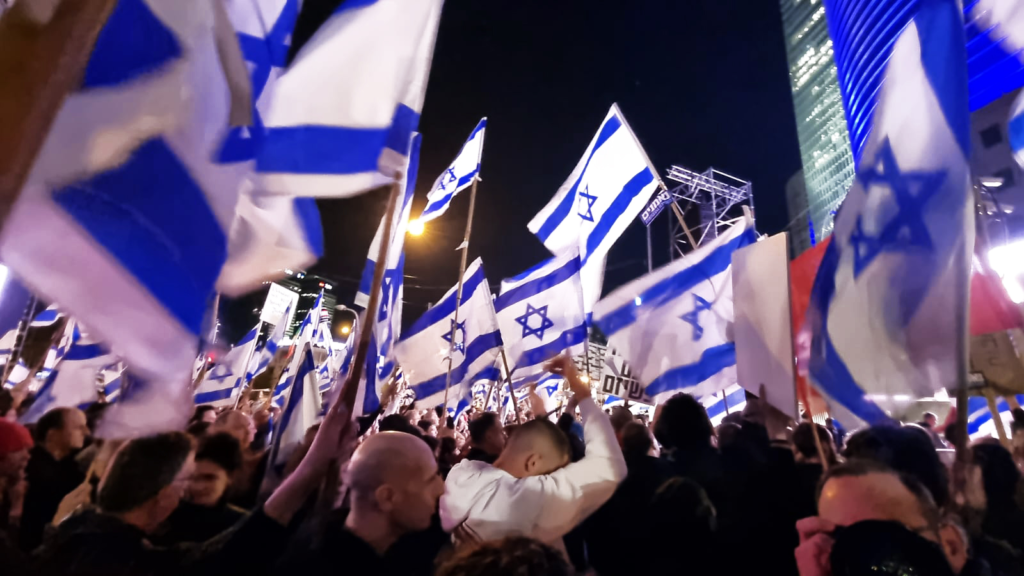 Israel celebrates 75 years of nationhood
"We are focusing on the ways in which we have grown, developed, and matured as a nation despite the challenges we have faced," said Tammy Ben Haim.
"Although Israel's history stretches back thousands of years to when they emerged from Egypt's Goshen region around 1200-1300 BC to form a new Jewish kingdom, the nation is celebrating its 75th year of nationhood. The Israeli community in Bengaluru will mark this occasion on Friday at a formal function, commemorating the establishment of a new nation in 1948."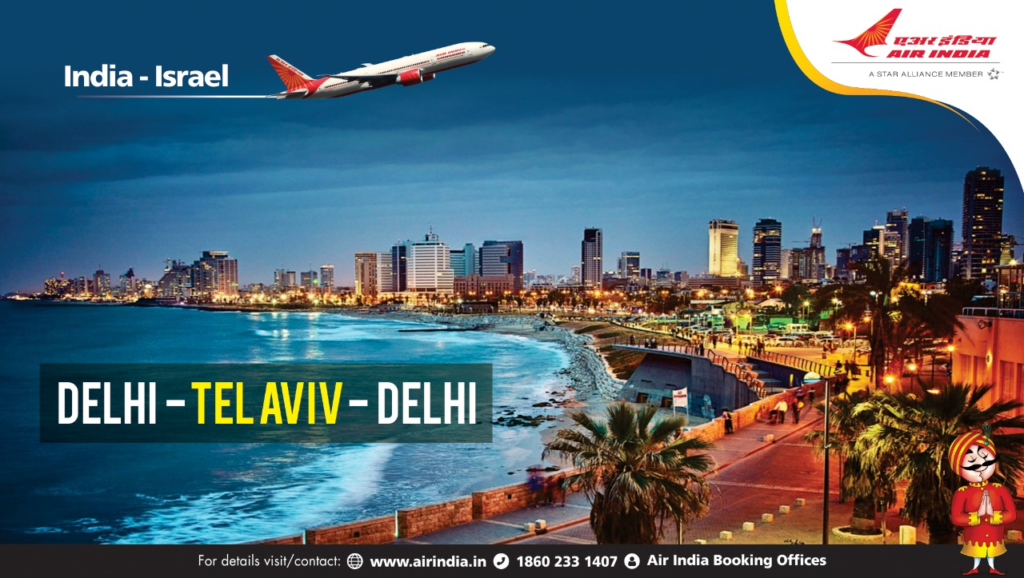 Tammy Ben Haim, the Israeli Consul General in Bengaluru, revealed that Israeli Prime Minister Naftali Bennett's visit to India was cancelled last year due to the pandemic. Still, current Prime Minister Benjamin Netanyahu may visit Bengaluru this year.
Speaking about the collaboration between India and Israel, Haim highlighted their work in areas such as agriculture, food security, and addressing water scarcity through drip irrigation.
Additionally, the two countries are collaborating on cutting-edge technologies such as semiconductors and drones.
Stay tuned with us. Further, follow us on social media for the latest updates.
Also, read FIRST LOOK: Air India Airlines New Possible Branding, Livery, Logo and More | Exclusive – Aviation A2Z
Join us on Telegram Group for Latest Aviation Updates. Subsequently, follow us on Google News.