Finnair has recently added an exclusive playlist called "Journey" on the music streaming platform Spotify. In collaboration with Perttu, a promising Finnish music producer.
The Nordic airline has joined hands to curate a tranquil auditory experience that aims to transport its passengers on a relaxing journey through the scenic Nordic skies.
Finnair Collaborates with Perttu for Spotify
At 14, Perttu commenced his musical journey as a member of Finnish heavy-metal bands and performed at notable European festivals.
Later on, at 24, he relocated to Berlin to hone his skills in producing electronic music.
During his time in Berlin, he collaborated with various artists from the dance and indie-pop genres, thus broadening his horizons in sound.
With his talent and versatility in composing music, Perttu is also venturing into creating soundtracks for movies. Taking inspiration from the soothing boarding music of the airline,
The recently introduced Spotify soundtrack endeavours to encapsulate the essence of Nordic culture, specifically emphasising a simplistic auditory style that fosters a sense of serenity, tranquillity, and spaciousness.
As Finnair prepares to celebrate its centenary later this year, The airline has created a fresh and invigorating soundscape to provide its customers with a feeling of warmth and inspiration, whether they are flying in the skies or spending time on the ground.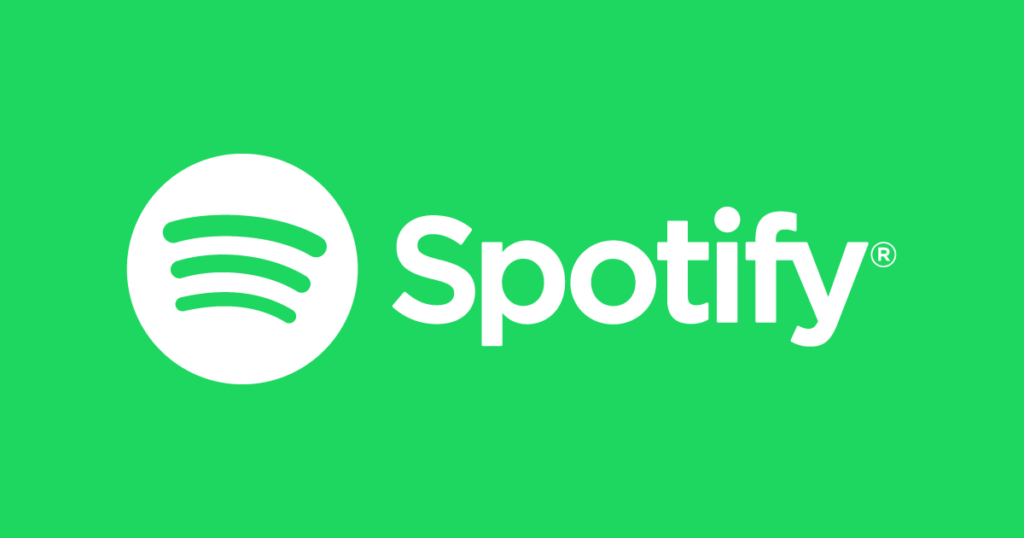 Bottom Line
The Finnair music plays a significant role in enhancing the customer experience. Furthermore, the airline's creative team has meticulously crafted "Journey" to serve as a calming experience. Subsequently, the Introspective 45-minute auditory experience.
With the introduction of Finnair's remarkable new Spoti-fly soundtrack. Passengers can now unwind and enjoy the soothing melodies at their leisure.
Stay tuned with us. Further, follow us on social media for the latest updates.
Also Read: US Airlines, Including American, United, Delta, and Southwest, want you to Dress Properly – Aviation A2Z
Join us on Telegram Group for the Latest Aviation Updates. Subsequently, follow us on Google News.