HELSINKI- Finnair (AY), the renowned Finnish airline, has unveiled its updated Europe and Asia cities flights for the period of 31st March to 26th October 2024.
The 100-year-old airline aims to cater to the rising global travel demand by increasing frequencies on its routes between Helsinki, its hub, and various destinations in Northern and Central Europe and Japan during the summer of 2024.
In addition, Finnair has exciting news for travellers, as it introduces Wroclaw, Poland, as a new destination starting on 2nd April 2024.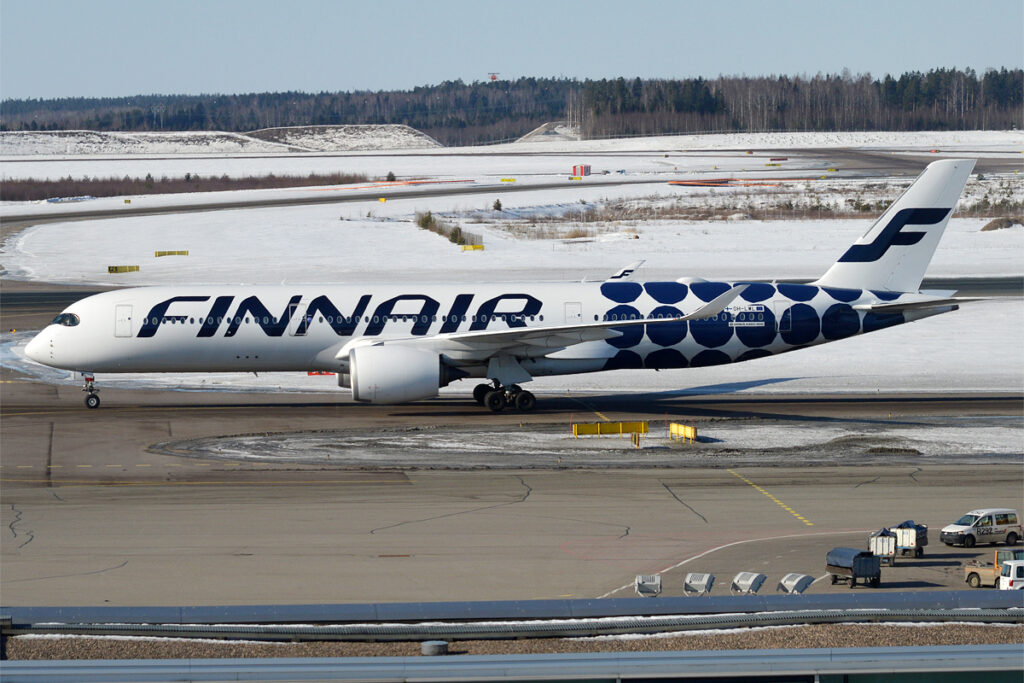 Finnair Europe and Asia Flights
To offer enhanced connectivity within Scandinavia, Finnair will be adding more frequencies to Tromsø and Trondheim in Norway.
Furthermore, the airline is reintroducing flights between Helsinki and Bergen, with a stopover in Stockholm and Arlanda temporarily suspended due to the pandemic.
Travelers can also expect an additional morning frequency from Helsinki to Arlanda and increased frequencies to Billund, Denmark. Finnair's strategic focus on improving connections within Scandinavia ensures seamless travel experiences for passengers.
Responding to travel demand in Germany, Finnair is increasing frequencies to Düsseldorf and Hamburg. This move aims to meet the growing demand for flights to and from these vibrant German cities.
Finnair is dedicated to strengthening its presence in the UK and Ireland by adding frequencies to popular destinations such as Manchester, Dublin, and Edinburgh. These additional flights will provide passengers with more travel options and flexibility.
In response to the strong demand for travel to Japan, Finnair is increasing frequencies to both Tokyo Narita and Osaka. This decision reflects the airline's commitment to serving its customers and facilitating seamless travel between Europe and Asia.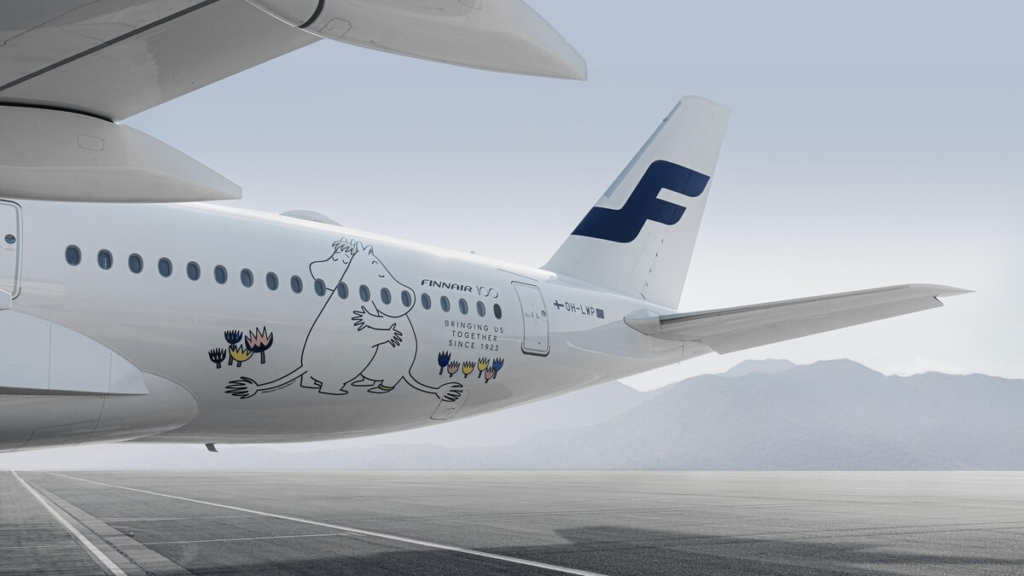 Worldwide Expansion with New Planes
Finnair recognizes the growing interest in Poland and is expanding its operations in the country. The airline plans to increase frequencies to Krakow and reintroduce flights to Gdansk, two vibrant cities known for their rich history and cultural heritage.
Additionally, Finnair is excited to announce the introduction of Wroclaw as a brand-new destination. Wroclaw, often referred to as Poland's Silicon Valley, is home to several prominent companies from Finland and Asia.
Travelers can explore the city's picturesque old town and indulge in art museums. Further, savor the culinary delights of its cafes and restaurants and explore its vibrant vintage shops.
Ole Orvér, the Chief Commercial Officer at Finnair, expressed his delight at introducing Wroclaw as a new destination. He believes that Wroclaw caters to business travelers' needs. Further, offers an alluring leisure destination for those seeking a city break in a charming setting.
As Finnair adapts and evolves its route network, passengers can look forward to an enhanced travel experience. Subsequently, increased connectivity and more opportunities to explore exciting destinations across Europe and Asia.
About Finnair
Finnair is a leading premium network airline that specializes in offering exceptional passenger and cargo services between Asia and Europe.
Leveraging its strategic location in Helsinki, Finland, Finnair enjoys a competitive edge as it provides the fastest connections between numerous European destinations and thriving Asian metropolises.
Notably, Finnair is the sole Nordic network carrier with a prestigious 4-star Skytrax ranking, solidifying its commitment to delivering outstanding customer experiences.
Additionally, Finnair proudly holds membership in the esteemed oneworld alliance, further expanding its global network and connectivity. In the year 2019, Finnair achieved remarkable revenues amounting to EUR 3,098 million and successfully transported over 14.7 million passengers.
As a testament to its market presence, Finnair Plc's shares are publicly traded on the Nasdaq Helsinki stock exchange, reflecting its position as a significant player in the aviation industry.
Stay tuned with us. Further, follow us on social media for the latest updates.
Also Read: US Airlines, Including American, United, Delta, and Southwest, want you to Dress Properly – Aviation A2Z
Join us on Telegram Group for the Latest Aviation Updates. Subsequently, follow us on Google News.