According to Rajiv Bansal, the aviation secretary, Delhi International Airport's fourth runway and new terminal will be ready for use in September. With four runways, the Indira Gandhi International Airport will be the only airport in India.
Delhi Airport will have a new terminal in September 2023, and the fourth Runway will start use. Furthermore, the aviation industry in India is expanding quickly, and we are focusing more on innovation as we get ready for greater infrastructure and connectivity.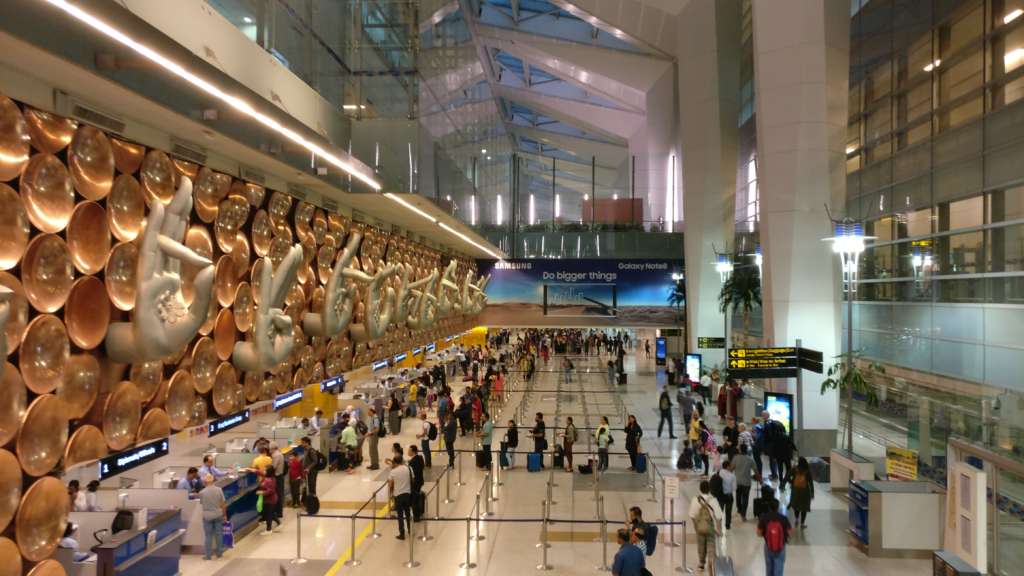 Delhi Airport New Terminal and 4th Runway
The aviation secretary made a statement at the EU-India Aviation Summit, which got underway here on Thursday. According to officials with knowledge of the project, the fourth Runway is anticipated to be around 4,400 meters long and 75 meters wide. Nonetheless, it is a tiny bit smaller than the third Runway (also known as 29/11).
"The fourth Runway is expected to lessen the strain caused by an anticipated increase in flight operations. Furthermore, officials stated that the waiting time for flights to land and take off would be significantly reduced thanks to the new Runway.
To increase the airport's capacity from 66 million passengers per year to 100 million, DIAL (Delhi International Airport Limited), a joint venture majority-owned by the GMR Group, announced 2019 an investment of Rs 9,800 crore. Subsequently, this money will be used to upgrade the current Terminal 1, build a fourth runway, and for other development work.
EU-India Partnership
The official said that the coronavirus hurt the runway construction. The EU-India Aviation Summit will be centred on the relationships between the EU and India's air transport sectors. Subsequently, the potential and difficulties both countries face, including the post-Covid air traffic recovery, increased sustainability, maintaining safety, and the development of unmanned aircraft systems.
The conference will unite senior politicians, business leaders, and stakeholders from India and the European Union. Furthermore, "This summit marks the beginning of that journey," he said. Furthermore, "There are many fronts on which India and the EU cooperate."
Stay tuned with us. Further, follow us on social media for the latest updates.
Also, read Unaware of her pregnancy, a KLM passenger gives birth in the plane bathroom | Exclusive
Join us on Telegram Group for Latest Aviation Updates. Subsequently, follow us on Google News.