On Tuesday, the maiden revenue flight by Indonesian airline TransNusa Aviation from Jakarta to Bali's Ngurah Rai International Airport marked the beginning of commercial operations for Comac's ARJ21 -700 small jet.
TransNusa has its headquarters in Jakarta and received its first ARJ21 last December, making it the type's first operator outside of China. After China Aircraft Leasing Group (CALC) made a definite order for 30 ARJ21 aircraft with the option to buy another 30 aircraft, preparations for purchasing the narrowbody started in 2016.
At the time, the Chinese lessor wanted to support an unnamed Indonesian operator building an all-ARJ21 fleet by purchasing, investing in, and leasing aircraft.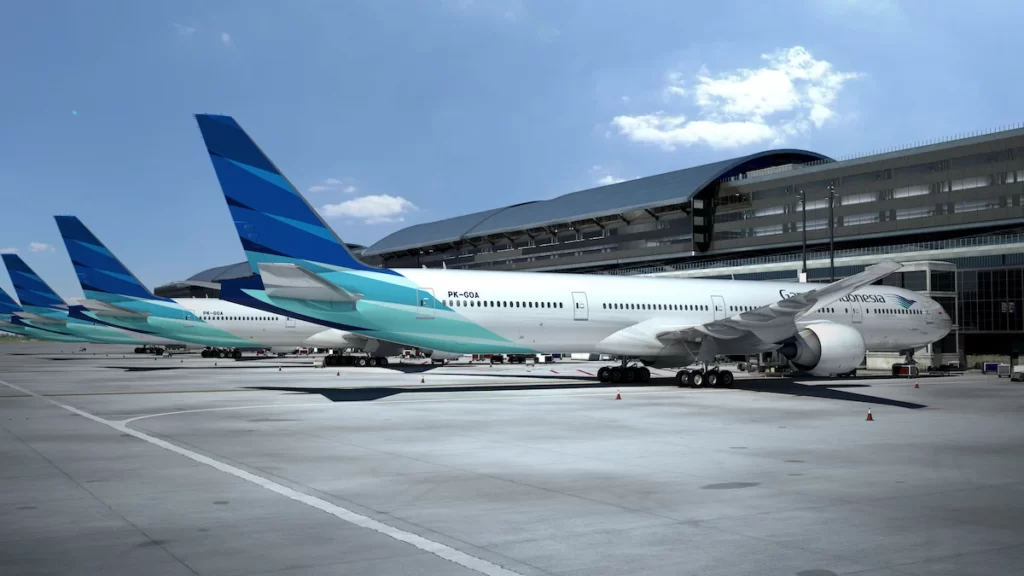 Executive Insights
"As part of its support for [Indonesia's tourism] program, TransNusa has introduced ARJ21 aircraft suitable for the Southeast Asian market," said Bernard Francis, CEO of TransNusa, in a statement.
"We believe that the ARJ21 aircraft can well serve the enormous aviation market in Indonesia and Southeast Asia, providing passengers with high-quality air travel options," the statement reads.
Chinese and Indonesian regulators signed an operating agreement in September 2019 to promote type validation and the ARJ21's ongoing airworthiness. Indonesia's Directorate General of Civil Aviation gave the narrowbody a type certificate in February 2022.
A collaboration agreement for fleet support, asset management, and repair of aircraft was signed by TransNusa and CALC in December 2019. Furthermore, through a $28 million subscription deal with Aviation Synergy, a Cayman Islands-incorporated business that owns Singapore's Naga Pacific Holdings. Nonetheless, which in turn owns 49% of TransNusa, CALC purchased a 35.68 percent interest in TransNusa in March 2020.
Liu Wanting, deputy CEO of CALC, continued, "We have complete faith in the performance of [the] ARJ21 aircraft, the operating service support system in Indonesia, and the development prospects of China's aviation industry chain.
TransNusa ARJ21 seats 95 passengers in an all-economy configuration. It is further built by the terms of an order for 30 of the type placed with CALC in January 2021. Furthermore, Up to 2026, Comac intends to space out the deliveries of the remaining planes.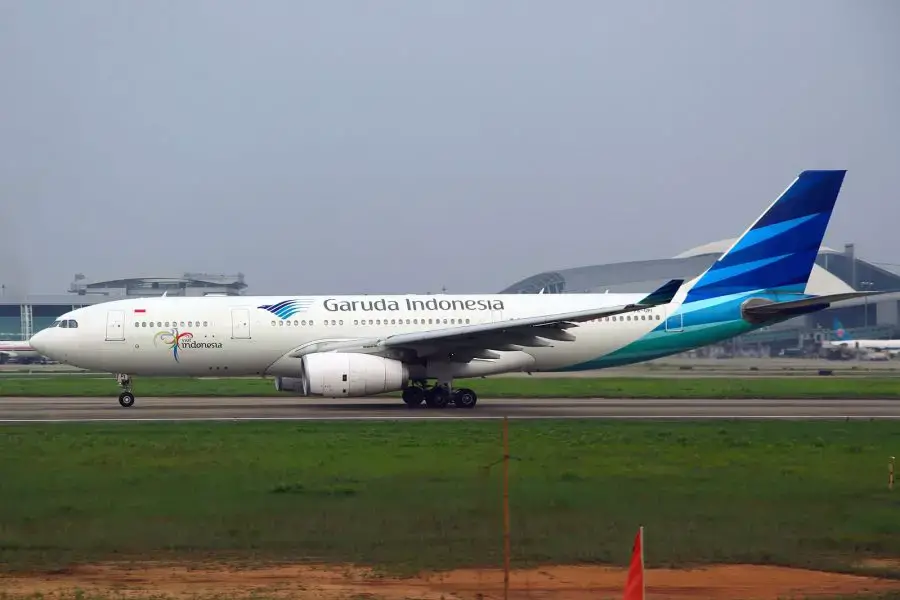 TransNusa ARJ21 Flight
"The first flight marks the first ARJ21 aircraft in Indonesia [and] officially opens the new voyage of international market operations," claimed Comac deputy general manager Wu Yongliang.
"Comac will make every effort to support aircraft operation and various service guarantees, and work with TransNusa to give passengers a more comfortable air travel experience, helping develop Indonesia's air traffic network construction and air transport market."
TransNusa's Francis suggested establishing an ASEAN-based facility to support ARJ21 expansion aspirations. When speaking with Malaysian media, mentioning Indonesia, Malaysia, and Singapore as potential hosts.
The region's first foreign operator, TransNusa, has endorsed the ARJ21 program. Subsequently, the CAAC has taken steps to advocate for the narrowbody across ASEAN regulators, including a visit to Cambodia in 2019.
Stay tuned with us. Further, follow us on social media for the latest updates.
Also, read Unaware of her pregnancy, a KLM passenger gives birth in the plane bathroom | Exclusive
Join us on Telegram Group for Latest Aviation Updates. Subsequently, follow us on Google News.