A luggage trolley recently crashed into a parked Spicejet Boeing 737 plane at Mumbai Airport due to a strong jet blast from a taxiing Emirates A380 aircraft.
Emirates Airbus A380 flight taxiing out to take off for Dubai on Tuesday, April 11, the incident took place. The SpiceJet Boeing B737 (VT-SZN) was parked on stand R1R when its jet blast caused an OAG baggage cart to collide. People in the knowledge stated that the aircraft would be put back in operation once the damaged section was replaced.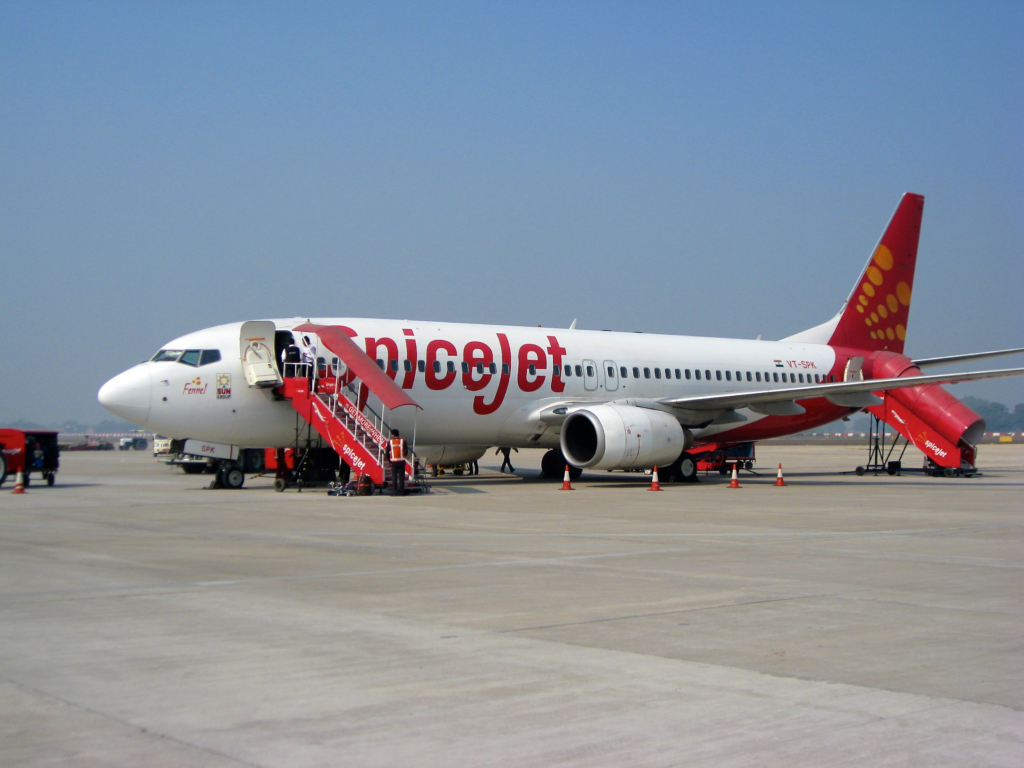 Emirates Spicejet Clash
The newest incident brought on by a jet burst is being investigated by the Directorate General of Civil Aviation (DGCA). A SpiceJet representative confirmed the same.
During taxing out, he claimed, "An OAL baggage trolley struck the right side wing to body fairing panel due to the jet blast of an aircraft."At Delhi Airport in July 2017, a jet explosion from a taxiing aircraft broke a glass window on an airline bus carrying passengers to the plane, causing several passengers to sustain injuries. To treat the passengers, the airport clinic had to be contacted.
According to the website Skybrary, there are three operational reasons that jet blasts might be risky. It can "damage other aircraft, blow over ground apparatus (baggage carts, aircraft steps)," "injure or kill passengers, crew, and ground personnel who may be nearby," and "injure or kill ground personnel who may be present."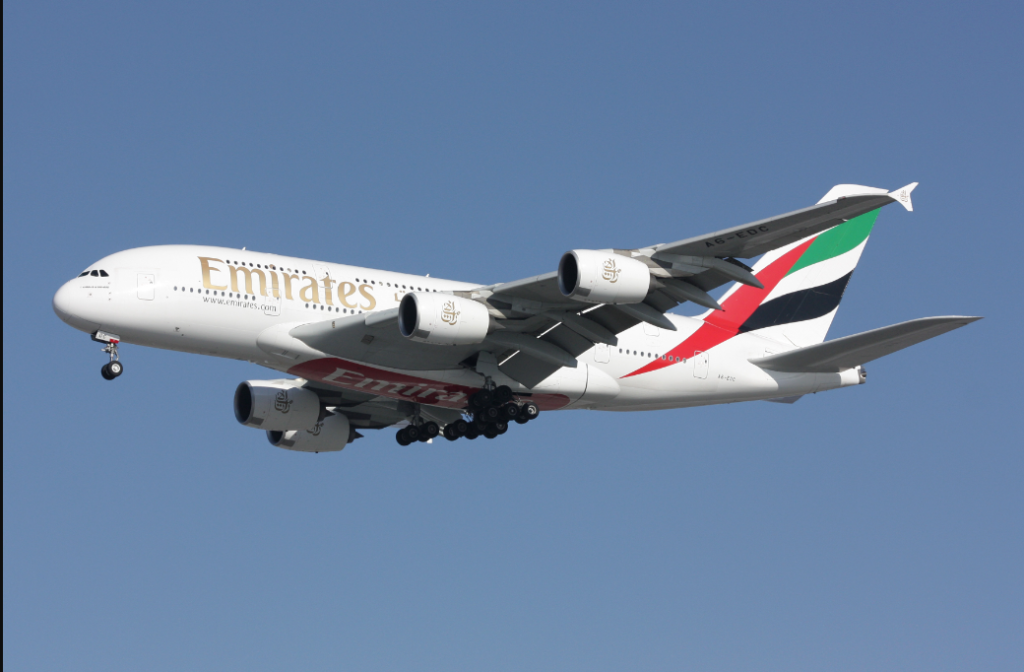 Incident at Mumbai Airport
"On taxiways where smaller or light aircraft may be blown over or subjected to loss of directional control, other aircraft (especially jet engines) may be injured by foreign object debris. Some sites say this might happen "on damaged surface maneuvering areas. Furthermore, not built to withstand the efflux from engines running at high power."
Several measures must be taken to reduce such risk. Such as requiring pilots to notify air traffic control before applying greater thrust. Traffic behind you may be held up or diverted by (ATC).
Stay tuned with us. Further, follow us on social media for the latest updates.
Also, read Unaware of her pregnancy, a KLM passenger gives birth in the plane bathroom | Exclusive
Join us on Telegram Group for Latest Aviation Updates. Subsequently, follow us on Google News.