In collaboration with DreamFolks Services Limited, India's biggest airport lounge access aggregator, Akasa Air has made departure lounge access available to some of the nation's airports' passengers.
Akasa Air
The service, which charges a fee, is intended to give Akasa Air clients the option to enter airport departure lounges for better comfort and a seamless travel experience.
Akasa Air & DreamFolks have a new partnership
Flyers will now have access to the lounges in Mumbai, Delhi, Bengaluru, Chennai, Ahmedabad, Kochi, Guwahati, Agartala, Lucknow, Varanasi, Hyderabad, Pune, Kolkata, and Bhubaneshwar thanks to a new collaboration between DreamFolks and Akasa Air. DreamFolks operates in 54 lounges throughout India.
On the website and mobile app of Akasa Air, travelers can buy lounge access up to 12 hours before departure. A growing number of locations will eventually offer the service for purchase.
Also, read
Liberatha Kallat, CMD, spoke about the collaboration and said, "We are delighted to collaborate with Akasa Air and provide their customers with access to our wide network of departure lounges at specific airports in India.
DreamFolks Services Limited
Through our partnerships, DreamFolks Services Limited is dedicated to giving all passengers an outstanding travel experience. We have always been at the forefront of offering first-rate airport services.
Given Akasa Air's rapidly expanding network and dedication to providing excellent customer service, we think that this collaboration will be extremely beneficial for its customers.
Belson Coutinho, co-founder and chief marketing and experience officer of Akasa Air, commented on the launch of the new add-on service, saying, "We are continually enhancing ways to give high quality, comfortable, and convenient travel experiences.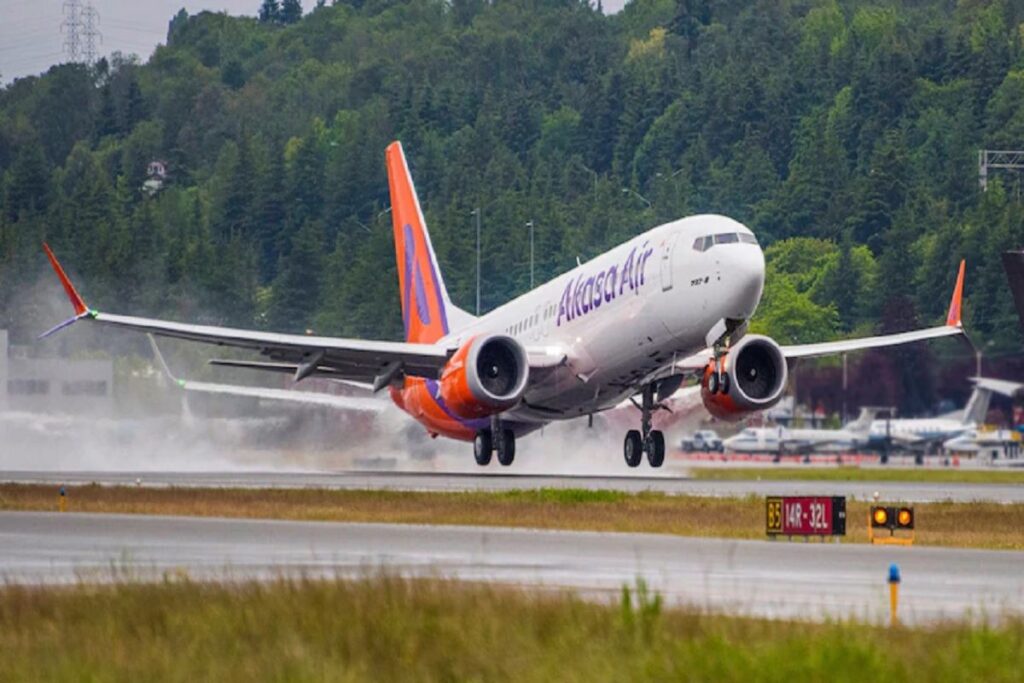 Another move in this direction has been made with the addition of the lounge access service, which enables our customers to take advantage of the comfort and convenience of a lounge for a fair price.
To provide this additional layer of security and peace of mind to our cherished customers, we are thrilled to collaborate with DreamFolks.
Thank you
Stay updated with Aviationa2z.com