Air traffic managers were worried about another plane on the airport's taxiway, so they had to cancel the takeoff of a Delta Airlines flight.
Flight from SLC to MSY
On March 31, 2023, the Airbus A321 was scheduled to fly from Salt Lake City Airport (SLC) to Louis Armstrong New Orleans Airport (MSY).
When the plane was travelling at high speeds on the runway and getting ready to take off, a passenger who spoke with WVUE claims that the aircraft came to a "screeching emergency stop."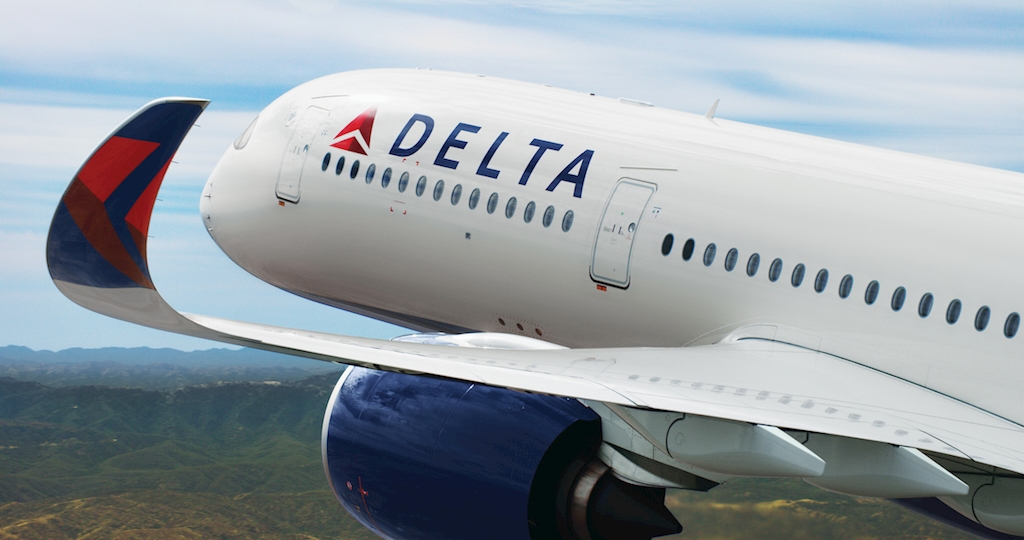 The Federal Aviation Authority (FAA) verified the incident took place, but noted that there was no actual threat to the passengers and crew and that the "abundance of caution" displayed by the air traffic director was the cause.
Federal Aviation Authority
The Learjet took a wrong turn on the taxiway after it landed in New Orleans, according to the Federal Aviation Authority (FAA). It had come from Cuernavaca International Airport (CVJ) in Mexico.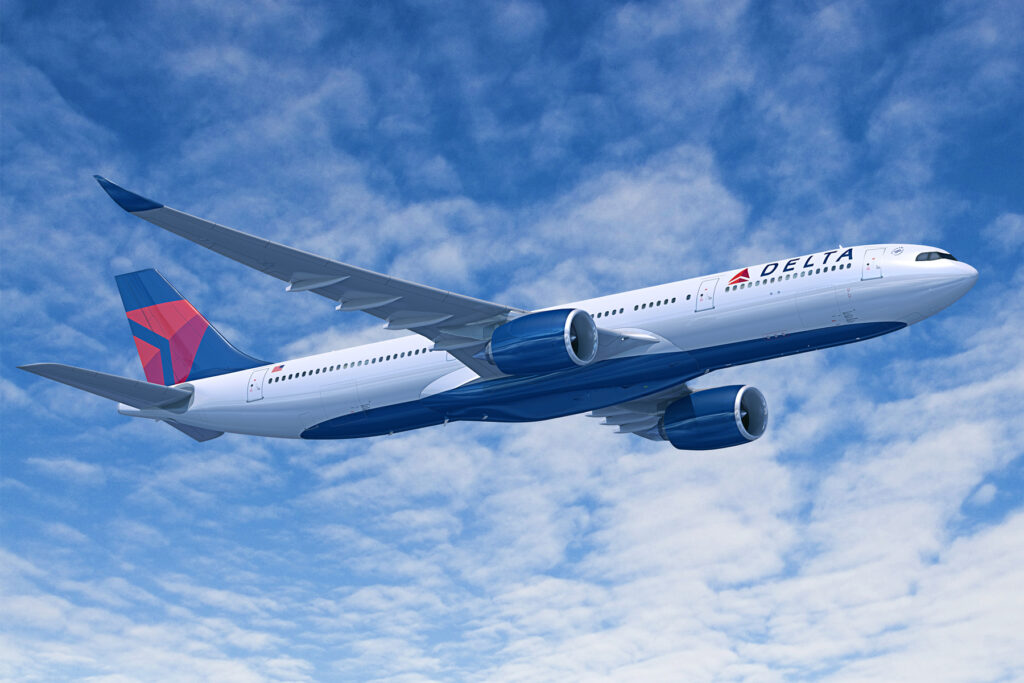 The Delta jet allegedly stayed on the runway for close to 45 minutes before landing again at the gate, where it was examined and its tyres were given time to cool.
Delta Air Lines Flight
After a Learjet landed at Louis Armstrong New Orleans International Airport and took a wrong turn onto a taxiway, an air traffic controller cancelled the take-off approval for Delta Air Lines Flight 1482, according to an FAA spokesperson.
Also, read
The hold-short line was never passed by the Learjet, they continued. The Delta Airbus A321's take-off authorization was revoked by the controller out of an excess of prudence. The event on March 31 took place around 7:45 p.m. local time.
Since there have been numerous near-misses at American airports this year, Pete Buttigieg, the secretary of transportation, has asked for a summit on aviation safety to address the problem with industry leaders.
Following a string of near misses, the most recent episode at the New Orleans Airport may show just how cautious the air traffic controllers are now.
Thank you
Stay updated with Aviationa2z.com