MUMBAI, 29 March 2023 — The European manufacturer Airbus has given a contract to Tata Advanced Systems Ltd. (TASL) to make the cargo and bulk cargo doors of Airbus A320neo.
This will help the french based aerospace company to boost Airbus' competitiveness in the narrowbody airliner market. Furthermore will support them in enhancing its A320 program.
TASL already manufactures various airframes and components for US-based Boeing Company. Some of them include Boeing 737 vertical fins, fan cowls, and even the Apache helicopter fuselage.
Airbus Tata Partnership for A320neo doors
---
TASL, in its state-of-the-art new facility at Hyderabad, will make this door with the help of automated and robotic technology. They will produce two sets of cargo doors and one bulk cargo door for A320neo aircraft, one of the best-selling airliners in the 21st century.
Today, Olivier Cauquil, SVP Aerostructure Procurement, Airbus, and Masood Hussainy, VP & HO Aerostructure & Aero-Engines, Tata Advanced Systems Ltd., jointly signed the contract at Hyderabad, India.
The Rémi Maillard, President and MD, Airbus India and South Asia, on this occasion, said, "When it comes to supporting the development of India's industrial capacities, Airbus is walking the talk. The latest contract underlines our continued commitment to 'Make-in-India' for an AatmaNirbhar Bharat (self-reliant India)."
Furthermore, Sukaran Singh, MD, and Chief Executive Officer TASL. shared his thoughts, "We have an ongoing relationship with Airbus based on trust and operational excellence, and this new contract win will further bolster our partnership in aerospace manufacturing in India."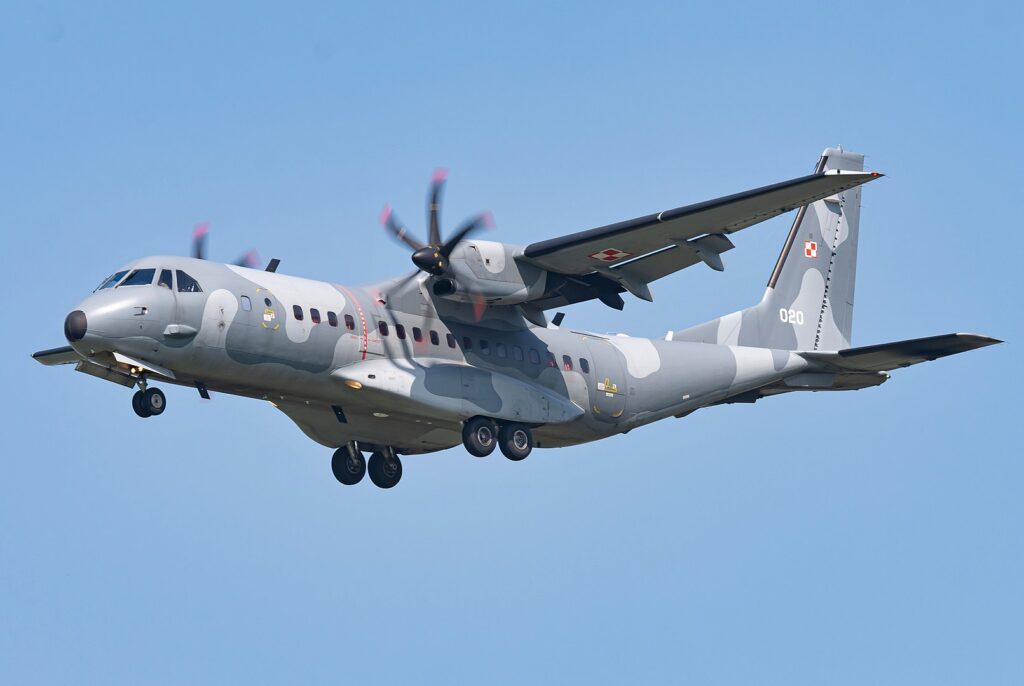 Airbus C295 FAL
---
Earlier this year, Airbus, with the help of TASL will, build the C295 military aircraft FAL ie Final Assembly Line in Gujarat. Likewise, the project will mark the first of its kind, a large make-in-India aerospace program in the private sector.
In addition, the project will help address India's ambition of an 'AatmaNirbhar Bharat' (self-reliant India) in the defense sector.
The program will unlock the full potential for cutting-edge design, component manufacturing, aircraft assembly, and service abilities across the value chain.
Today, the European aerospace company supports close to 10,000 jobs in India. They estimate that by 2025, that number will be close to 15,000 jobs.
Furthermore, the C295 aircraft FAL will create 25,000 direct and indirect jobs in the coming decades.
What do you think about this strategic and long-term partnership? Let us know in the comments on our social media pages.
Stay tuned with us!
Also Read, Air India to Provide TUMI Amenity kits for First and Business Class Passengers – Aviation A2Z.
Join us on Telegram Group for Latest Aviation Updates, and subsequently, Follow us on Google News.
---